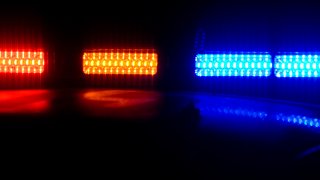 A man in Sturbridge, Massachusetts has died after being struck by a vehicle on Friday evening in the area of 173 Main St. off Route 131 by the Fairview Park Road intersection.
Officers say a male walked on the west side of the roadway when he was struck by a vehicle. Officers add that this area is "not a well-lit area" and it was raining.
Authorities administered first aid to the victim, now identified as Peter L. Morin, 67. He was transported to Harrington Memorial Hospital where he was pronounced deceased as a result of his injuries.
The roadway was closed off for investigation. No criminal charges have been filed and the case is still ongoing.