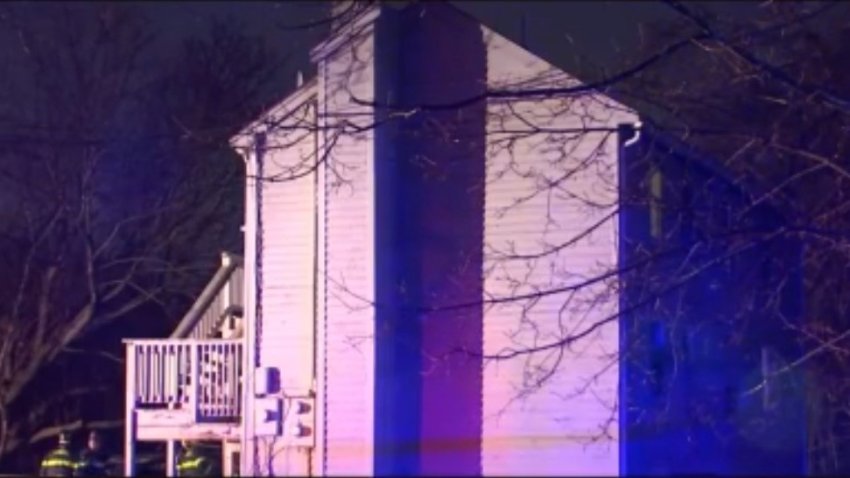 One person was taken to the hospital after a fire broke out at a multi-family home in Lowell, Massachusetts Wednesday night.
The Lowell Fire Department was called to 845 Varnum Avenue for a fire around 10:30 p.m.
One victim was taken to the hospital with unknown injuries, according to officials. No further information was immediately available.