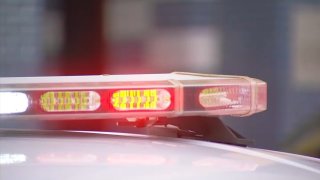 A person has serious injuries after apparently falling from a moving pickup in Hudson, New Hampshire, on Sunday, and police are searching for the involved truck.
Police said they were called to the area of Greeley Street near Highland Street on a report that someone had fallen from a moving vehicle. When they arrived they found the victim suffering serious injuries. That person was taken to o Southern New Hampshire Medical Center in Nashua and later transferred to a hospital in Massachusetts for intensive care. Their current condition was not immediately clear.
The truck has been identified as a black 2023 Chevy Silverado with New Hampshire plates. Anyone who may have seem the vehicle or has information is asked to call Detective Jered Neff at the Hudson Police Department at 603-886-6011.