Picture Boston: Our Most Memorable Photos of 2022
We're inundated with photos every day, but NBC10 Boston staff photographer Mark Garfinkel captures the sights and scenes of Boston and the surrounding areas like no one else can.
From breaking news to events and natural beauty, all kinds of moments can make an impact. here are some of his most memorable photos from 2022.
56 photos
1/56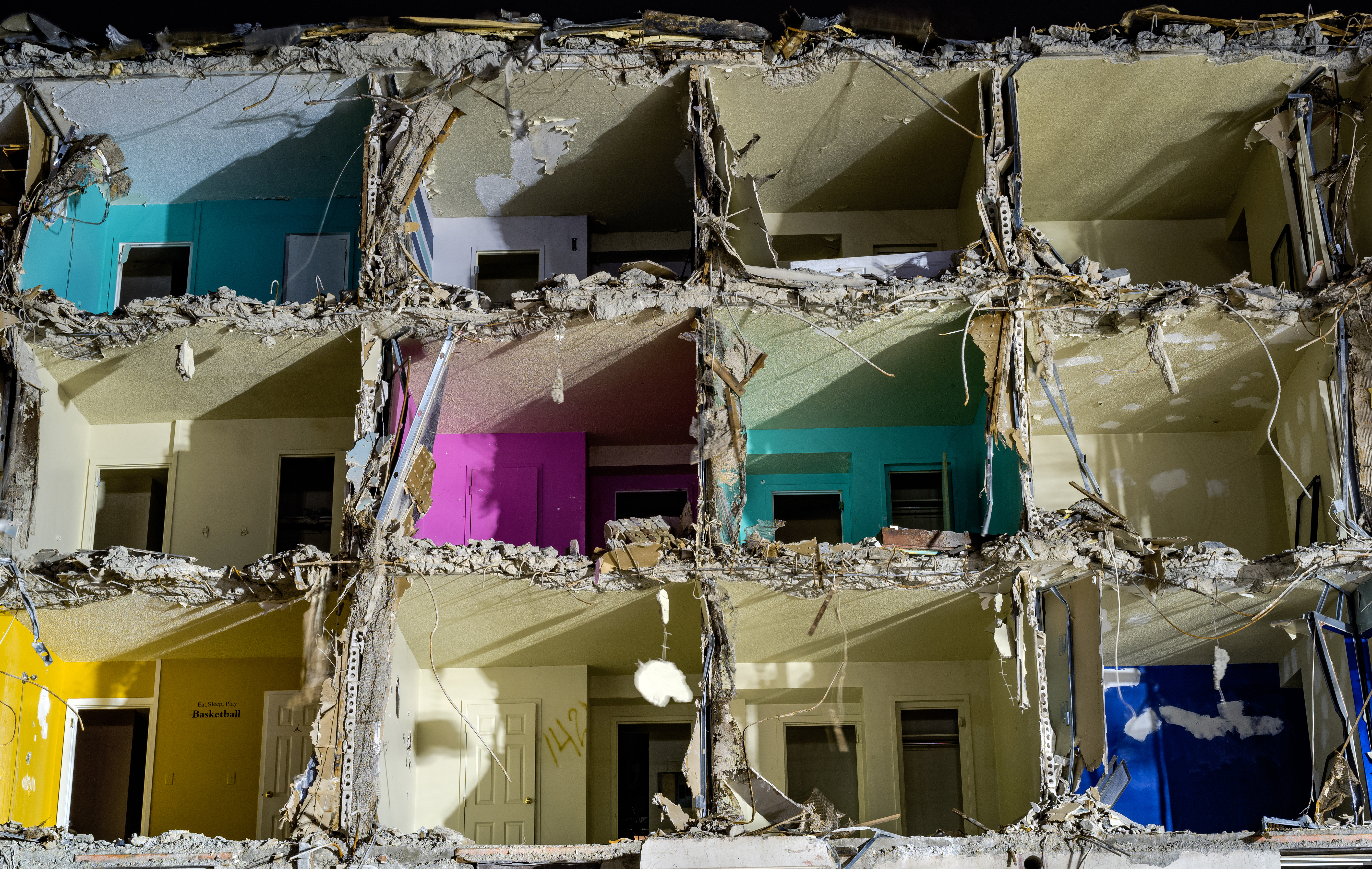 2/56
3/56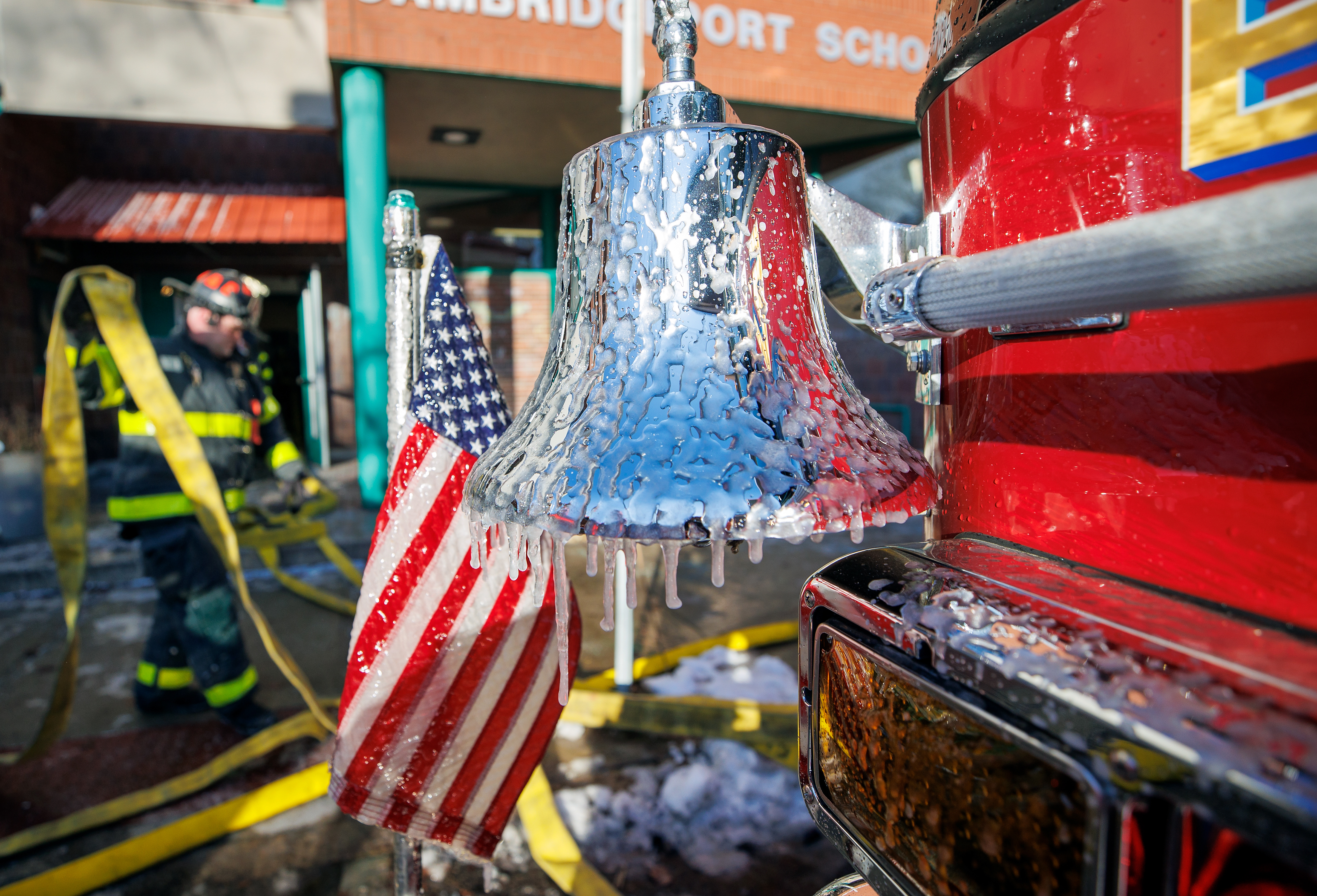 4/56
5/56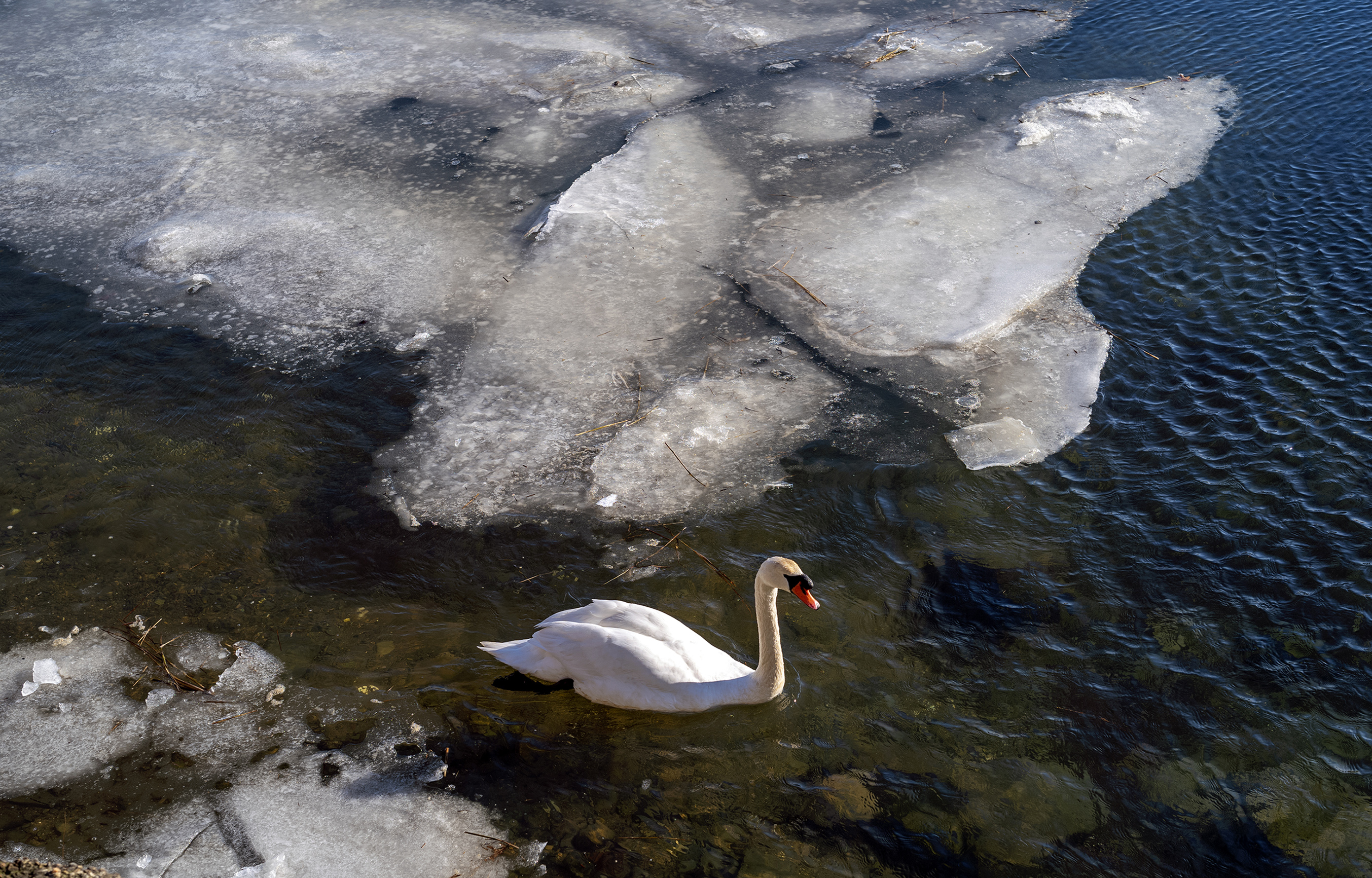 6/56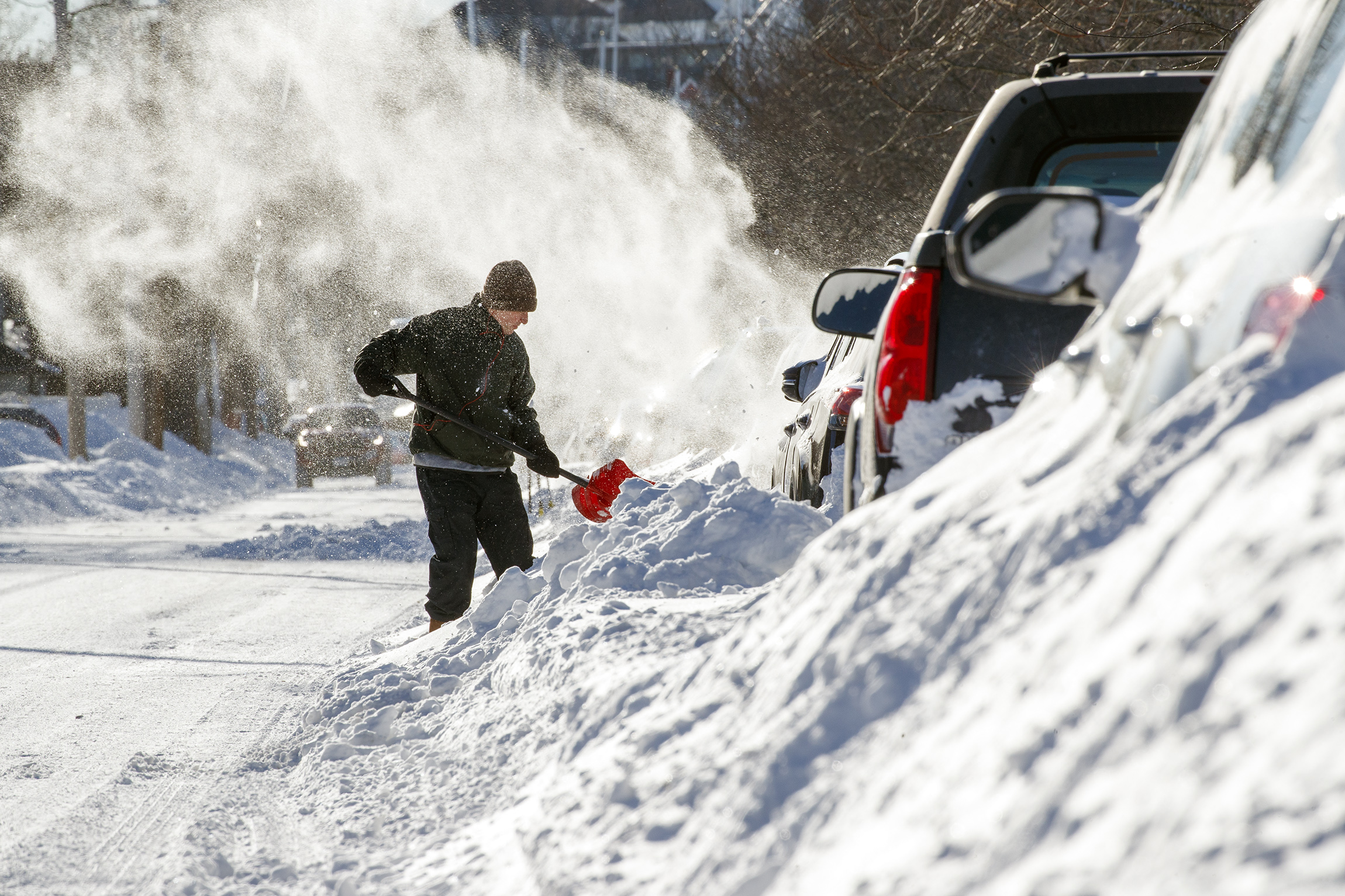 7/56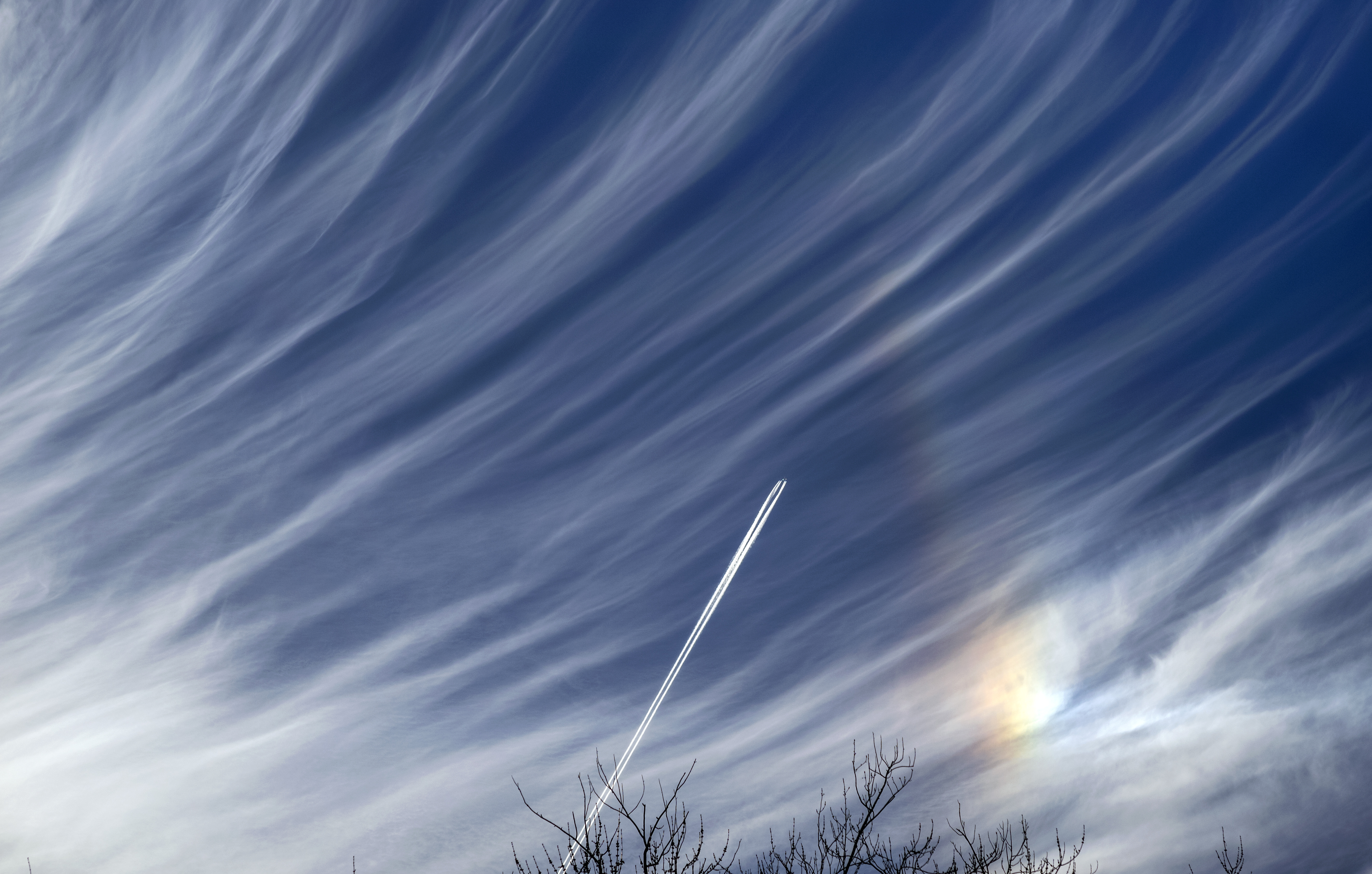 8/56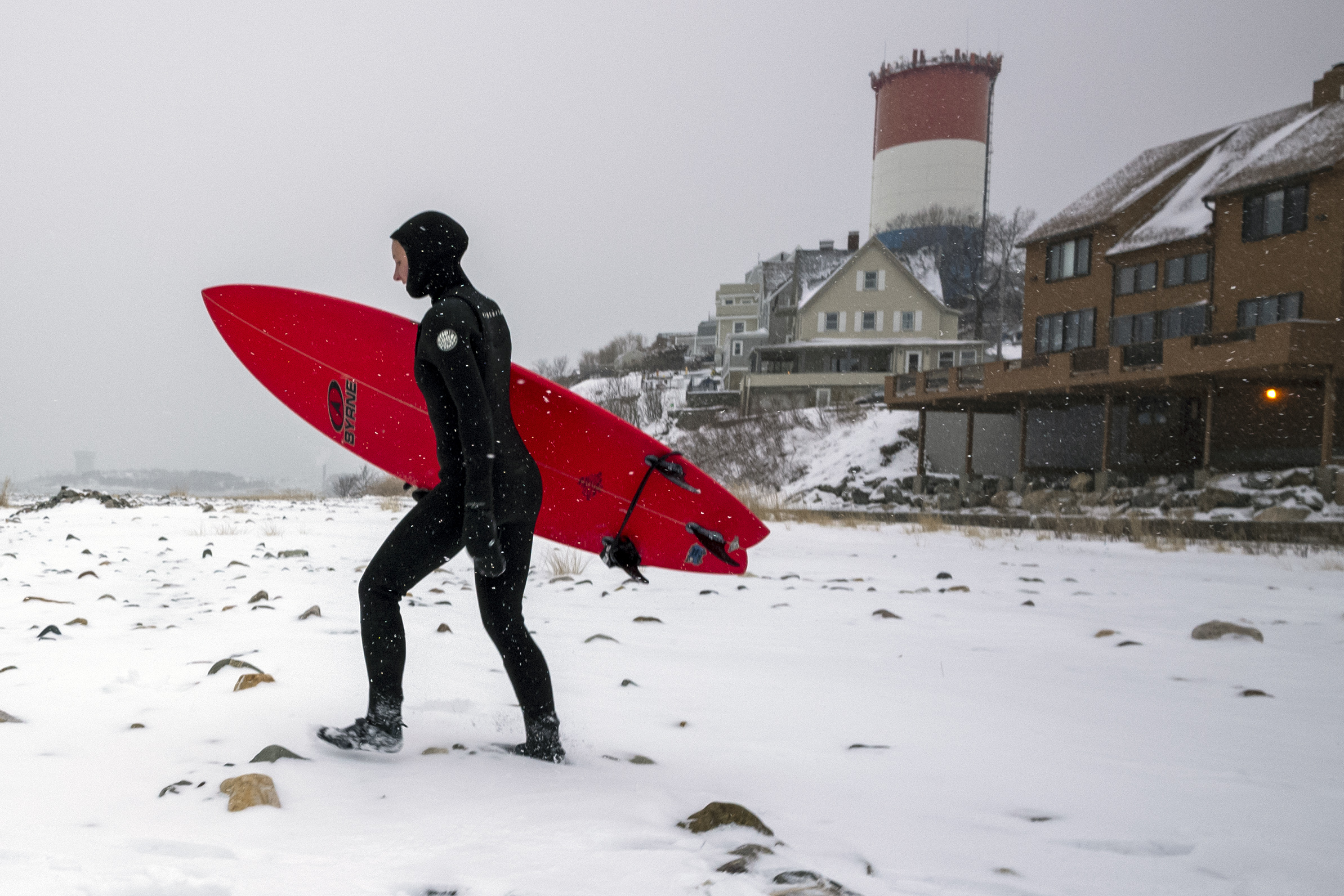 9/56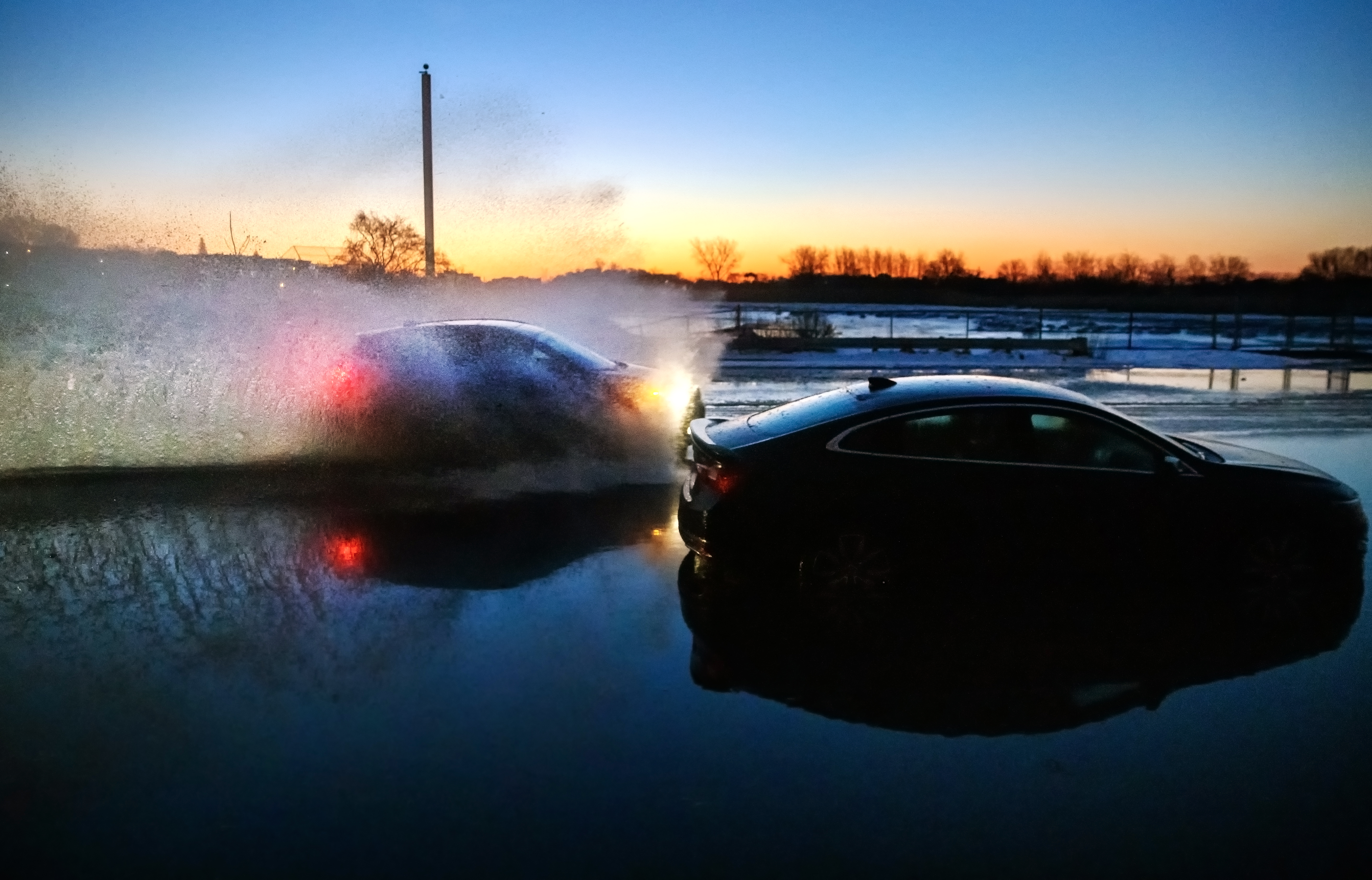 10/56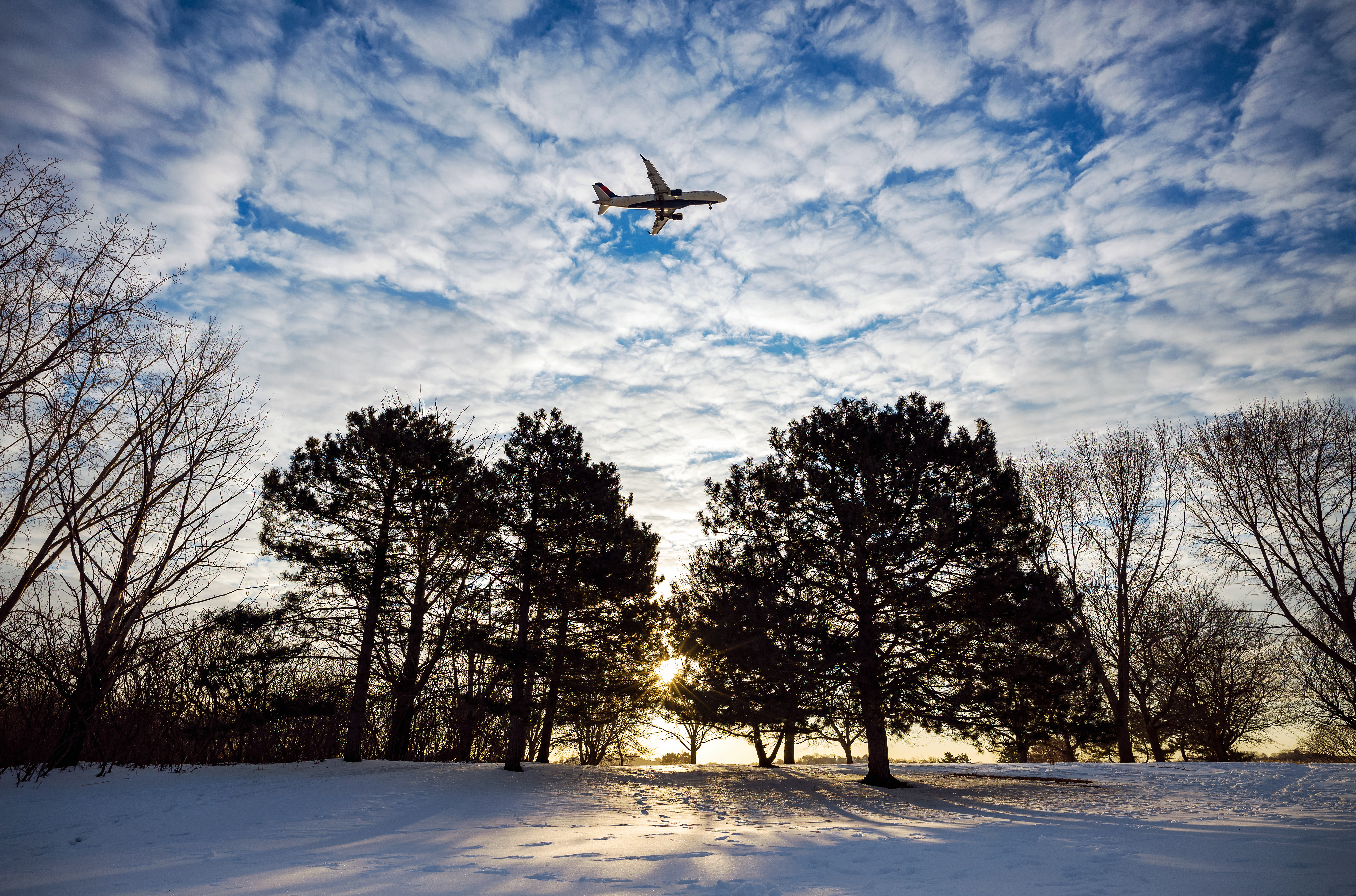 11/56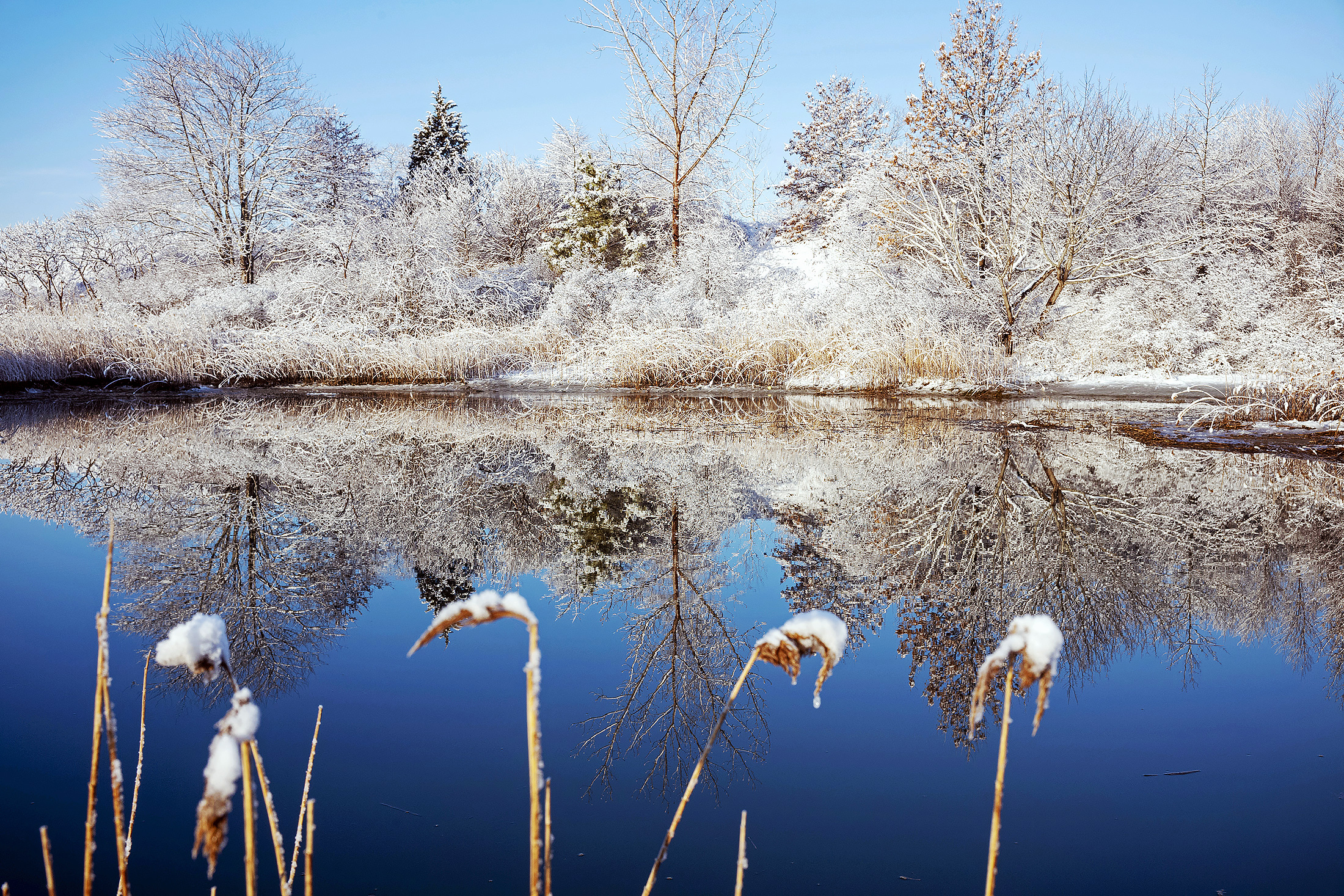 12/56
13/56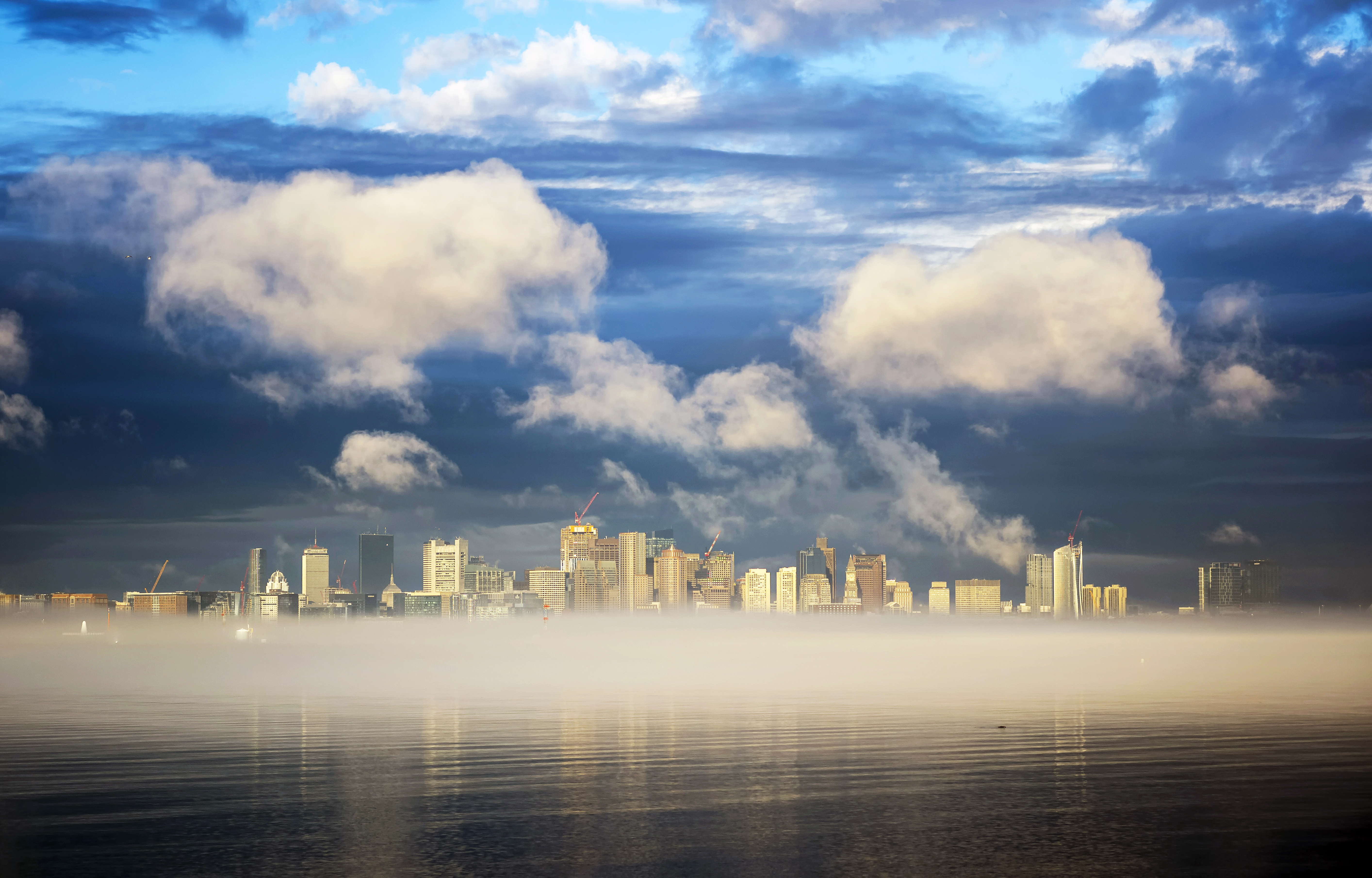 14/56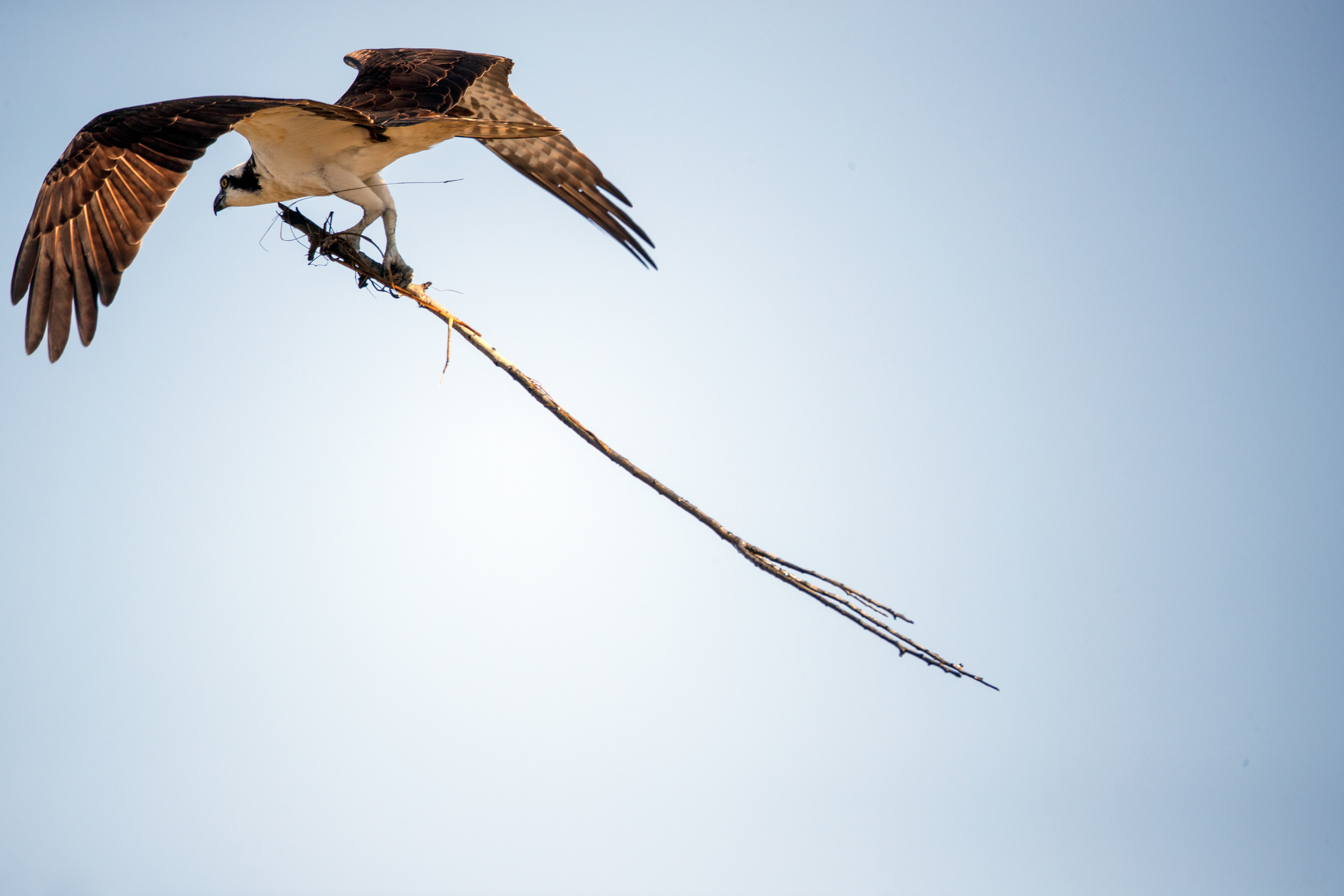 15/56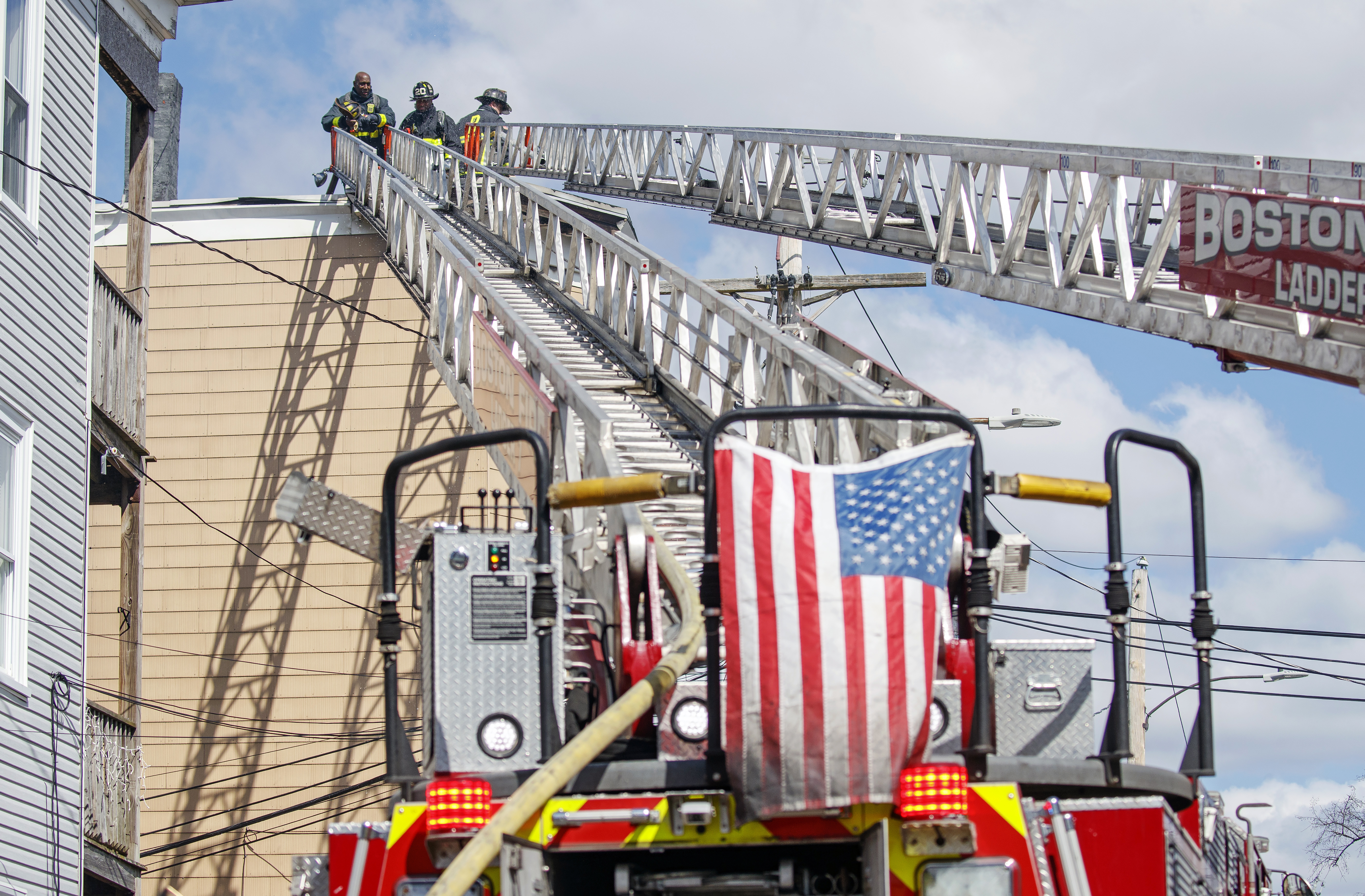 16/56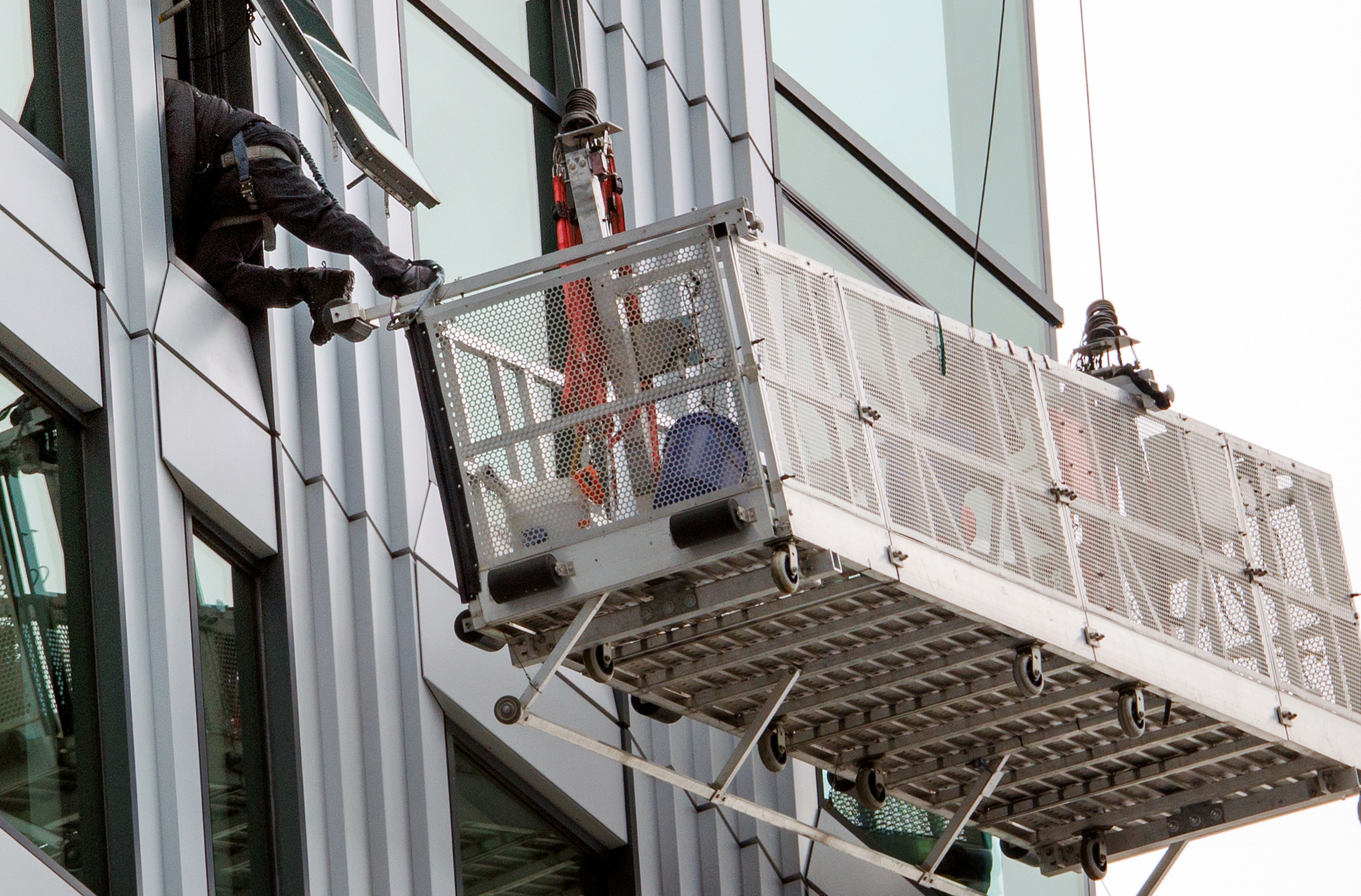 17/56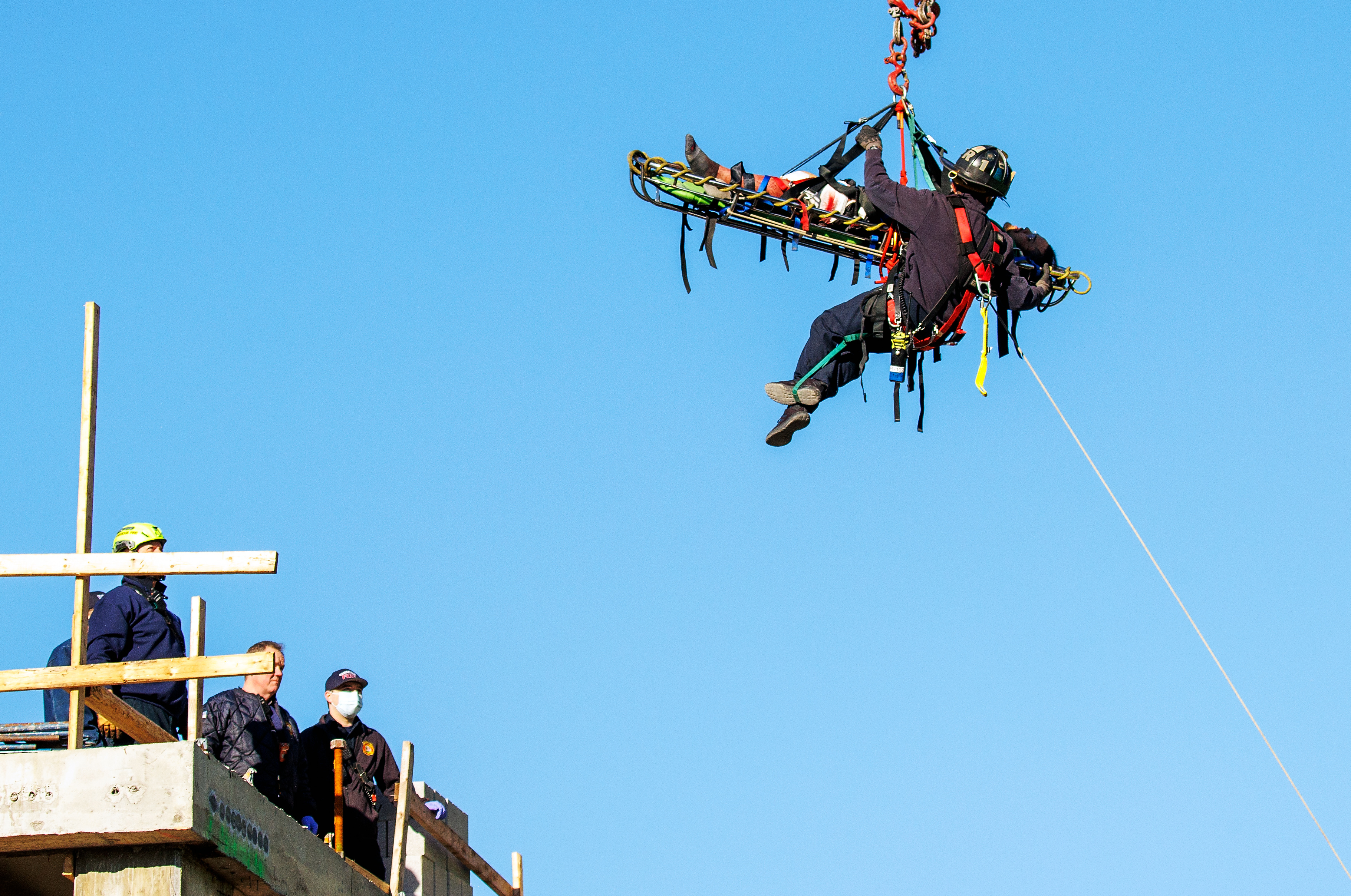 18/56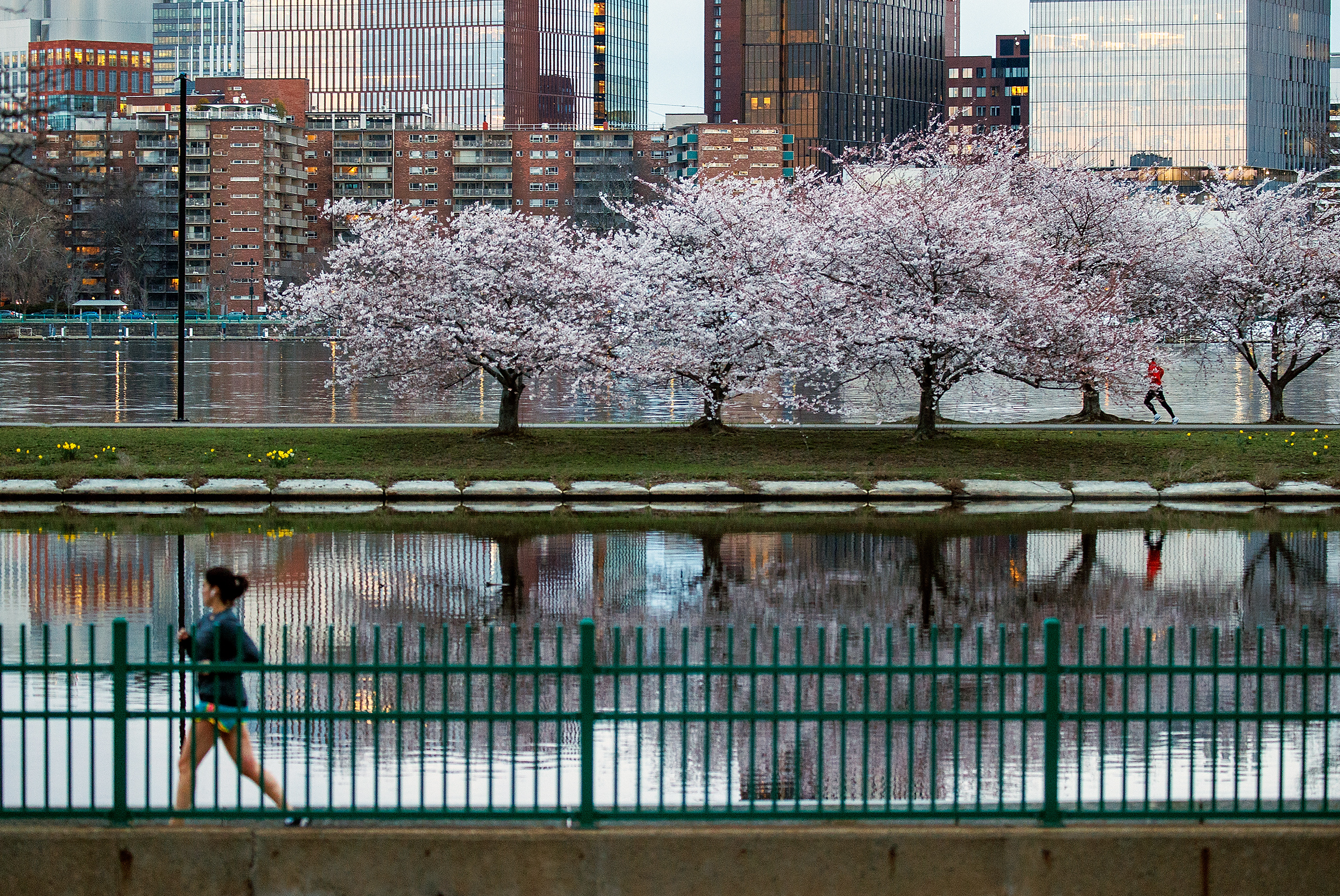 19/56
20/56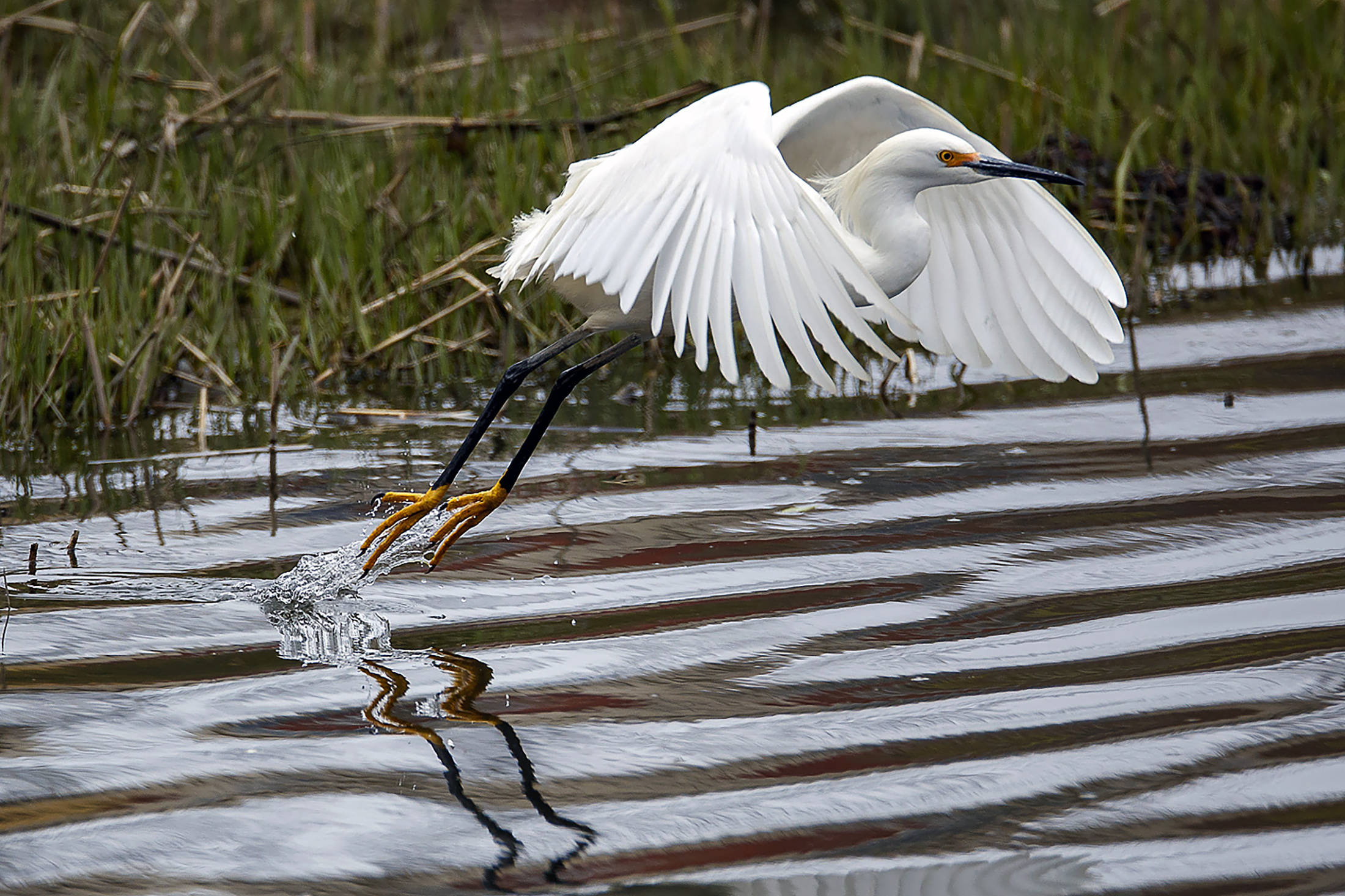 21/56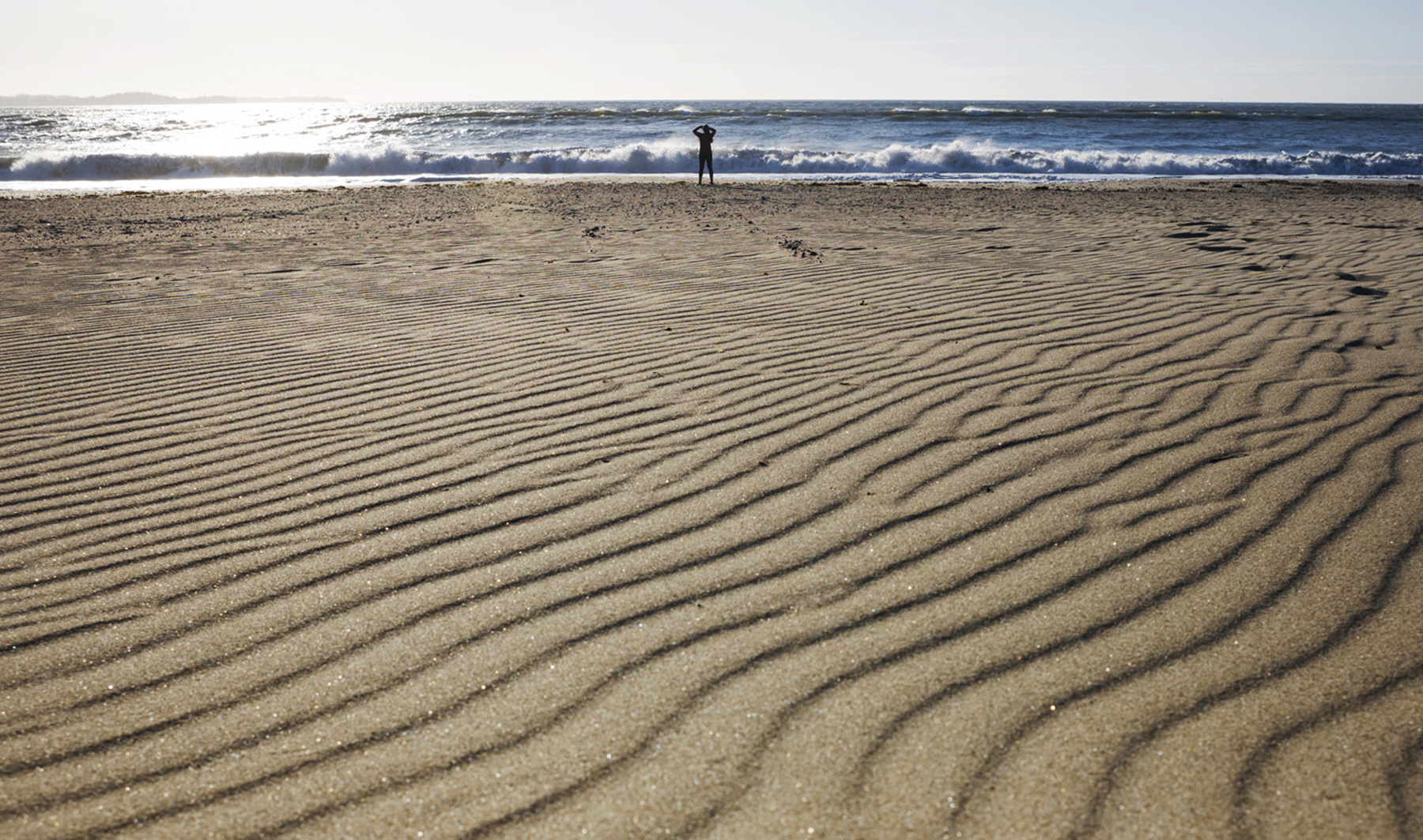 22/56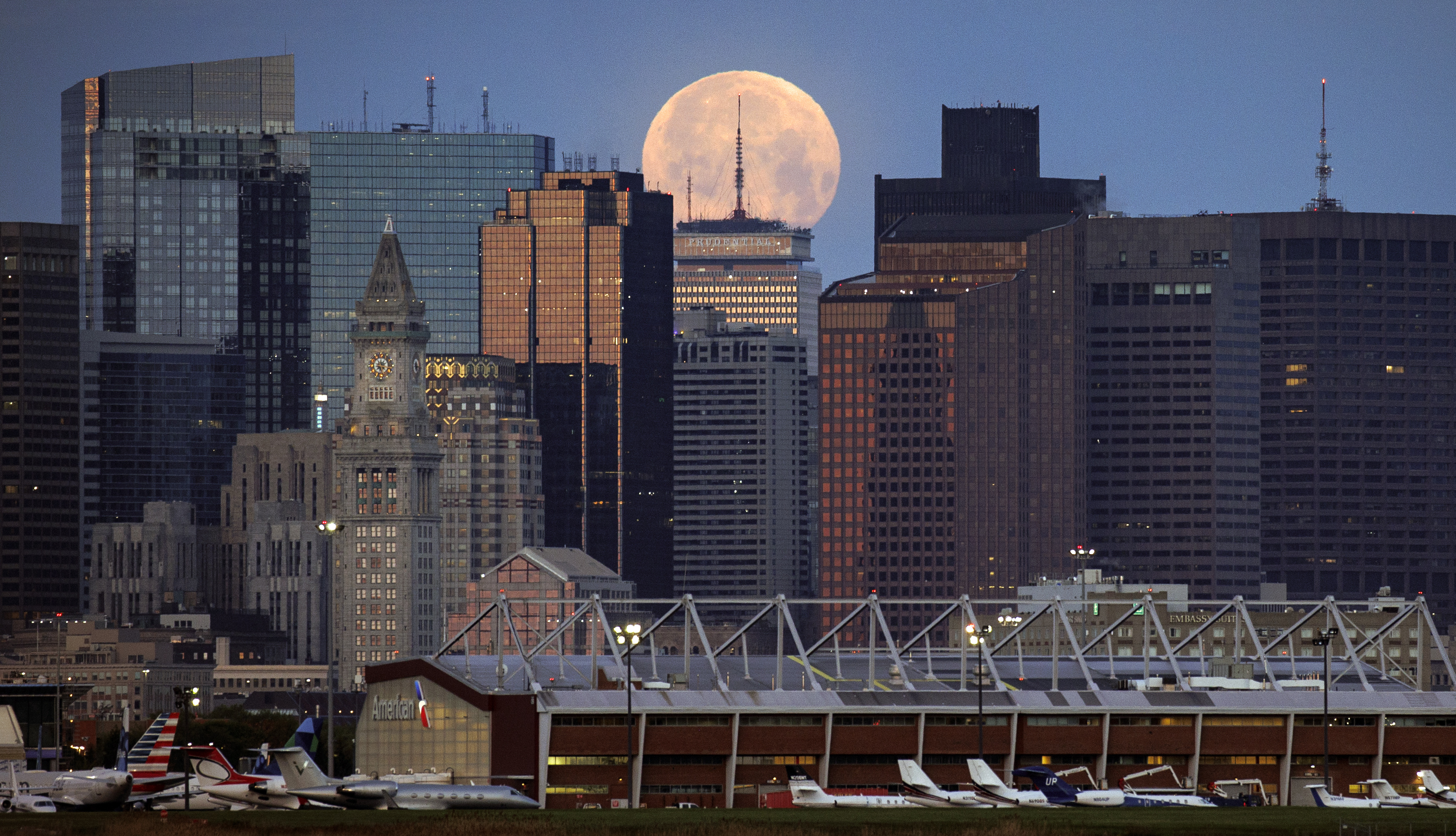 23/56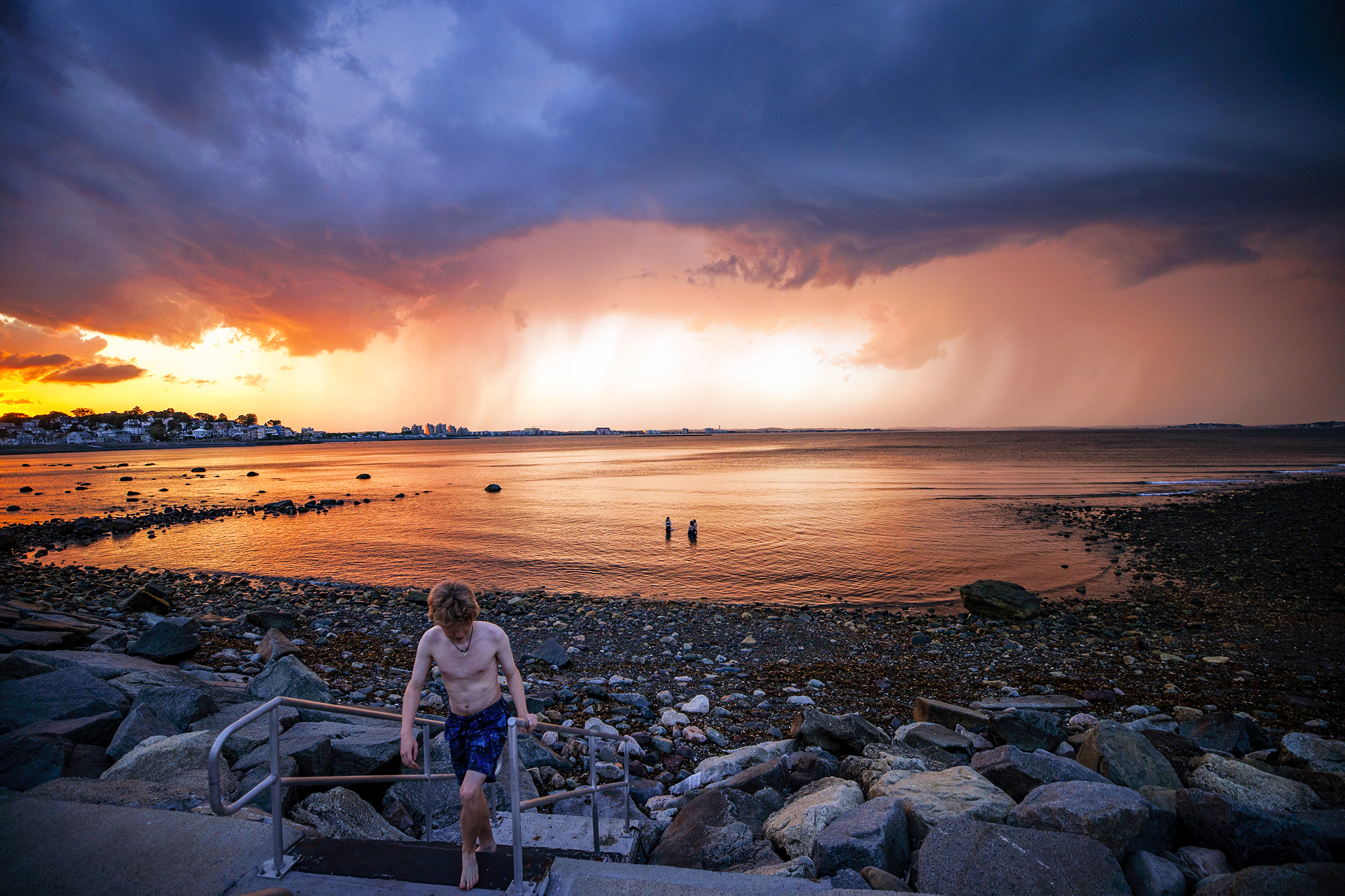 24/56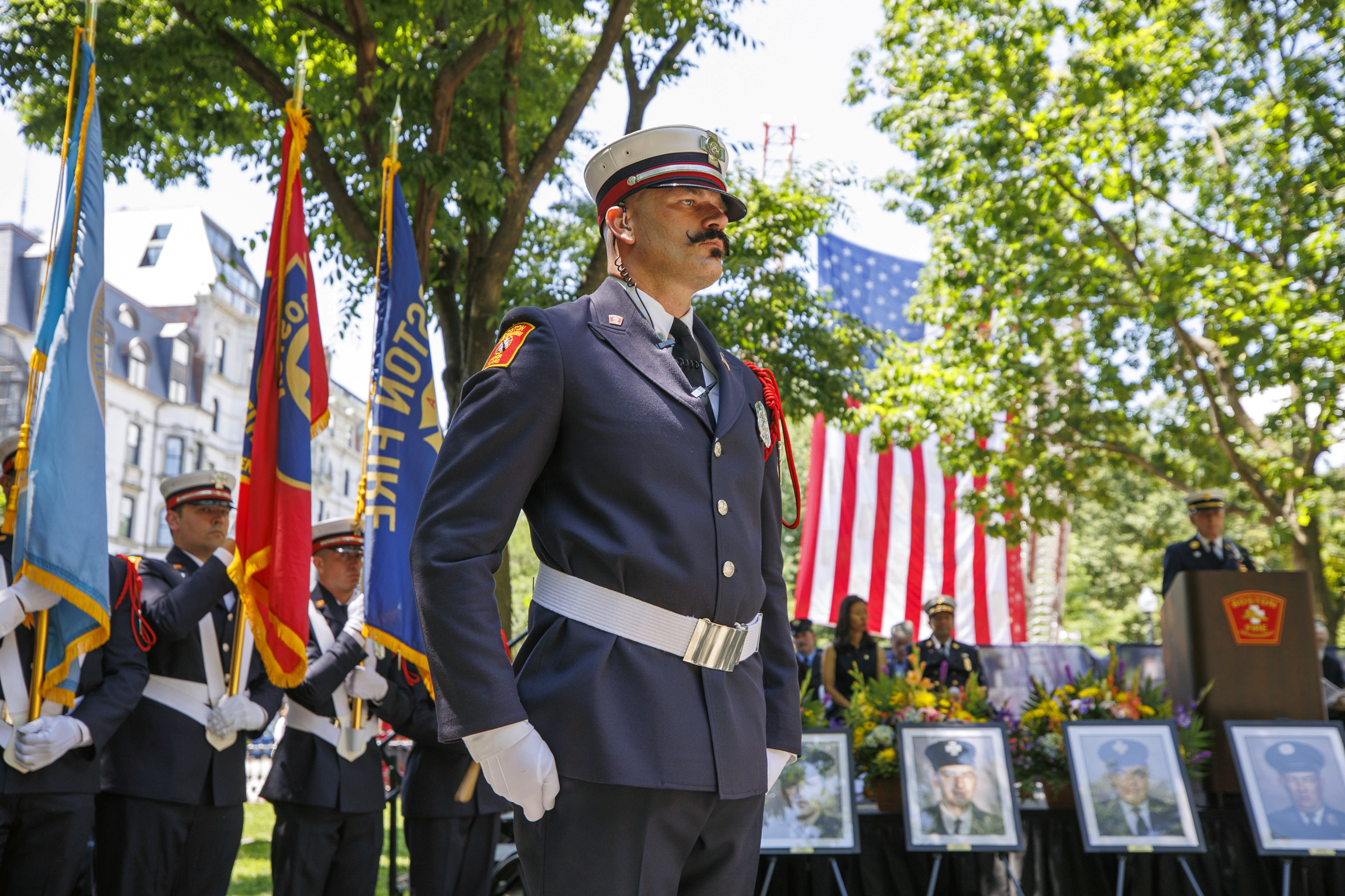 25/56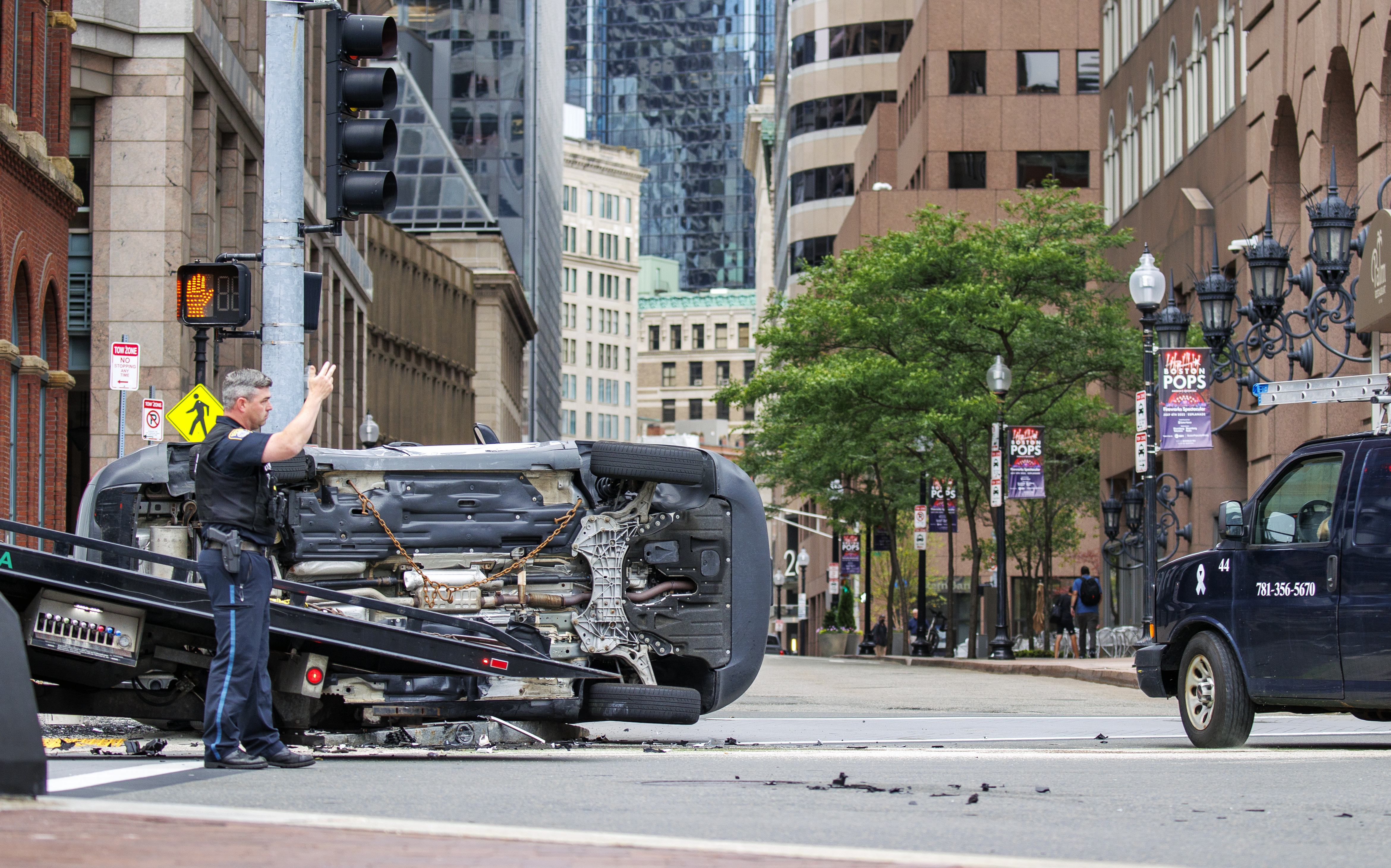 26/56
27/56
28/56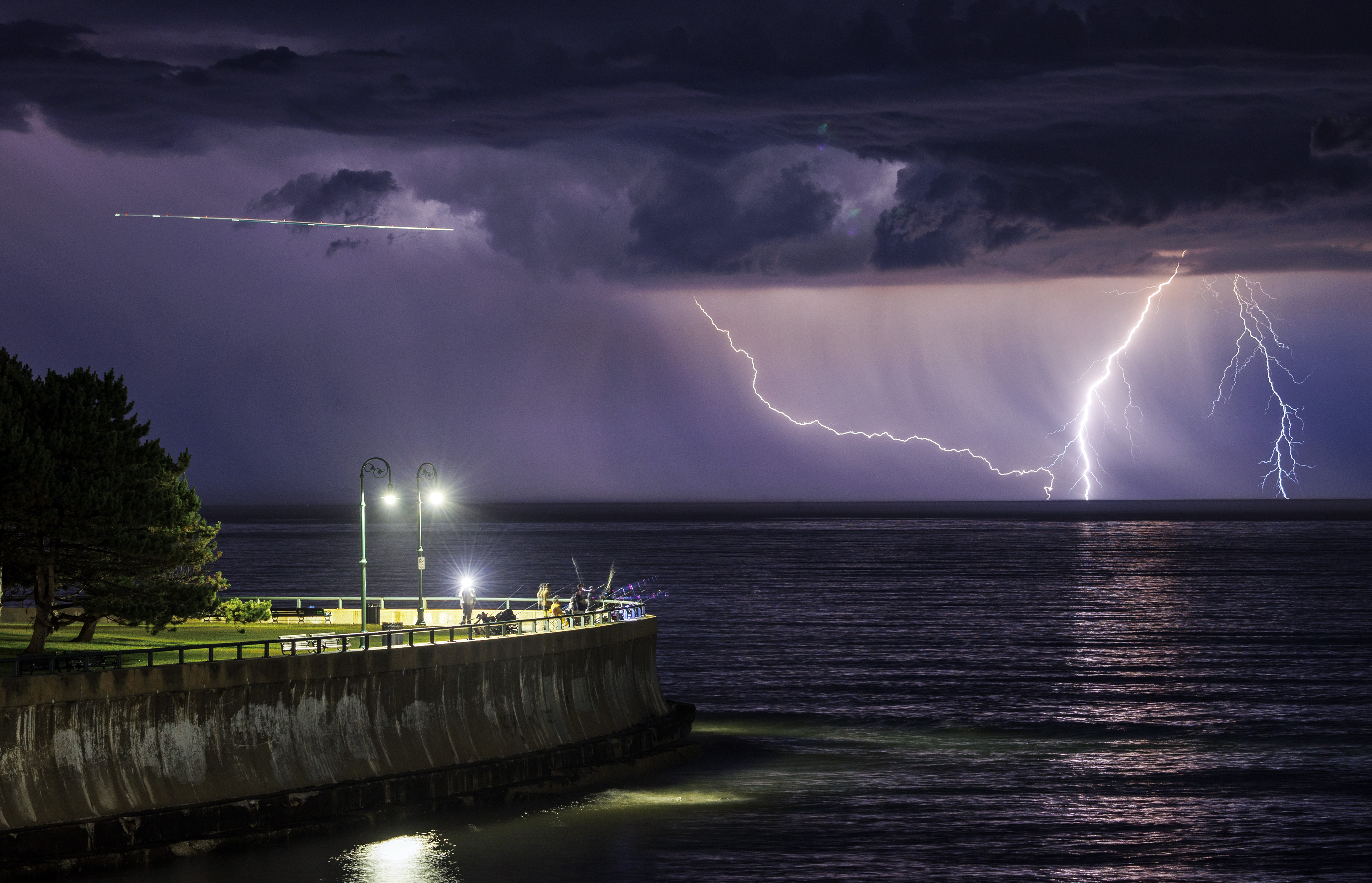 29/56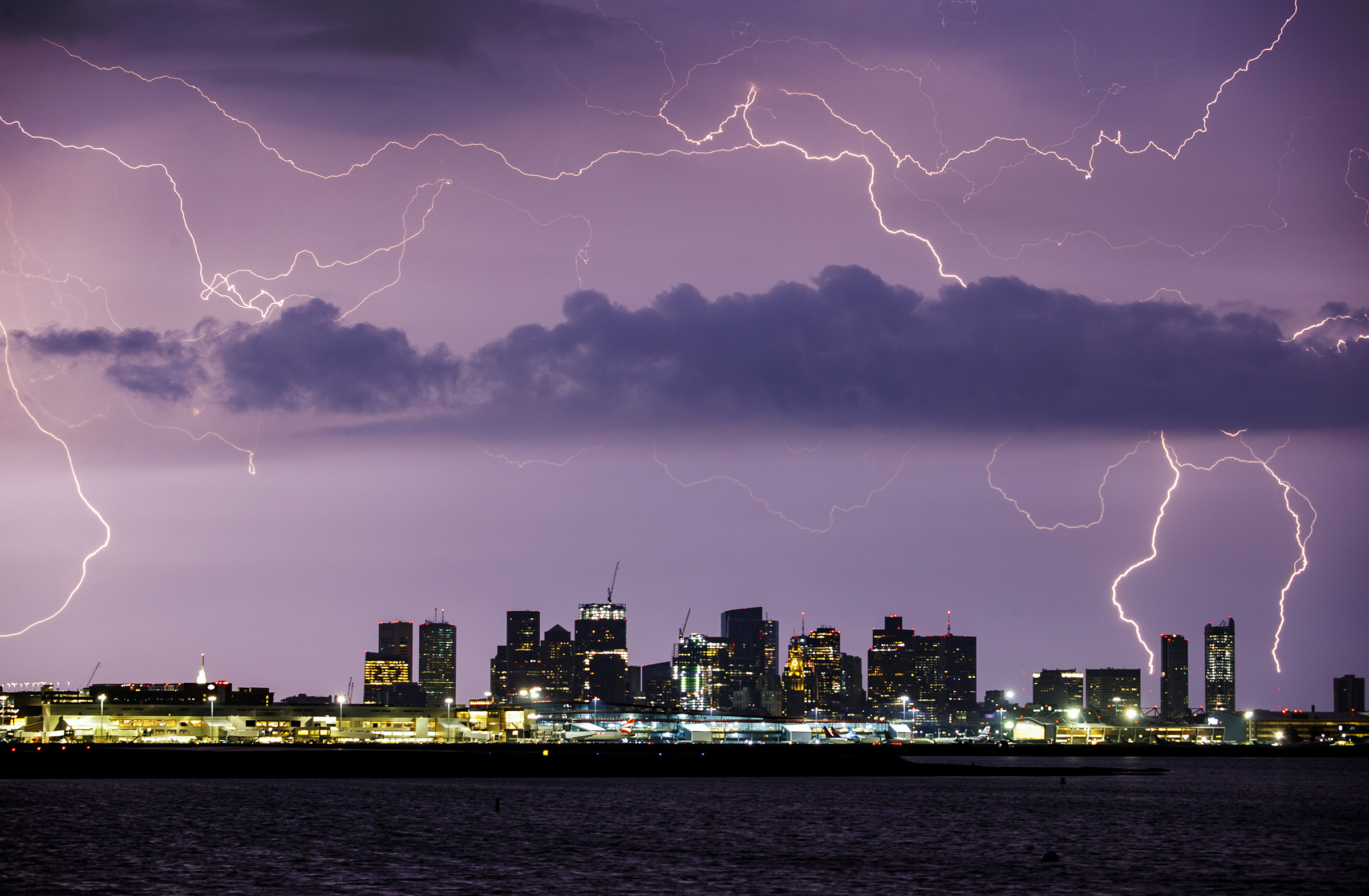 30/56
31/56
32/56
33/56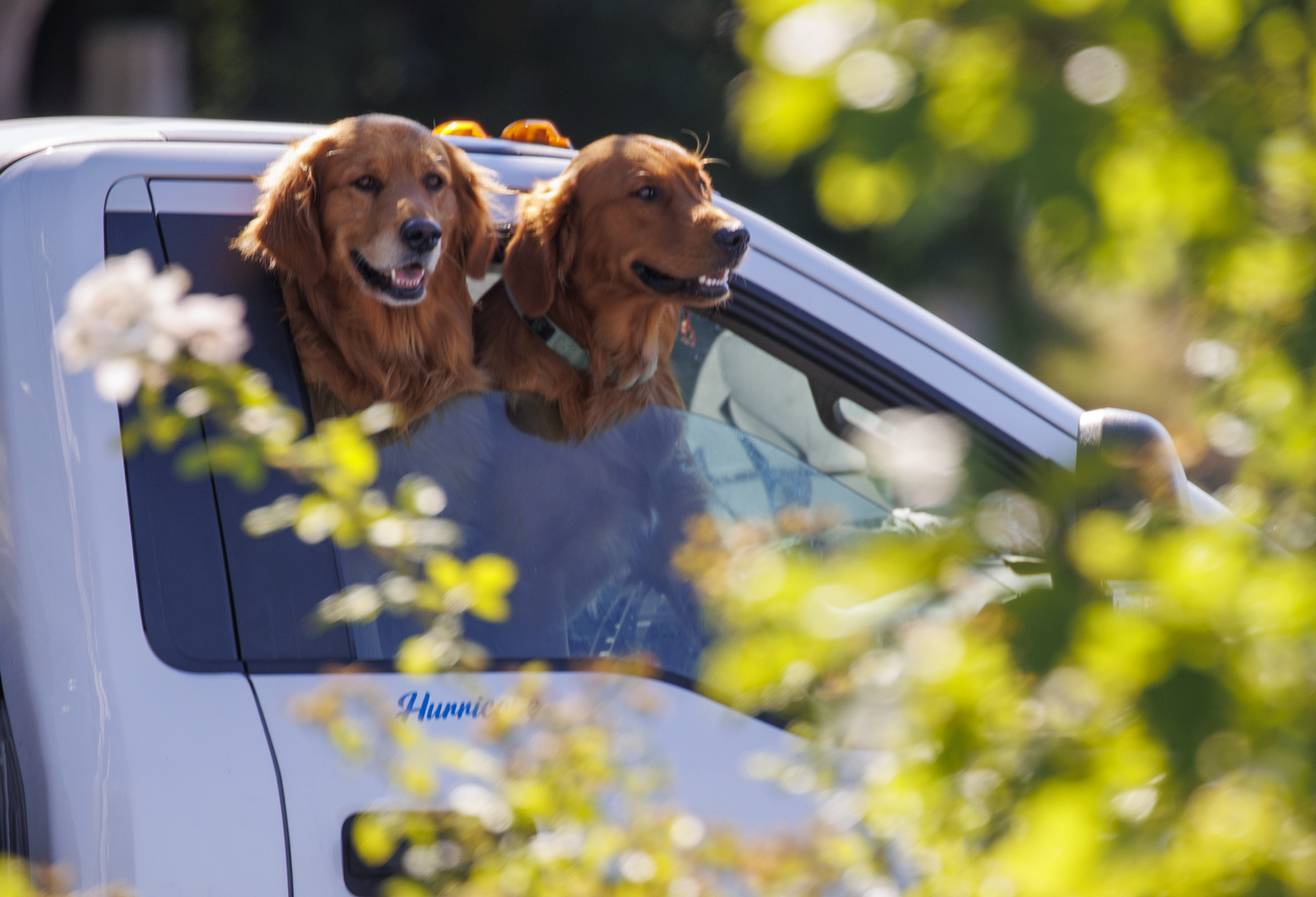 34/56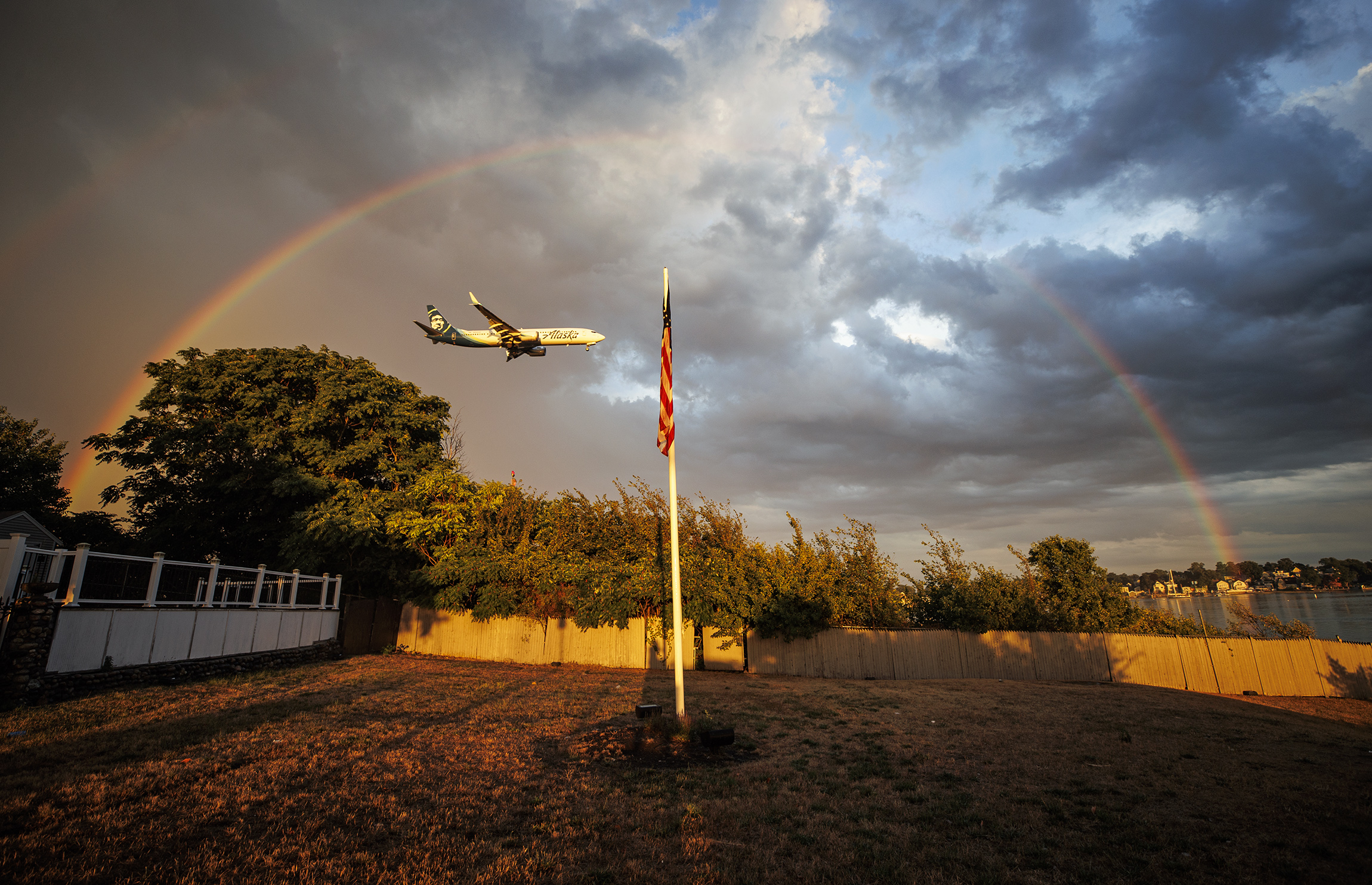 35/56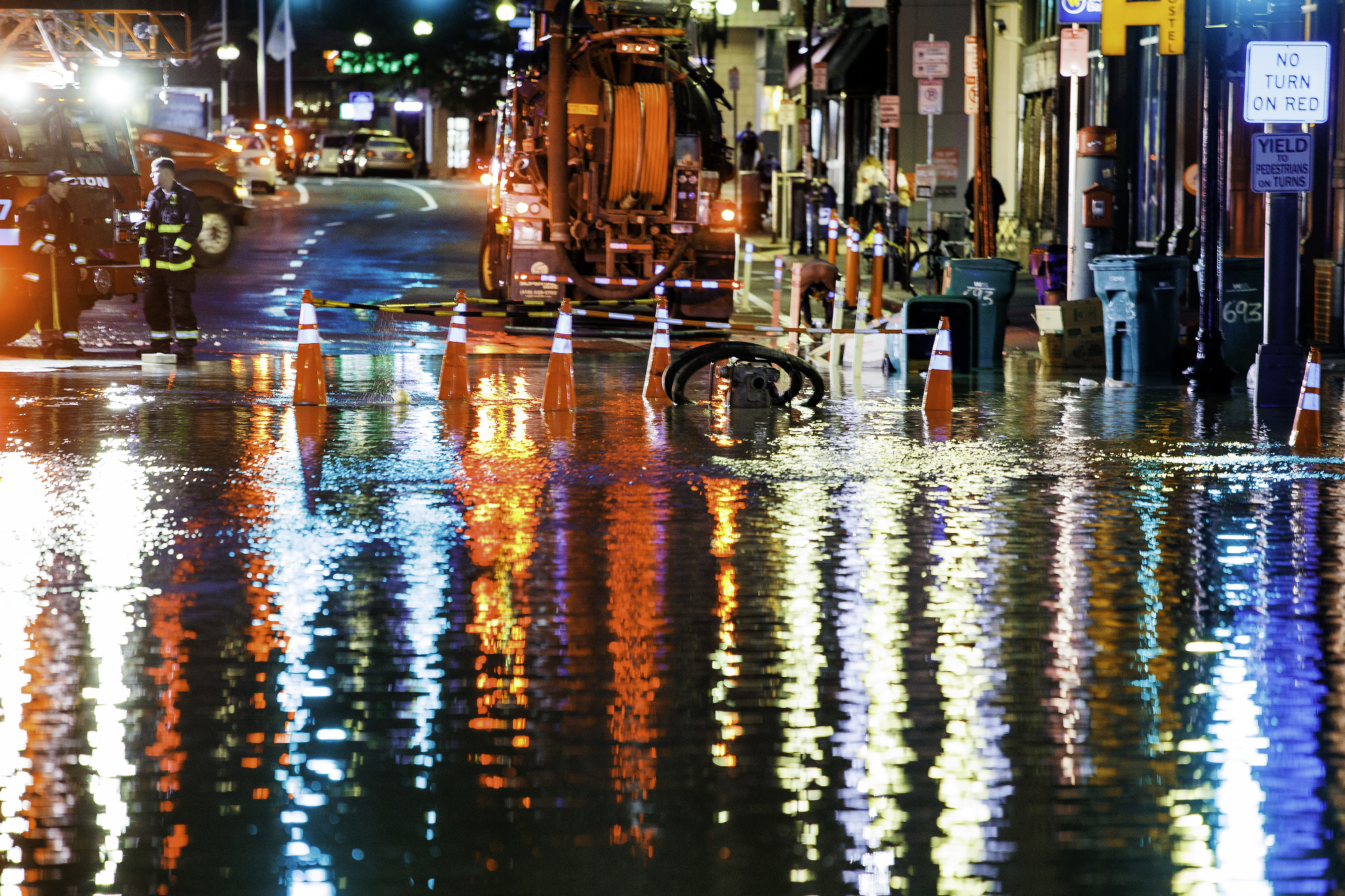 36/56
37/56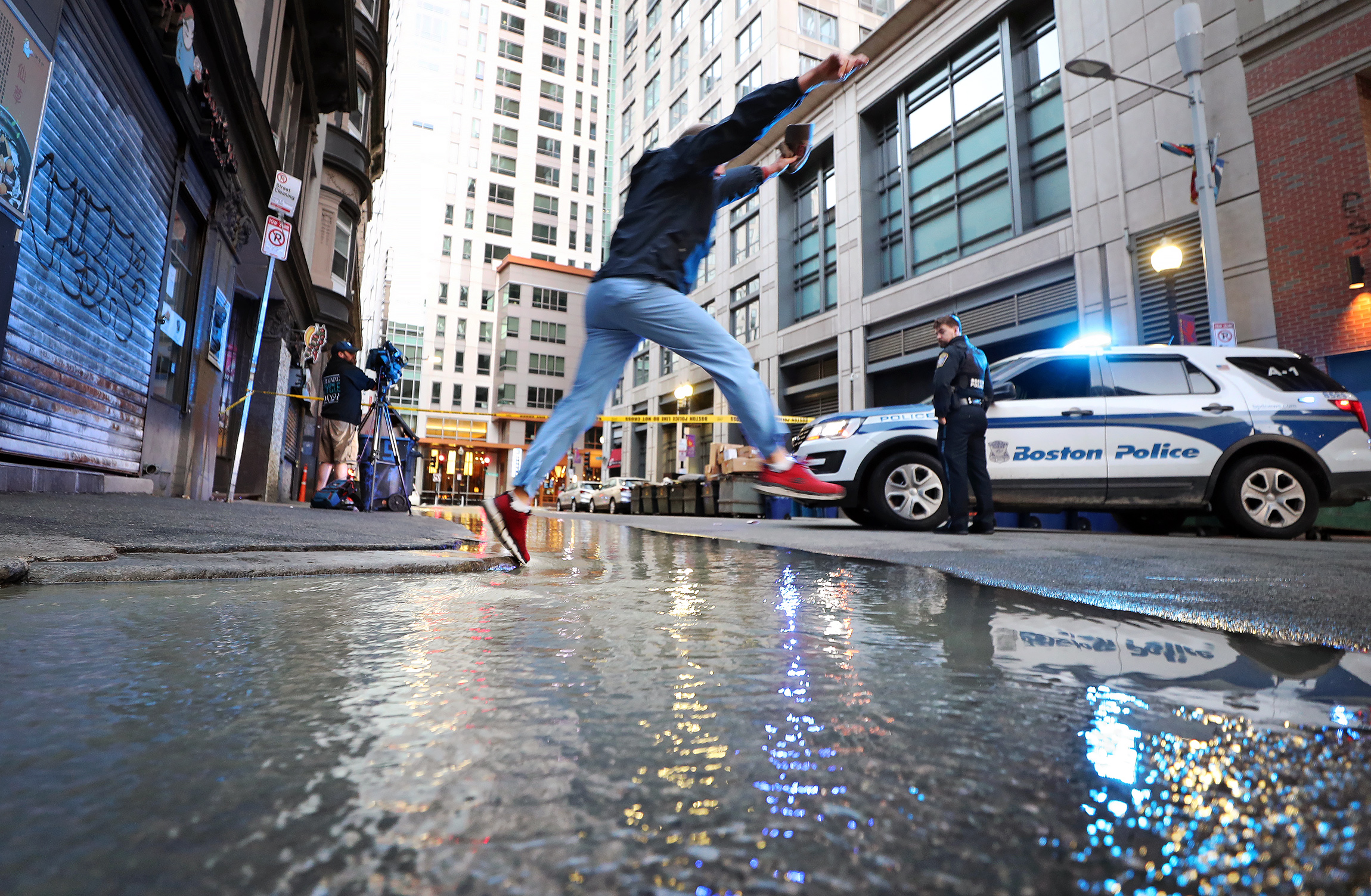 38/56
39/56
40/56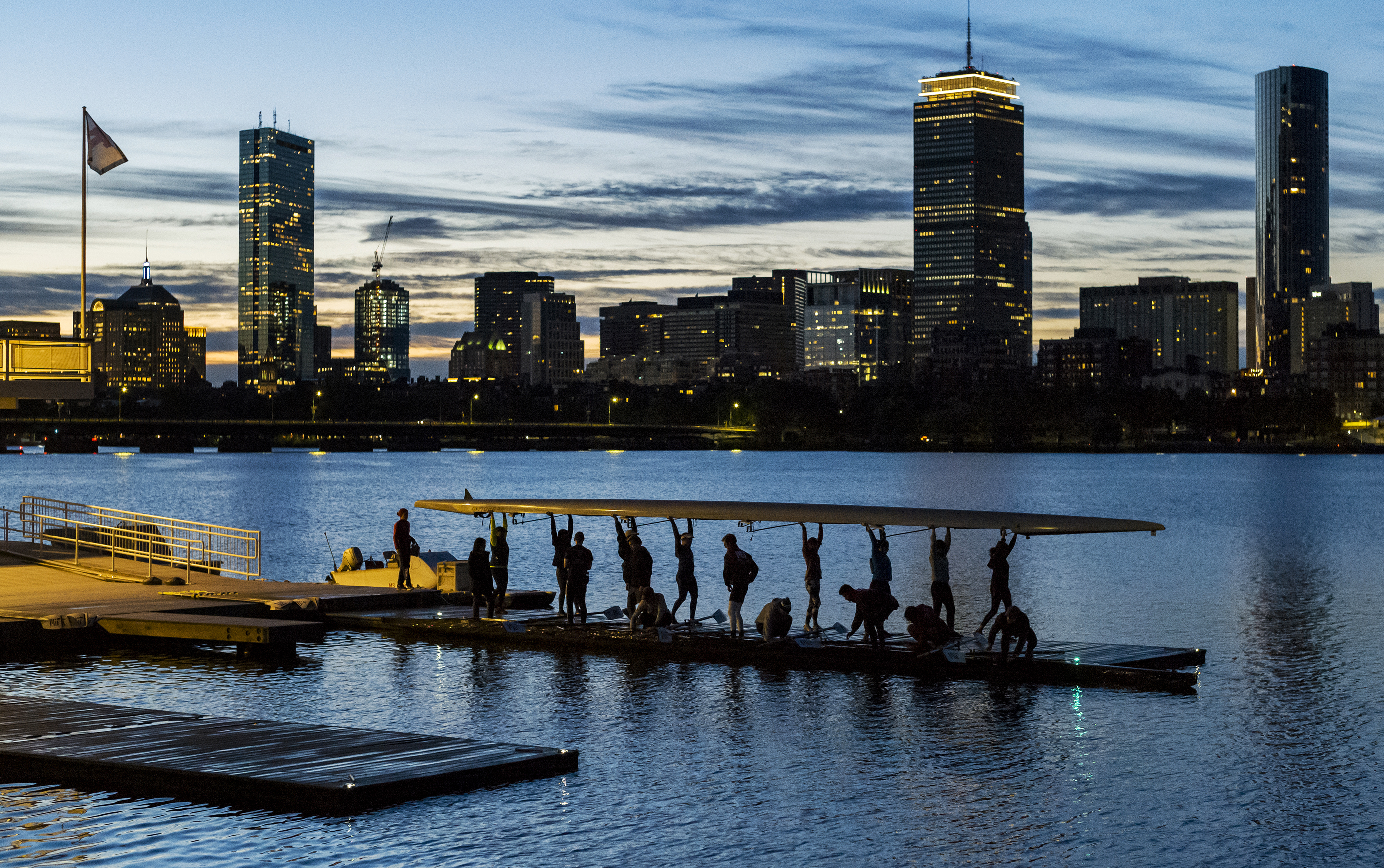 41/56
42/56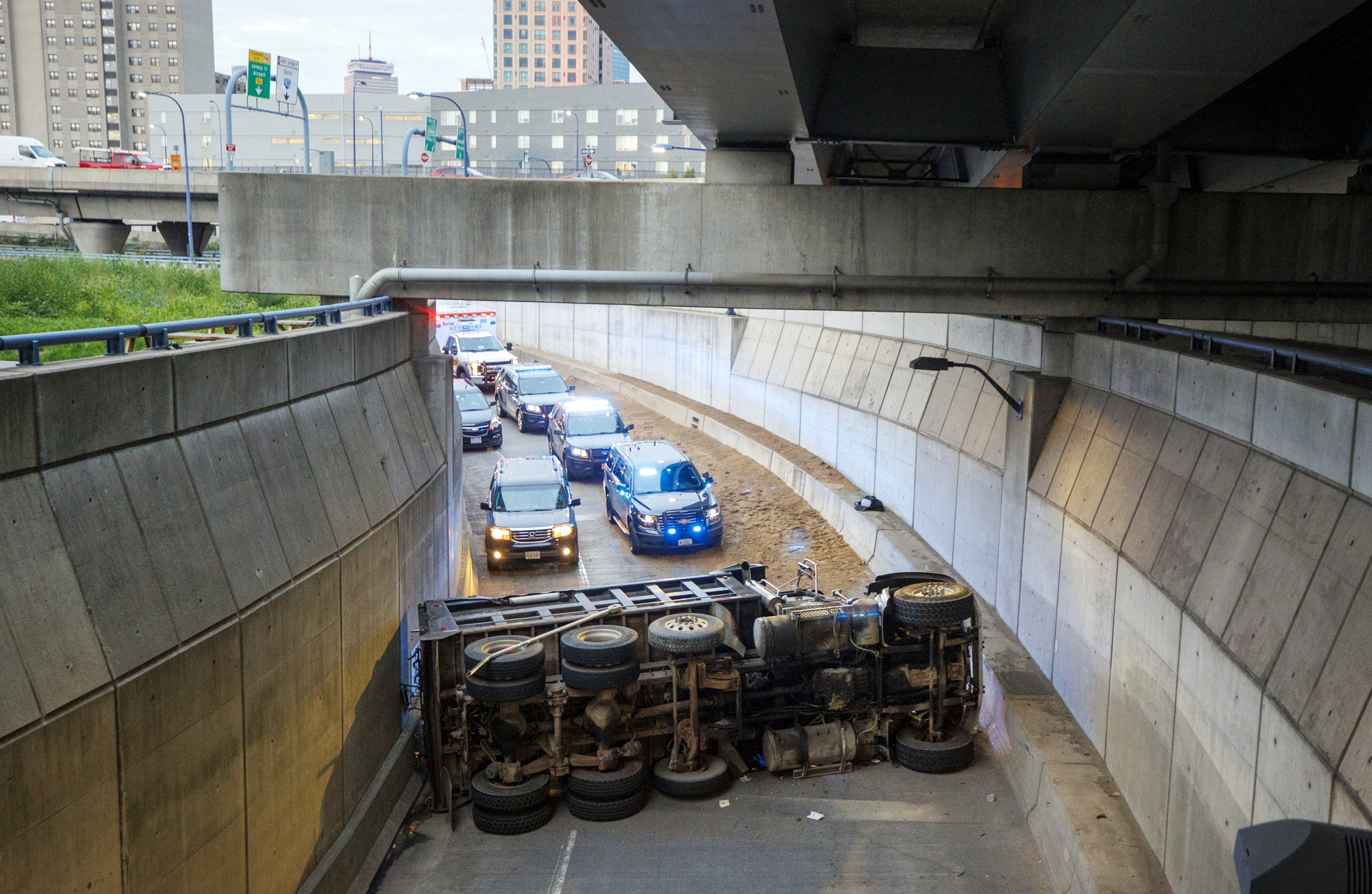 43/56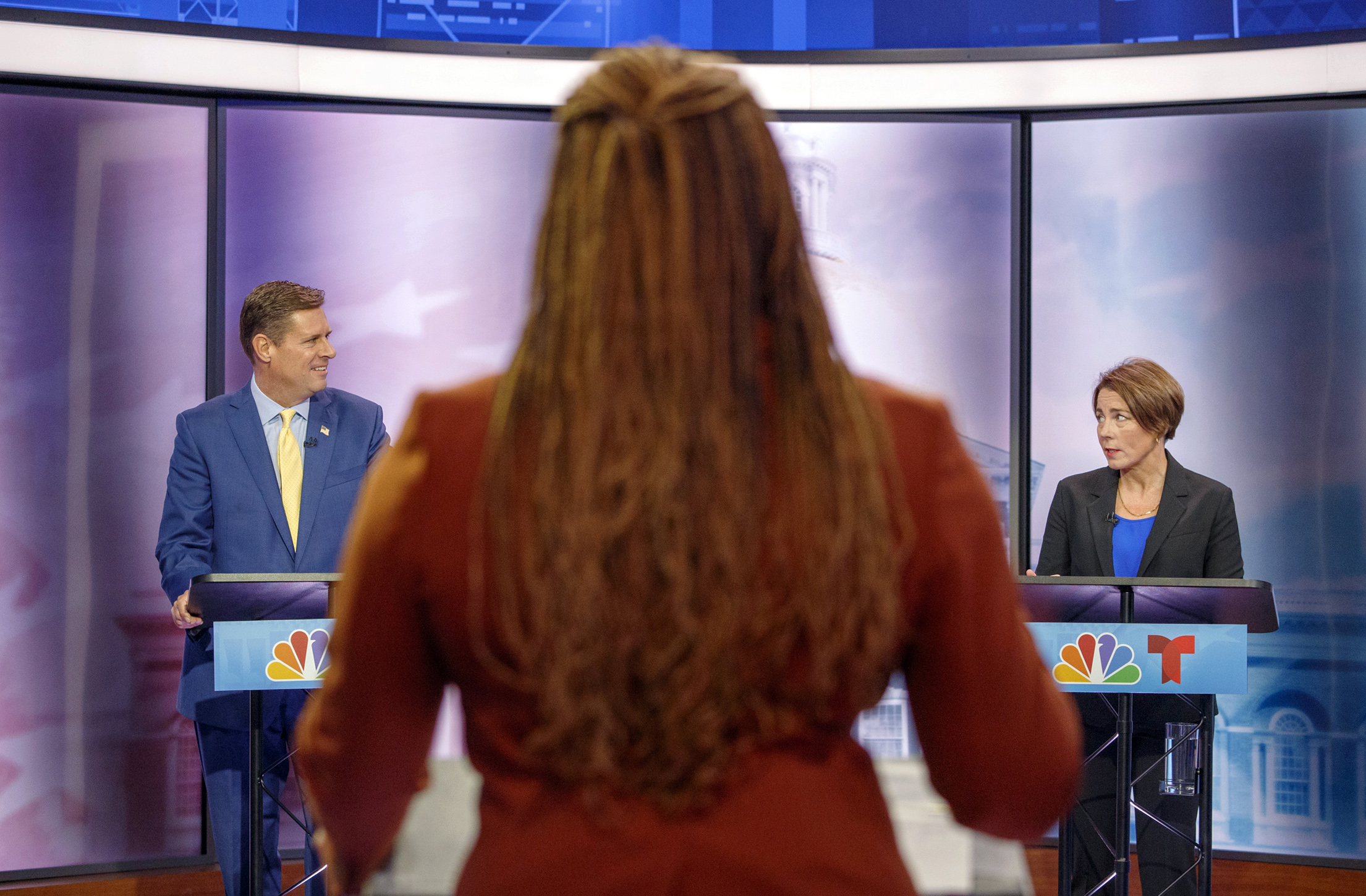 44/56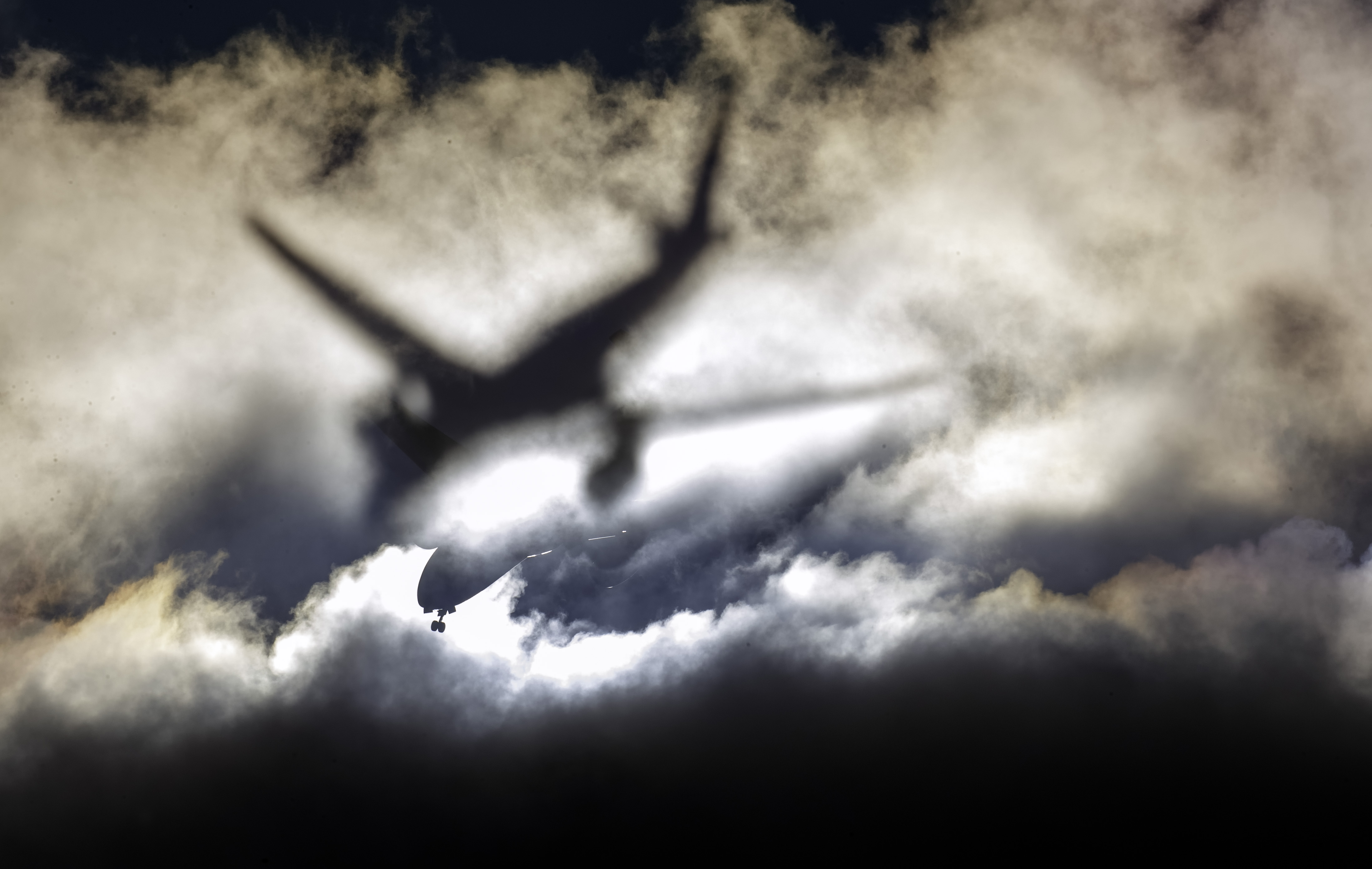 45/56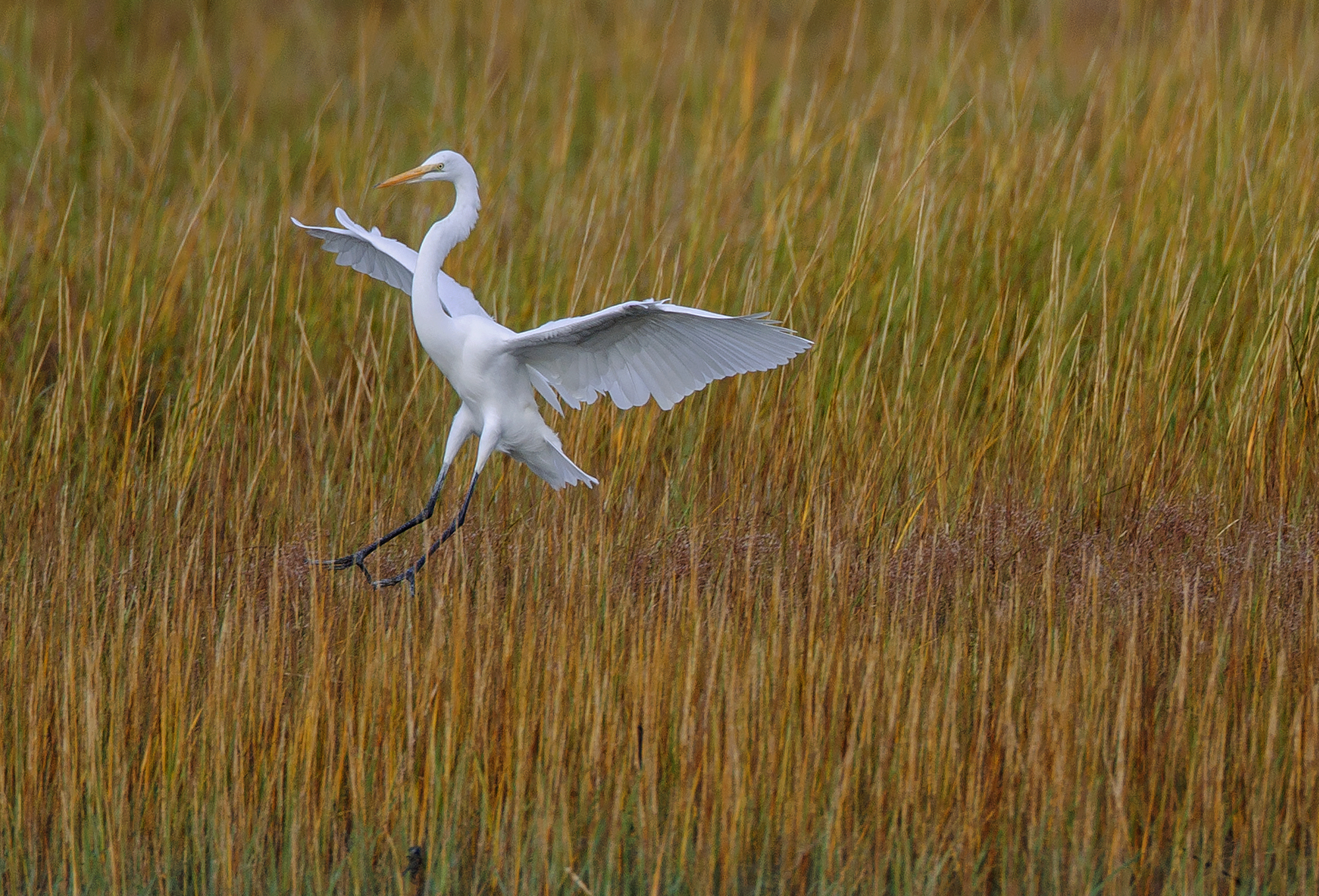 46/56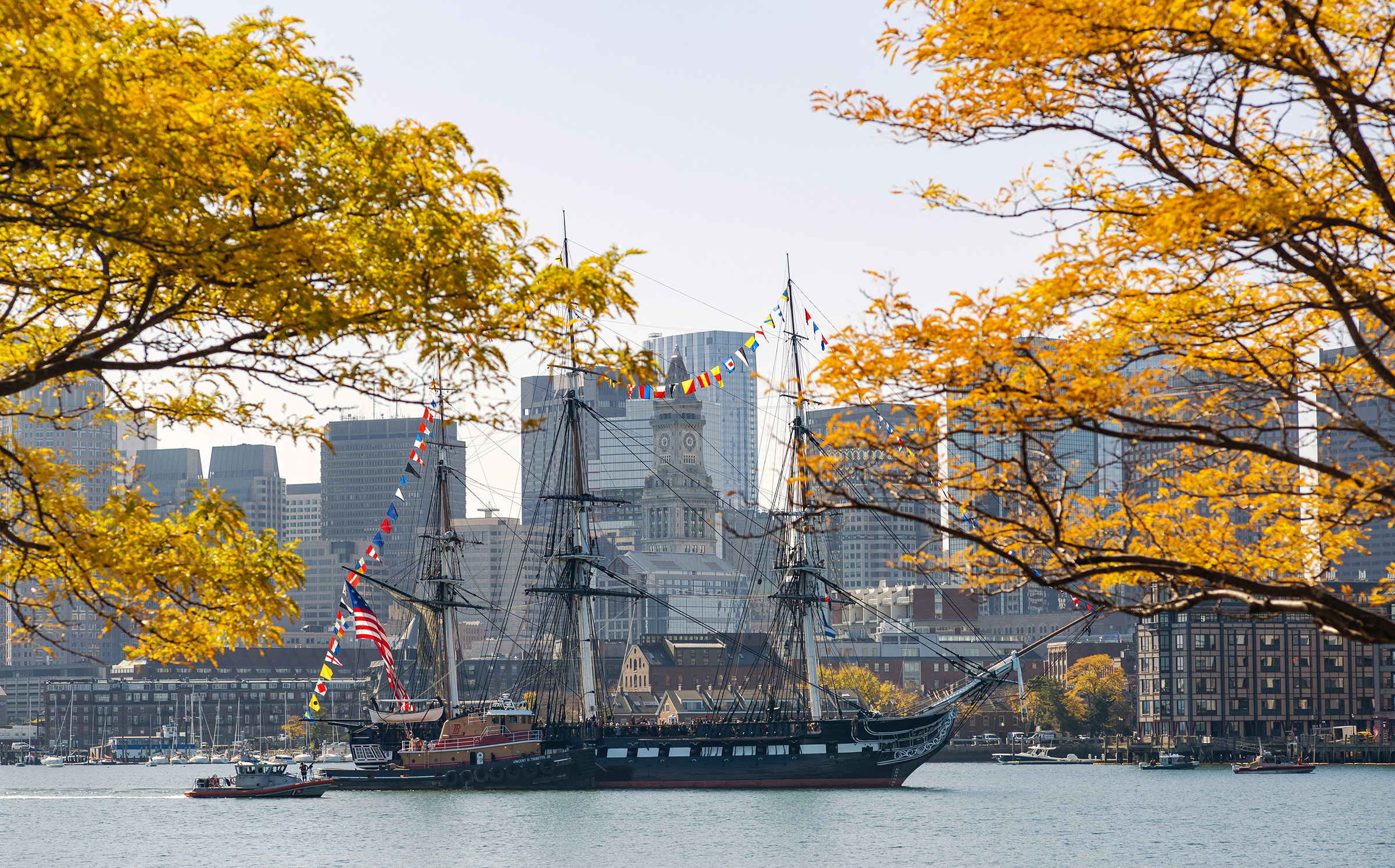 47/56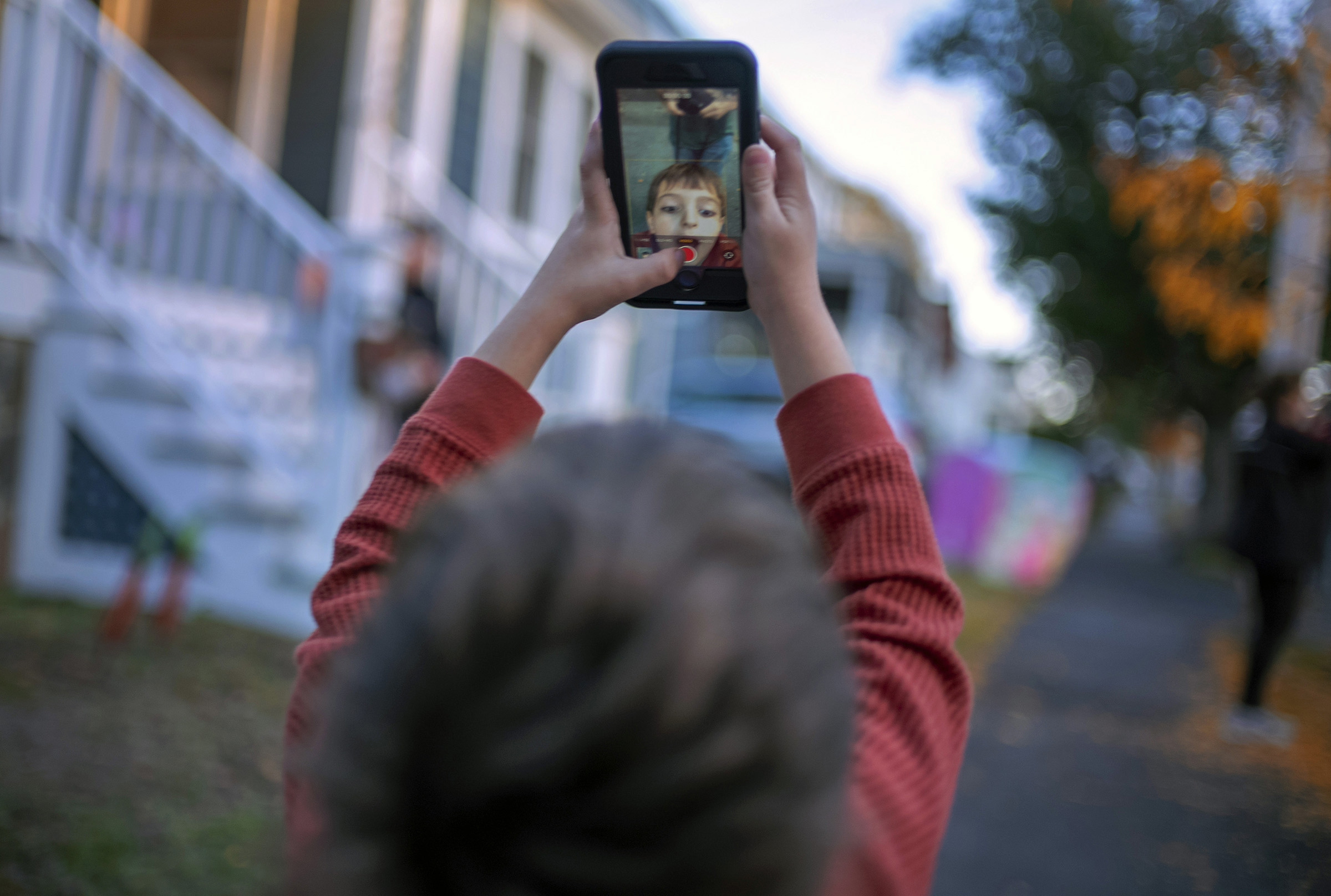 48/56
49/56
50/56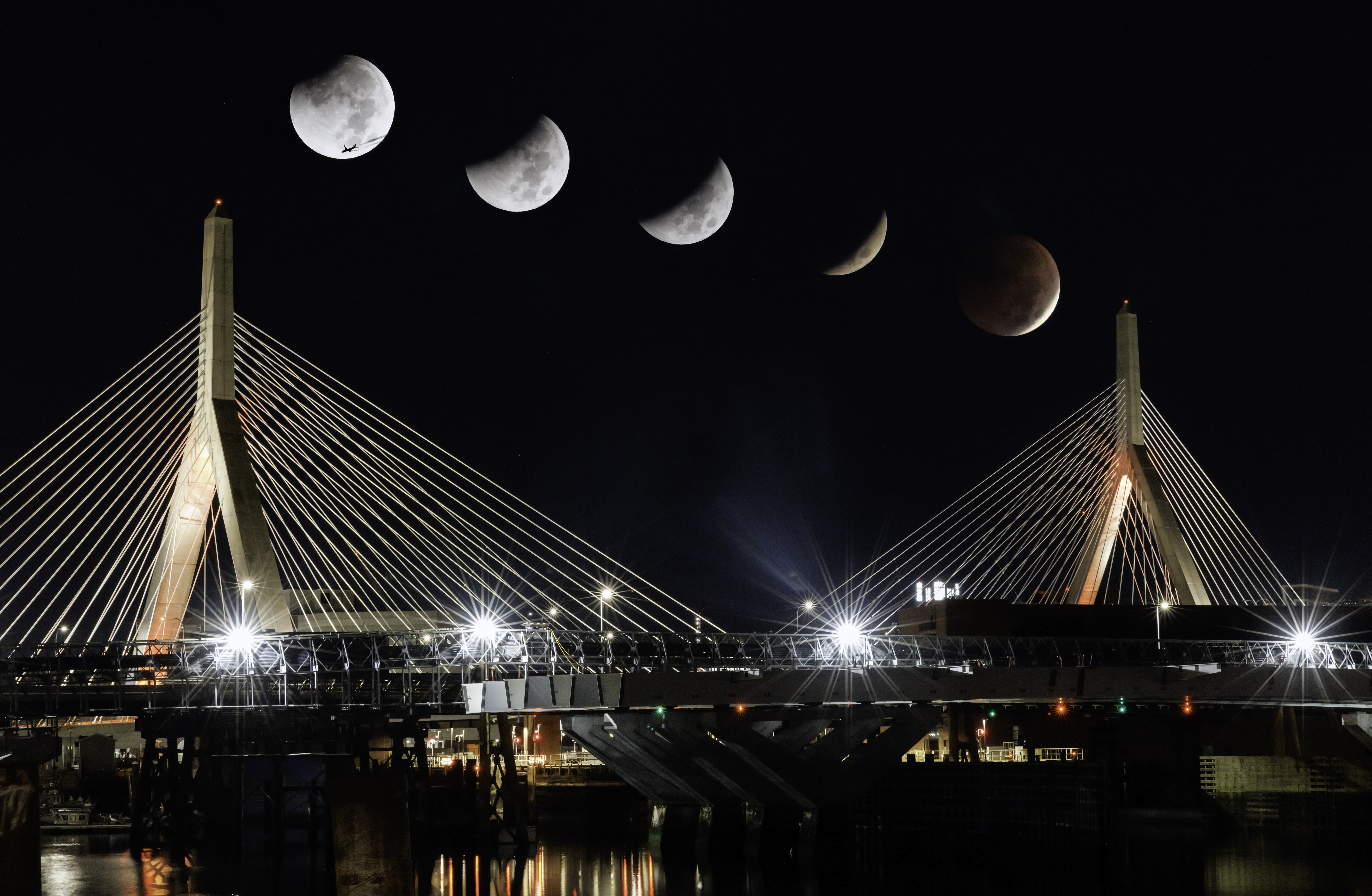 51/56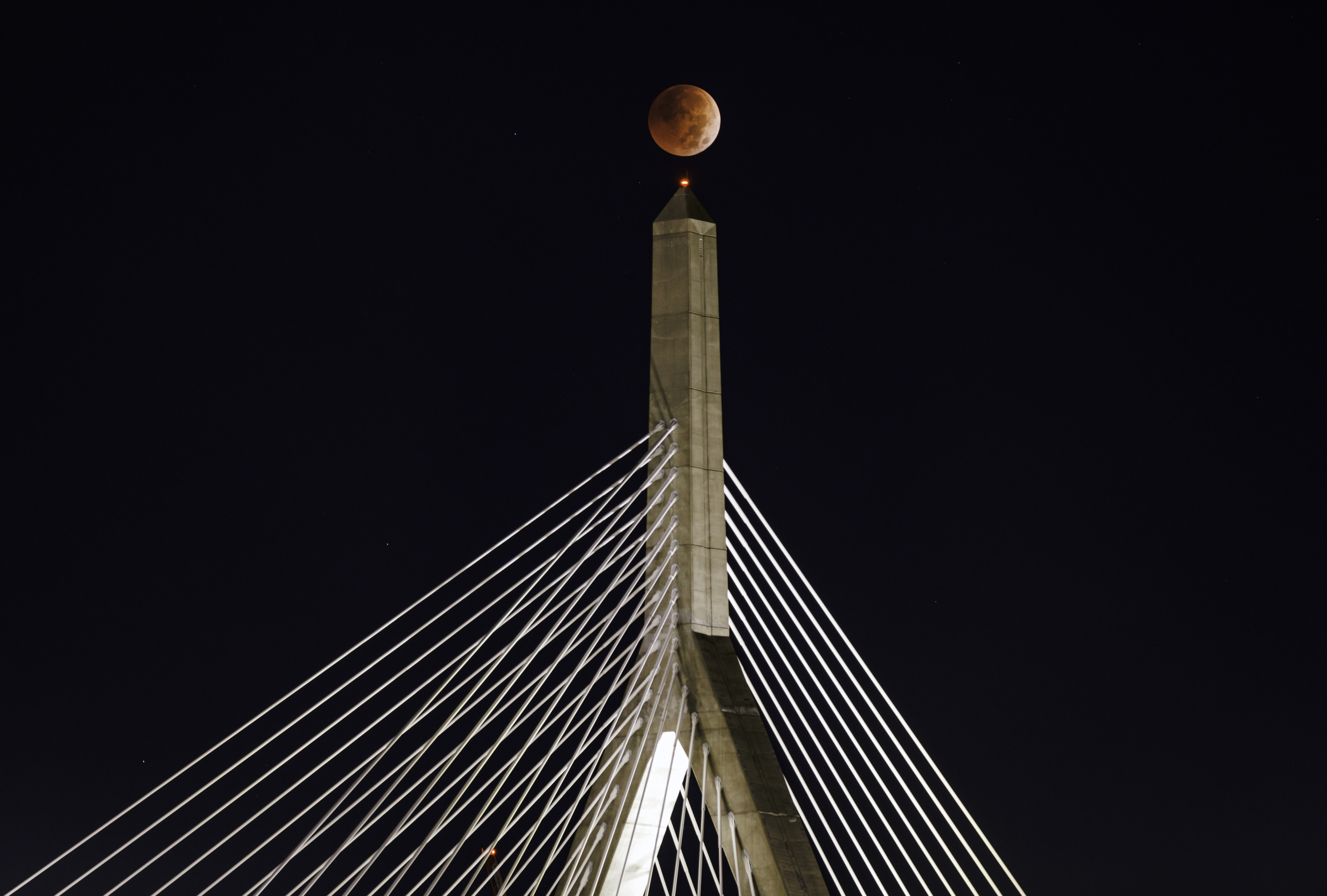 52/56
53/56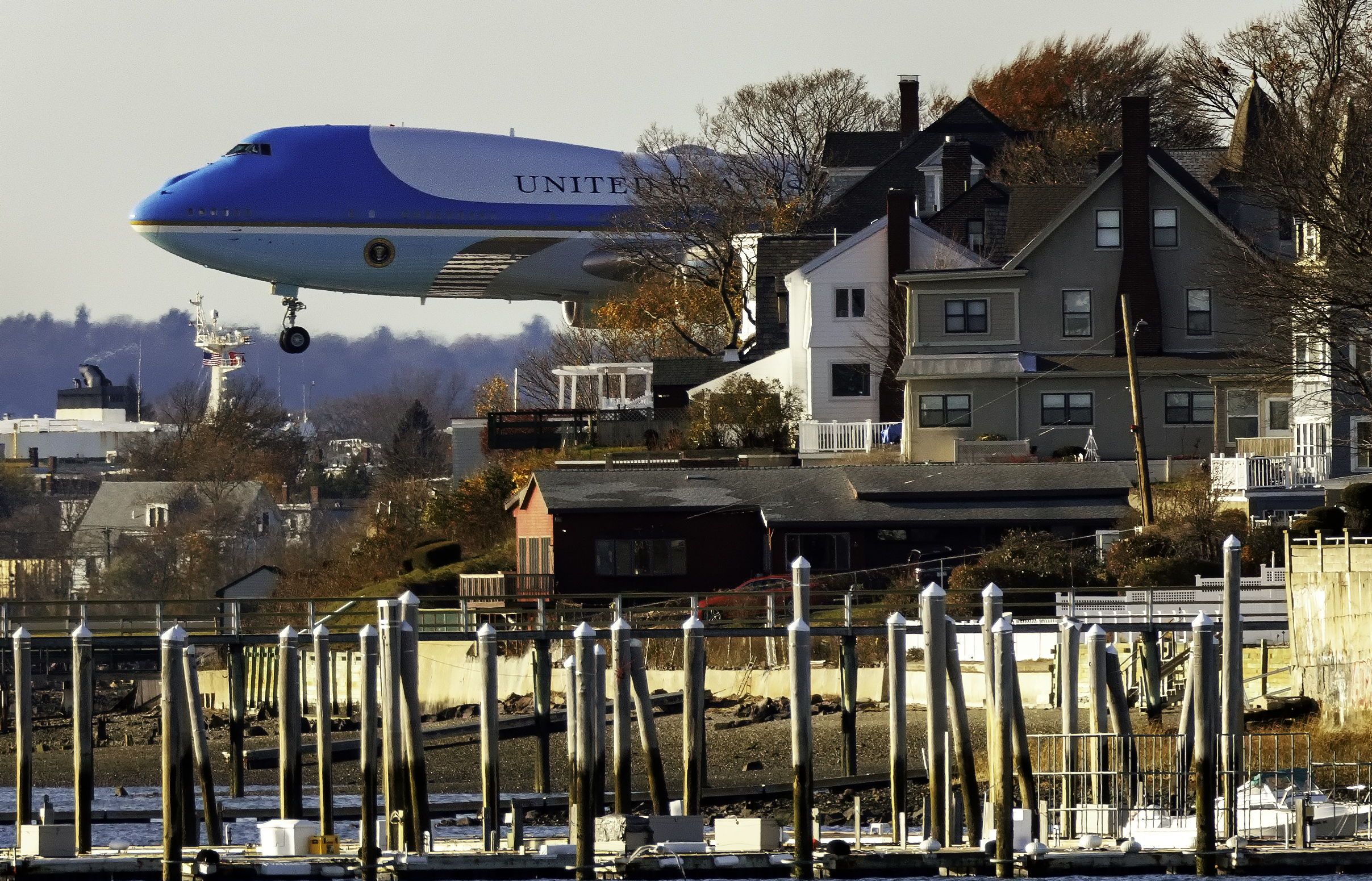 54/56
55/56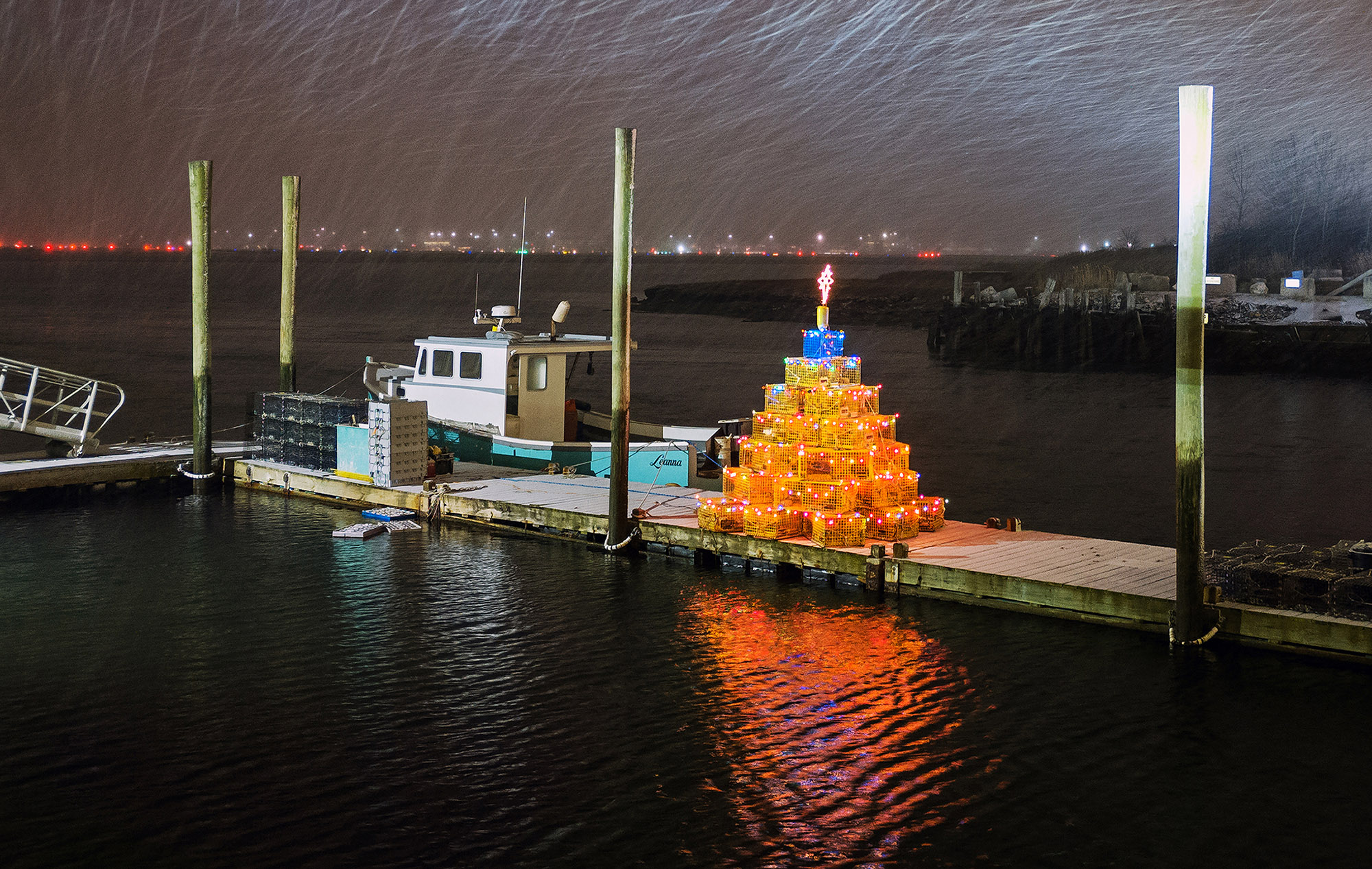 56/56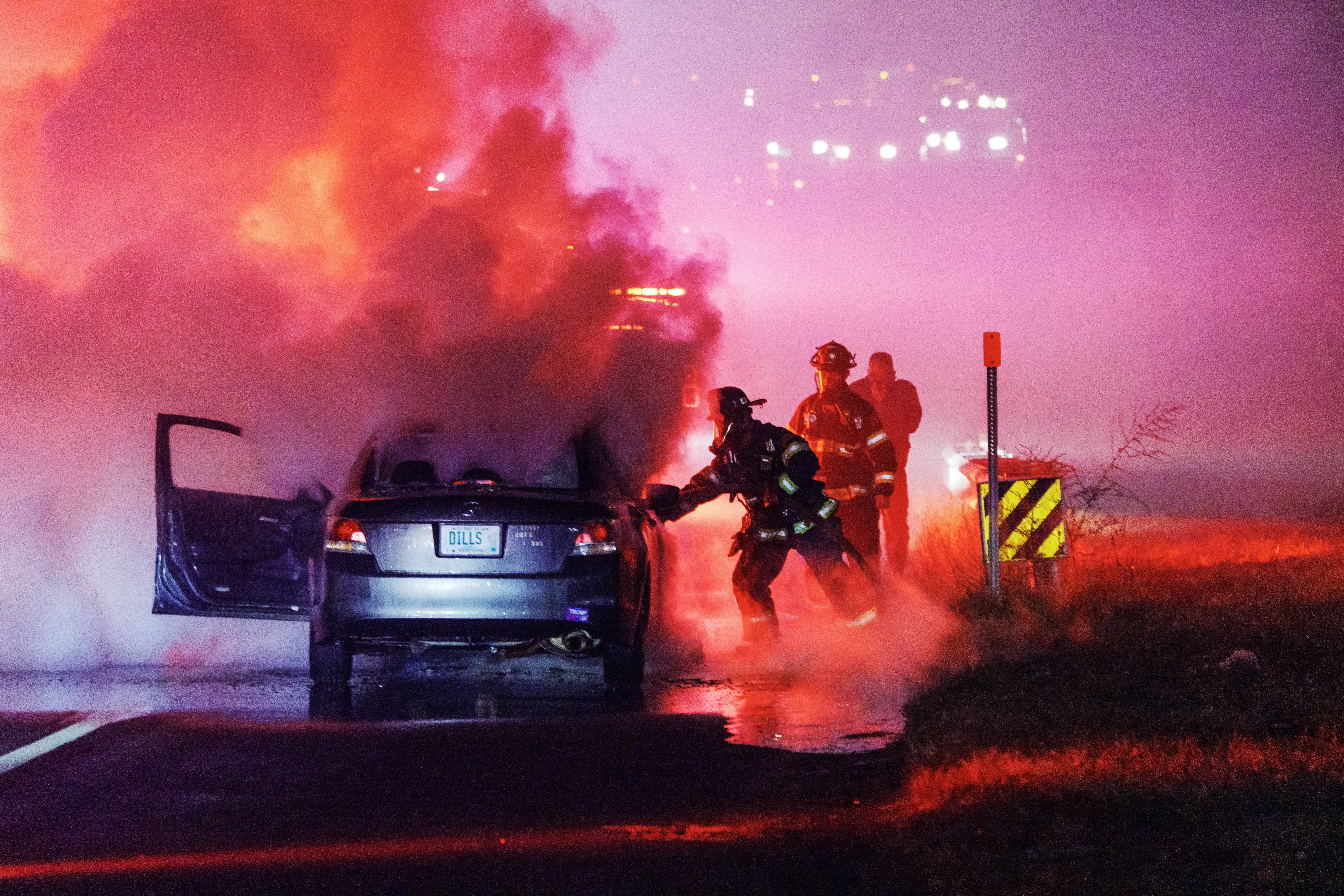 More Photo Galleries