A small plane crashed into a Plainville, Massachusetts, home Sunday, killing three people on board, police said.
The Beechcraft BE36 was headed to Norwood Memorial Airport from Lancaster Airport in Pennsylvania when it down around 5:45 p.m. ET.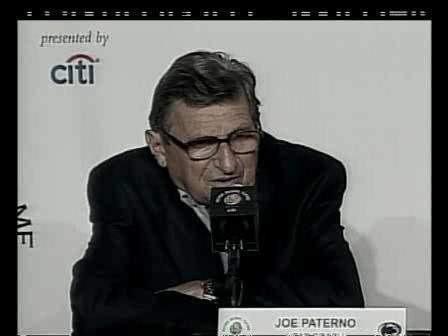 Massachusetts State Police say two adults and a child on board the plane were killed. However, residents inside two-story colonial on Bridle Path managed to escape.
Firefighters could be seen pulling out a pet cat from the burning home, later turning it over to the homeowner.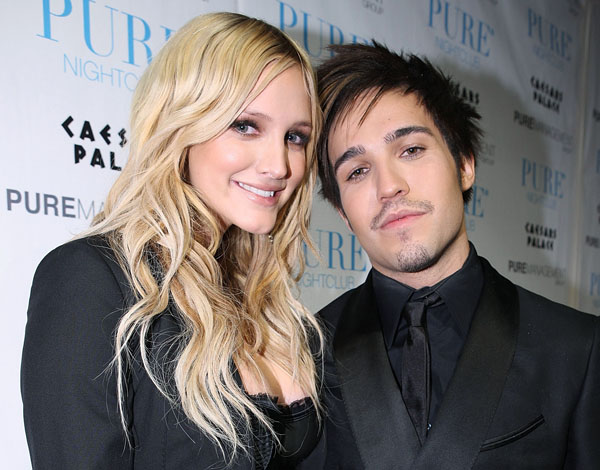 The roof of the house was gone, with part of the plane remaining near the driveway Sunday night.
Local
In-depth news coverage of the Greater Boston Area.
"I have to say that while we suffered great tragedy here today, with the death of the occupants of this plane, the miracle today is that four occupants of that home that was severely damaged by fire - a very rapidly spreading fire - were able to safely escape," Massachusetts Fire Marshal Stephen Coan said. "They lost a lot of personal possessions, but they're all safe tonight."
The cause of the crash is still unknown. The Federal Aviation Administration and National Transportation Safety Board are investigating.
The identities of the dead haven't been released.