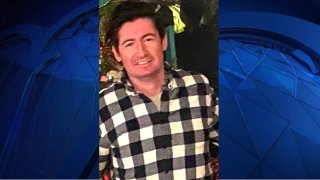 An Ashby, Massachusetts man reported missing over the weekend has been found safe, police confirmed Tuesday.
Police put out a call asking for help finding 33-year-old Brian Broderick because there were concerns for his wellbeing.
He was found around 2:45 p.m. on Rickson Road in Ashby and taken to the hospital as a precaution.
No other details were immediately available.