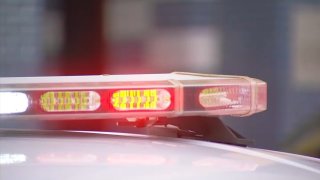 Police in Manchester, New Hampshire are investigating after more than a dozen gravestones were damaged at a local cemetery.
Authorities say there is thousands of dollars worth of damage at Merrill Cemetery on Merrill Road.
Gravestones were knocked down, shattered and covered in gold paint. The total damage is estimated to be over $20,000, according to police.
Anyone with information about this incident is urged to call Manchester Police at 603-668-8711.