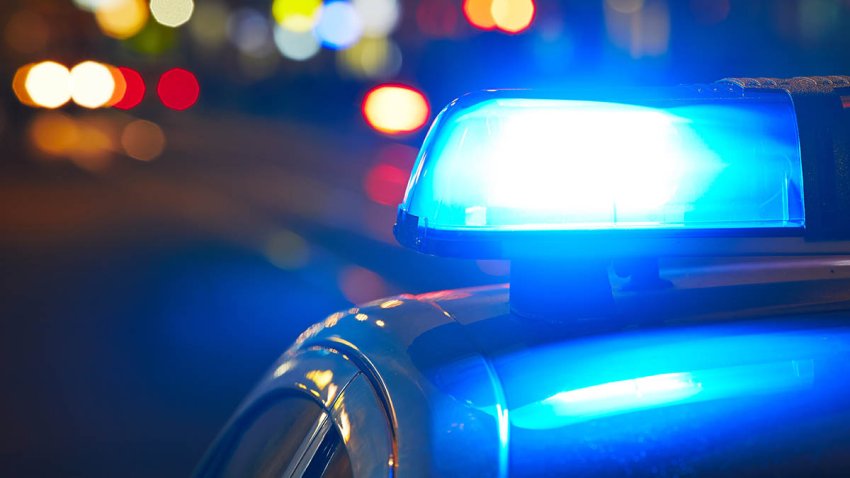 One person was injured after a fight broke out at the Embassy Suites in Waltham, Massachusetts early Sunday morning.
Police responded to the hotel on Winter Street shortly around 1:20a.m. after getting a report of a fight in progress.
Police say a single gunshot went off during the altercation, but no one was struck by the bullet
According to police, a male victim was treated for a minor injury.
A police investigation is underway following the overnight incident. Police have not released any additional information.