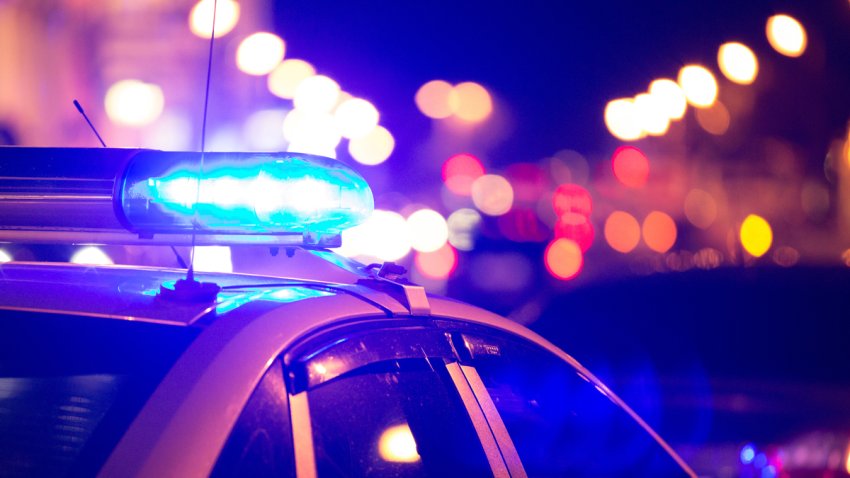 A Massachusetts man is facing multiple charges and police are looking for additional suspects after a stabbing Sunday night in Manchester-by-the-Sea.
According to Police Chief Todd Fitzgerald, a man in his mid-30s was stabbed multiple times near School Street and North Street around 7:50 p.m. The victim was taken by ambulance to Beverly Hospital with what are believed to be non-life-threatening injuries.
The stabbing is believed to have taken place inside a car as it was leaving Masconomo Park in Manchester-by-the-Sea, not far from where police found the victim.
Revere police arrested the male suspect later Sunday night. He was identified Monday as 23-year-old Raymond Joel Vega-Castro.
Vega-Castro, who has previously lived in Revere, has been charged with armed assault with intent to murder, kidnapping, mayhem, and assault and battery to collect a loan or debt.
Authorities say they are still looking for two more suspects who are believed to have been involved in this incident, which is not believed to have been a random act, Fitzgerald said.
Vega-Castro was brought to the Manchester-by-the-Sea Police Department at 1:45 a.m. and held without bail pending his arraignment, which is expected to be held Monday at Salem District Court. It's unclear if Vega-Castro has an attorney who can speak to the charges he's facing.
Local
In-depth news coverage of the Greater Boston Area.
Lynn and Revere police departments assisted the Manchester-by-the-Sea Police Department with their investigation. This incident remains under investigation.