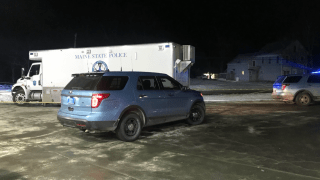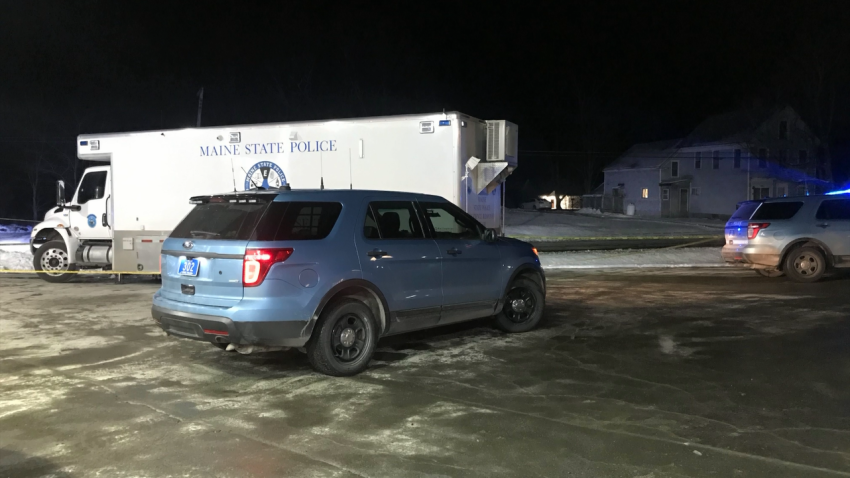 A police officer in Waterville, Maine, was shot in both arms after a driver he'd tried to stop opened fire on him Sunday afternoon, authorities said.
The driver, a 29-year-old man, was shot and wounded after leading police on an extended chase ended in Canaan, which is about 18 miles away, according to the Maine Department of Public Safety.
Timothy Hinton, a Waterville Police Department officer, was shot in both arms but has been released from MaineGeneral Hospital, according to a news release from the Maine Department of Public Safety.
Hinton had stopped a car being driven by Richard Murray-Burns of Harmony, after Hinton received a shoplifting complaint from the local Wal-Mart. Murray-Burns fired at Hinton from his car, authorities said, and then fled the scene.
Murray-Burns was armed with an assault-style weapon, according to the release.
Despite being shot in both arms, Hinton started the pursuit until other officers could step in, which officers from several agencies did, according to the news release.
The shooting led to a police chase, where officers followed the suspect from Waterville to Canaan, state police spokesman Steve McCausland said. That car chase ended at the intersection of Route 2 and Route 23, when the suspect was shot by police.
Local
In-depth news coverage of the Greater Boston Area.
The suspect is in custody, and police say that it appears he acted alone. He was taken to the hospital, and it's unclear what condition he's in, according to News Center Maine. Several police cruisers were hit by gunfire during the shooting.
The Attorney General's office is investigating the officer-involved shooting, and sending a team of investigators to Canaan. Eight police officers shot at Murray-Burns, according to police, and they have all been placed on administrative leave with pay following standard procedure.