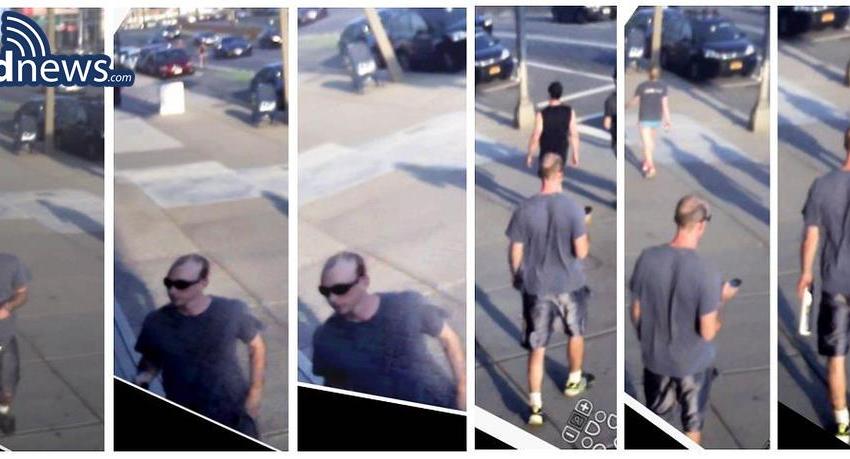 Police have released new, clearer surveillance photos of a man suspected in a pair of indecent assaults near the Boston University campus.
The two incidents took place Monday in Brighton, following another early Saturday morning in Allston.
Boston Police want to question him "in connection to one, possibly two" of the Monday assaults.
Local
In-depth news coverage of the Greater Boston Area.
In the first assault, a man approached the victim from behind and tried to lift her dress around 5:23 p.m. on Chester Street. In the second, around 8:52 p.m., a man lifted a victim's skirt and grabbed her buttocks near 800 Commonwealth Ave.
The suspect in both cases is described as a thin white male in his 30s or early 40s, a blue shirt and cargo shorts.
Anyone with information should call (617) 343-4400.