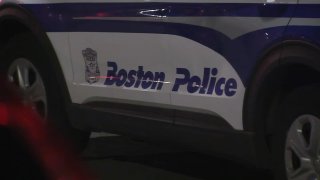 Police in East Boston are searching for a man who attempted to kidnap a 10-year-old boy as he walked to school on Wednesday.
The incident occurred near Sumner Street in East Boston around 7:11 a.m., where the man grabbed the boy by the shoulders before he was able to safely escape, according to police.
The suspect is described as a short, heavy set man with gray hair and a shadowed beard. He was wearing a black jacket and gray sweatpants and was driving a gray minivan.
Anyone with information is asked to call Boston Police at (617) 343-4234.
More Massachusetts stories