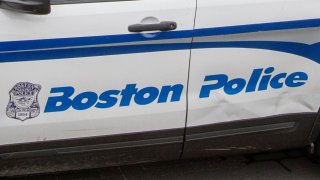 Police say a Boston man who had been missing since Sunday has been found.
22-year-old Joshua Salazar, 22, of Roxbury had last been seen around 7 p.m. Sunday in the area of 5 Cottage St., but police said around 1:30 p.m. Tuesday that he had been located.
No further details were released.