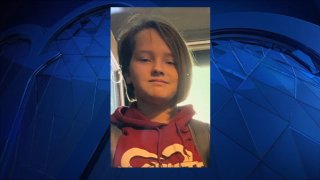 Police in New Hampshire say they have safely located a missing 12-year-old girl from Manchester.
Olivia Weber, who had last been seen around 6 a.m. Friday in the area of Somerville and Taylor streets, was found safe in Manchester, police said Friday night.
Police did not provide any other information but did thank the public for their help.