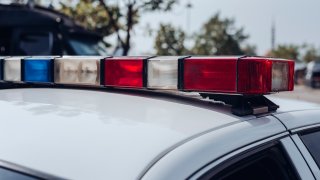 Police in Taunton say they have located a woman with cognitive impairments who had been missing since Friday.
Maria Goncalves Pereira, 53, was last seen on Friday around 5 p.m. leaving her residence on Beacon Street in Taunton, according to local police, who said that she suffers from cognitive impairments.
Pereira was first reported missing around 7 p.m. Friday.
Taunton police said Sunday morning that she had been found safe.
Police said that the Southeastern Massachusetts Law Enforcement Council Search and Rescue assisted in the search for Pereira.