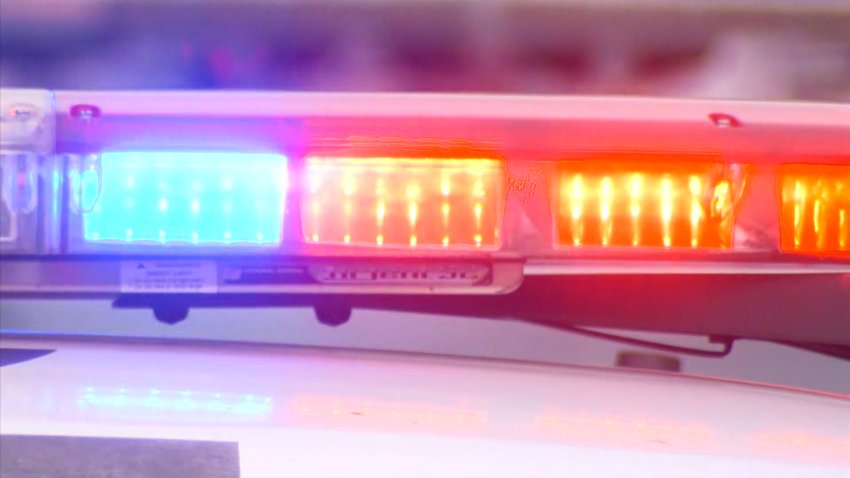 Police say they have found the 17-year-old boy reported missing Saturday after being seen at a Massachusetts state hospital juvenile program in Tewksbury.
Jared Shairs, who was last seen about 4:30 p.m., is 5-foot-7 and weighs around 190 pounds with long, blond hair, Tewksbury police said. He was last seen wearing a gray sweatshirt, gray sweatpants and white Nike shoes.
Authorities did not provide any additional details on how they were able to locate Shairs.