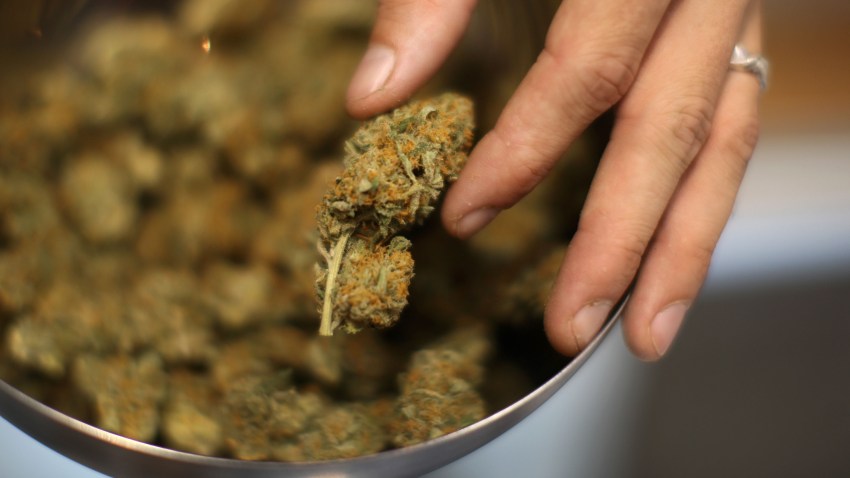 Back in February, the City of Boston's Board of Appeals approved a new medical marijuana dispensary called Natural Selections for 50 Clapp Street in Dorchester. Now a second pot shop could be opening in the neighborhood.
According to the Dorchester Reporter, Holistic Health Group is hoping to open an adult use recreational cannabis shop at 1490 Dorchester Ave. in Fields Corner. The potential owner of the shop has started the process of reaching out to local elected officials and civic groups looking for approval.
Both medical and recreational marijuana are legal in the city of Boston, so it's should be no surprise that pot businesses will be growing (no pun intended) in local neighborhoods.
Local
In-depth news coverage of the Greater Boston Area.
The post Pot in the neighborhood appeared first on Caught In Dot.