Snow squalls hit New England Friday with one of the coldest days of the season on the way Saturday.
Though the wind was not as strong as Thursday, another front pulled colder air into New England. This arctic cold front produced scattered snow squalls late in the day and in the evening.
Local
In-depth news coverage of the Greater Boston Area.
Partial clearing overnight with low temperature getting down to the teens south and single numbers north. Wind tonight increasing to 20 to 30 mph and gusty.
Saturday is mostly sunny but one of the coldest days of the winter, with a high temperature in the 10s north to low 20s south. Wind from the northwest 20-30 mph, generating wind chills near 0°.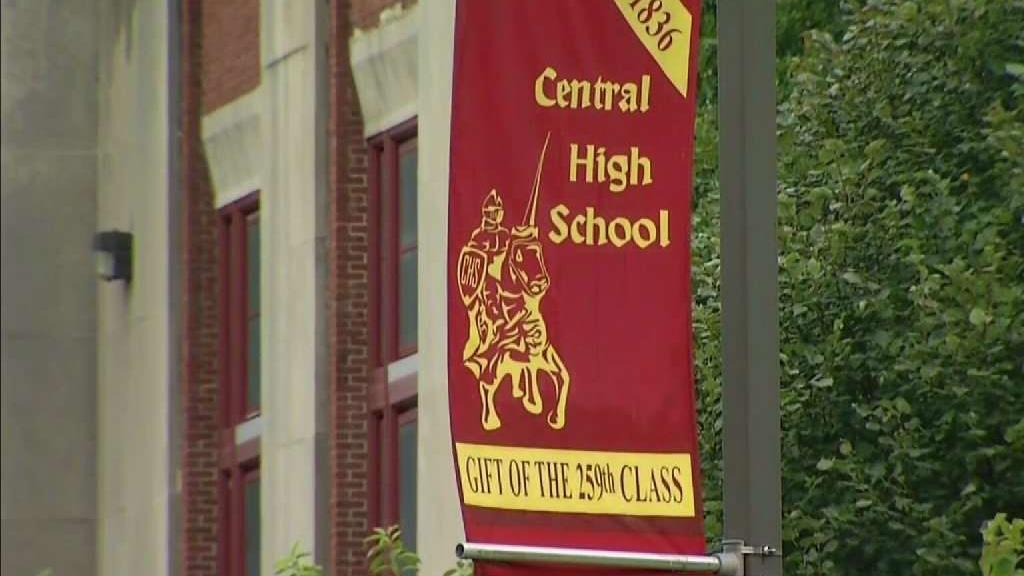 Clear skies tomorrow night with low temperature in the single numbers and teens.
Sunday looks like a bright day with less wind, high temperature warming back up to 32° or even a bit warmer, and much less windy.
Clouds increase on Monday as we continue to warm up, it looks dry with a high temperature in the 40s.
Tuesday looks mostly cloudy with scattered showers and high temperature well into the 50s.
A front on Wednesday will bring in slightly colder air with more sun than clouds and a high temperature in the 40s.
Another cold front comes through on Thursday and Friday, this time we may end up with showers of rain and/or snow. Next weekend could end up more wintry with temperatures back down to near freezing and the possibility of some spotty snow.