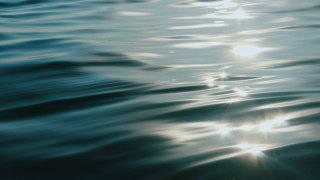 People are being to urged to avoid contact with a brook and part of the Mystic River after a release of stormwater mixed with sewage in Cambridge, Massachusetts.
Locals and their pets shouldn't make contact with Alewife Brook and parts of the Mystic River through Tuesday, after the two combined sewer overflows that happened over the weekend, according to a news release.
The overflows are needed to prevent contaminated water from backing up into homes, businesses and streets, officials said.
Impacted areas include the Alewife Brook and Little River in Cambridge, Somerville and Arlington, along with the Mystic River from the intersection of Alewife Brook Parkway and Mystic Valley Parkway in Somerville to the Fellsway/Route 28 bridge in Medford, officials said.
The public is urged to avoid the water due to bacteria and other pollutants that can be carried by stormwater. People shouldn't paddleboard, boat, fish, or do any other activities that involve the water.
A new law that requires public notification of sewage discharges went into effect in Massachusetts in 2022.