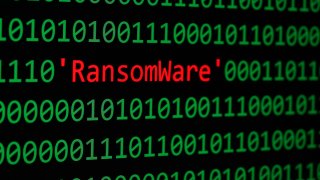 A ransomware attack forced an early dismissal at Nantucket Public Schools on Tuesday and canceled classes on Wednesday, according to the administration.
In a notice sent to the families Tuesday, Superintendent Elizabeth Hallet said they had to shut down the internet and all student and staff devices after the attack.
The IT department continued to assess the damage Wednesday. It was not immediately clear what, if any, information may have been compromised by the attack.
Athletic practices and the Nantucket Community Pool, and the Early Childhood Center at Nantucket Elementary School continued as scheduled despite the shutdown.
The school district sent a message to families on Wednesday afternoon saying that "significant progress" had been made in addressing the compromised coputer systems and phones and internet had been restored. Therefore, school is in session Thursday. Students will be able to use their school-issued Chromebooks only, and no outside devices will be permitted.