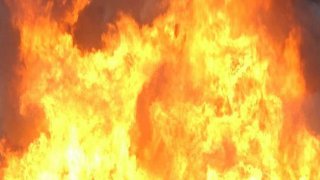 Officials in Kingston, Massachusetts are investigating an arson and a reward is available for information that leads to the person who set it.
The fire happened around 9:18 p.m. Saturday outside a building on Main Street. Neighbors and the fire department were able to quickly put it out.
Kingston Fire, Kingston Police, and the state fire marshal believe the fire was intentionally set. The Arson Watch program is offering up to $5,000 for information.
Callers can reach the Arson Watch Hotline at 1-800-682-9229. Tips to the Arson Watch Hotline are totally confidential.
No other details were immediately available.