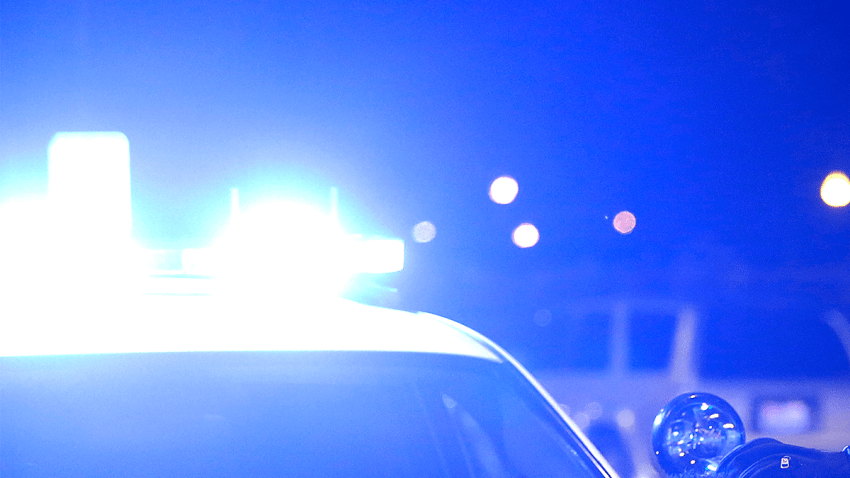 Route 1 north was temporarily shut down Friday morning due to a gas line break, according to Massachusetts State Police.
The gas line break was originally reported to be in Revere, but later determined to be in Saugus. Troopers diverted northbound traffic to Lynn Street in Malden and Salem Street in Revere for a little over an hour.
The left lane was reopened to traffic at the scene shortly after 1 p.m. No further detours are in place.
The Revere Fire Department, the Massachusetts Department of Transportation and National Grid all responded to the scene.
No further information was immediately available.