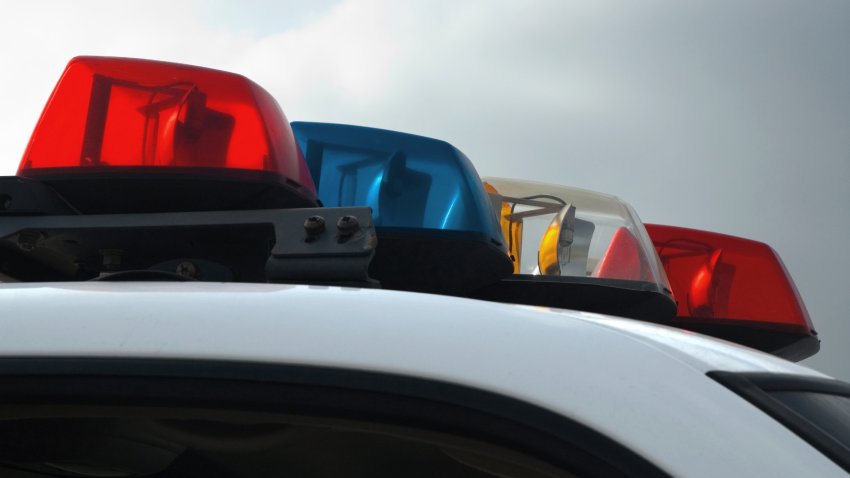 A teen from Belmont, Massachusetts, who had been missing for over a week has been found and reunited with her family, according to police.
Nya Brown, 15, went missing on Jan. 17. Belmont police said in a Facebook post on Thursday afternoon that she had been located. No further information was immediately released.
The FBI Boston Division had been assisting Belmont police in its search for the missing teen.