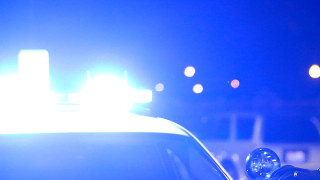 Interstate 95 north in Boxford, Massachusetts, was shut down Wednesday after a serious crash.
Massachusetts State Police said the single-vehicle crash occurred in the area of Topsfield Road around 4:30 p.m. The driver suffered serious injuries and was taken to a hospital.
Delays were expected, state police said after the crash.
As of 6 p.m., police said all lanes had reopened.