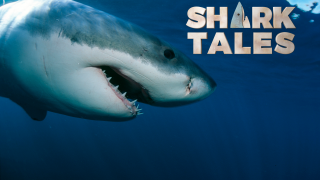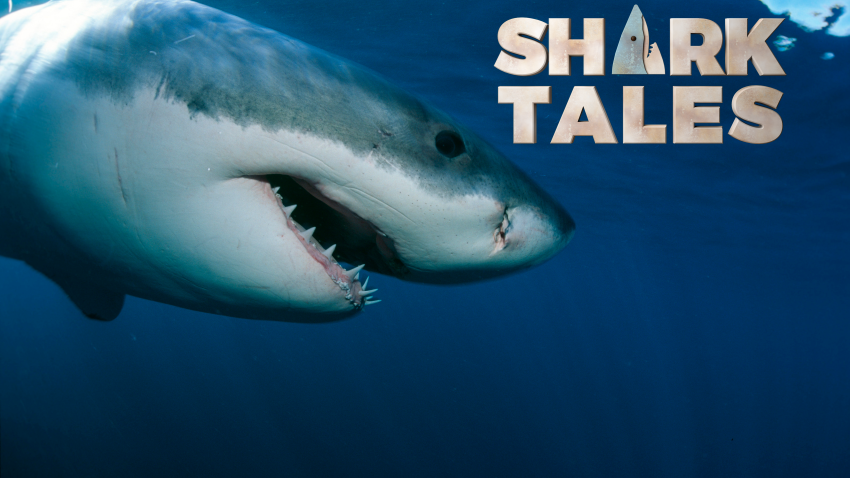 Everyone wants to know what great white sharks are up to when summer hits, and NBC10 Boston is going above and beyond to bring you into their world.
Rob Michaelson has teamed up with the Atlantic White Shark Conservancy for the second straight summer to bring you into their world of shark research with Shark Tales, NBC10 Boston's award-winning podcast. Our series is bringing you the latest shark sightings, videos, news and exclusive content about these ocean predators.
While our Shark Tales series on Instagram and Youtube brings you weekly updates on shark happenings, our podcast dives even deeper with the scientists, experts and more personalities that are connected to sharks.
Available now at Apple Podcasts/iTunes, Spotify, Stitcher, Google Play, Radio Public, TuneIn and iHeartMedia.
Subscribe to our Shark Tales podcast to get notified when new episodes are released. And be sure to follow us on Youtube and Instagram for all kinds of shark videos and an exclusive shark-themed show every week.