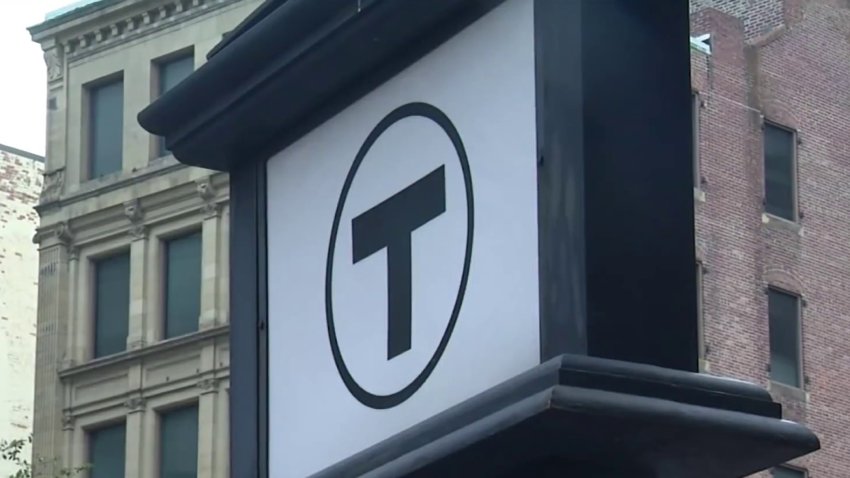 Service has resumed along a section of the Red Line's Ashmont Branch Monday morning, after shuttles were brought in due to a signal issue.
Shuttles replaced service for under an hour Monday morning between JFK/UMass and Ashmont, according to a social media post by the MBTA just before 5 a.m.
Shuttles are now being phased out and service has resumed.
That same section of the Red Line was replaced by shuttles over the weekend so crews could complete trackwork.