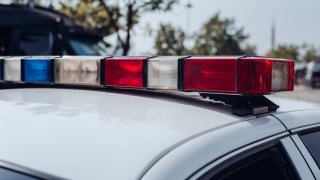 New Hampshire State Police say one person who is the subject of an ongoing criminal investigation was taken into custody on Friday in the area of Bow Lake.
Residents in the area noticed heavy police presence Friday afternoon.
The investigation is centered on Bennett Island, located on Bow Lake in the towns of Northwood and Strafford. State police, Rochester police and other local law enforcement agencies are all involved.
Police say the subject was taken into custody without incident, and was taken to an area hospital to be evaluated.
No additional details were released.