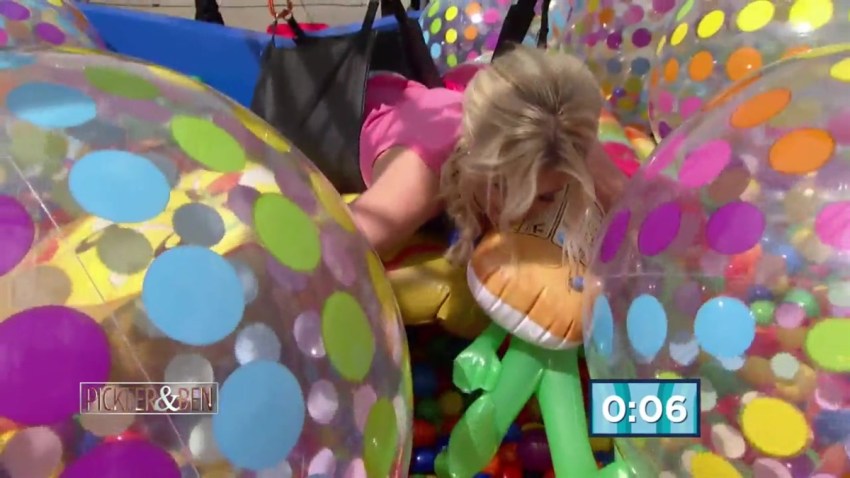 A year ago, I first filled you in on Sleepbox, a local startup that's developed cozy, teched out spaces where you can go to snooze soundly in public. Now, you'll be glad to here that the venture has finally set up its first stateside Sleepbox - and it's in Somerville.
Sleepbox had originally started as a design idea for a private sanctuary where people could relax and re-energize themselves for a short period of time throughout their chaotic days. The co-founders - Mikhail Krymov, Alexey Goryainov and Peter Chambers - were soon peppered with requests from people to make it a reality.
Currently, Sleepbox offers three models - the compact, single and double - for their miniature oases for people to nap, meditate, work in peace or steal a moment of solitude. It rents them out to clientele like offices, airports and hotels. Up until this point, the team has only set up Sleepboxes throughout Europe, with now more than 60 Sleepboxes installed throughout the Eastern Hemisphere.
Local
In-depth news coverage of the Greater Boston Area.
But that's all changed this past week. The startup has erected its first U.S. Sleepbox at Brooklyn Boulders near Union Square. And the second, one of its compact "InnerSpace" models, is soon to be installed right next door at co-working space Canopy.
I stopped by Brooklyn Boulders to meet with Krymov and Chambers and check out the Sleepbox in person. Like all of Sleepbox's soundproof units, it has a bed made from the same foam material as your sneaker insoles, drop-down desk, electrical outlets, Wi-Fi, air ventilation system, smoke detector and bluetooth-enabled speakers so you can blast whatever tunes get you to your happy place. You also have the power to control the lights - including adjusting their color to set the mood - and switch the windows into "privacy mode," which prevents people from peering at you through the windows.
Check out the pictures of Sleepbox at Brooklyn Boulders, as well as the video tour of inside these units:
Sleepbox inside Brooklyn Boulders Somerville.
More BostInno Stories:
Copyright Boston - BostInno