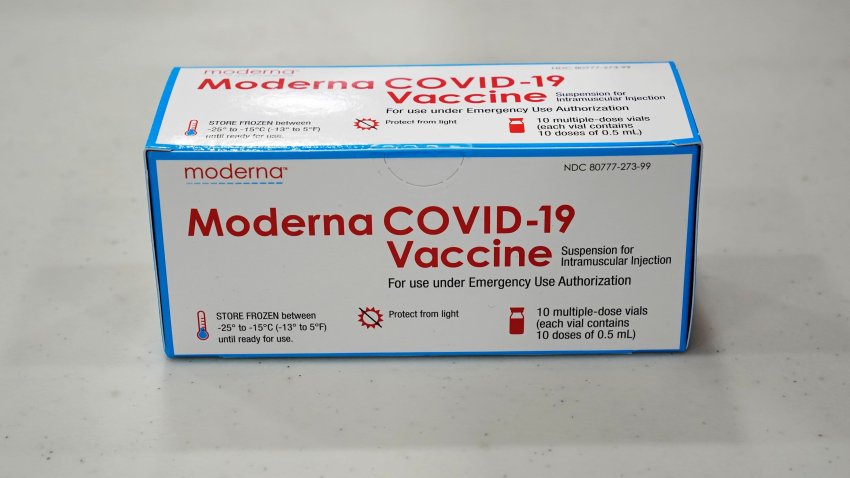 Some community leaders are expressing concern over long distances that residents will have to travel to get a COVID-19 vaccine.
In southeastern Massachusetts, more than 50 municipalities are deemed "high risk" for COVID-19 spread, according to data released by the state's Department of Public Health but there are no local vaccination sites for those residents, MassLive reported.
New Bedford Mayor Jon Mitchell said the city and surrounding communities comprising 250,000 people has no state-run vaccination site.
"My God, why should folks here, where the per capita caseload is higher than the rest of the state, have to drive some 50 minutes to Gillette Stadium? That includes the elderly, who are the most vulnerable and probably the most reluctant to drive. It didn't make much sense to me." Mitchell said.
The Department of Public Health said it has a virus command center that makes decisions regarding vaccination sites. The command center didn't immediately respond to a request for comment from MassLive.
On Friday, Gillette Stadium opened in Foxborough as a vaccination site. On Monday it's expected to expand its vaccination capacity.
Copyright AP - Associated Press