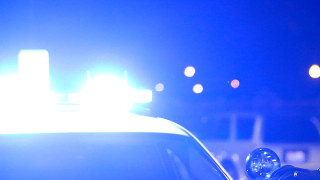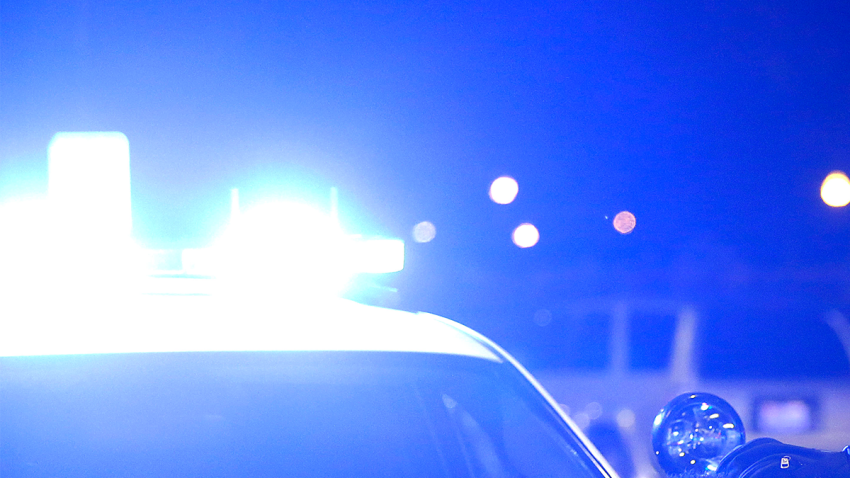 Massachusetts State Police are conducting a death investigation after a body was found on a bike path near the Boston-Milton line on Tuesday morning.
Shortly after 6 a.m., state police said they responded to a report of a dead body on a bike path near Granite Avenue.
Stay informed about local news and weather. Get the NBC10 Boston app for iOS or Android and pick your alerts.
The investigation is ongoing but police said foul play has been ruled out.
No further information was immediately available.