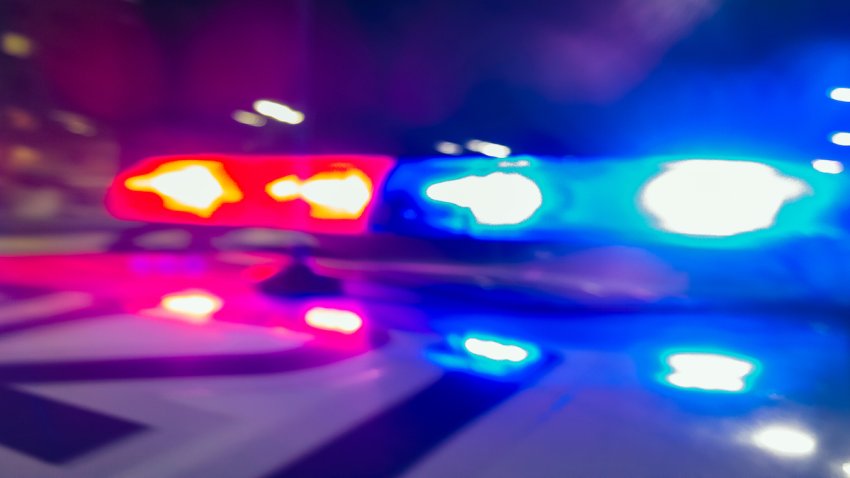 A Boston man state police say dragged a trooper with his vehicle while fleeing a traffic stop has been tracked down and charged with attempted murder.
State police say 32-year-old Claude Remy was arrested Wednesday in Framingham after investigators found out he may be hiding at an address there.
Police were looking for Remy because they say he fled a traffic stop on Route 140 in Taunton on Tuesday night, in the process dragging a trooper a short distance. The trooper was not seriously hurt.
Remy was held on $75,000 bail on attempted murder and several other charges.
Copyright AP - Associated Press