Stunning Rainbow Graces Boston's Skyline
A stunning rainbow appeared in the sky above Boston on Monday night.
In photos captured by NBC10 Boston staff photographer Mark Garfinkel, the rainbow visually appeared to end at the Deer Island Wastewater Treatment plant. Viewer photos also show the pristine arc over the city.
7 photos
1/7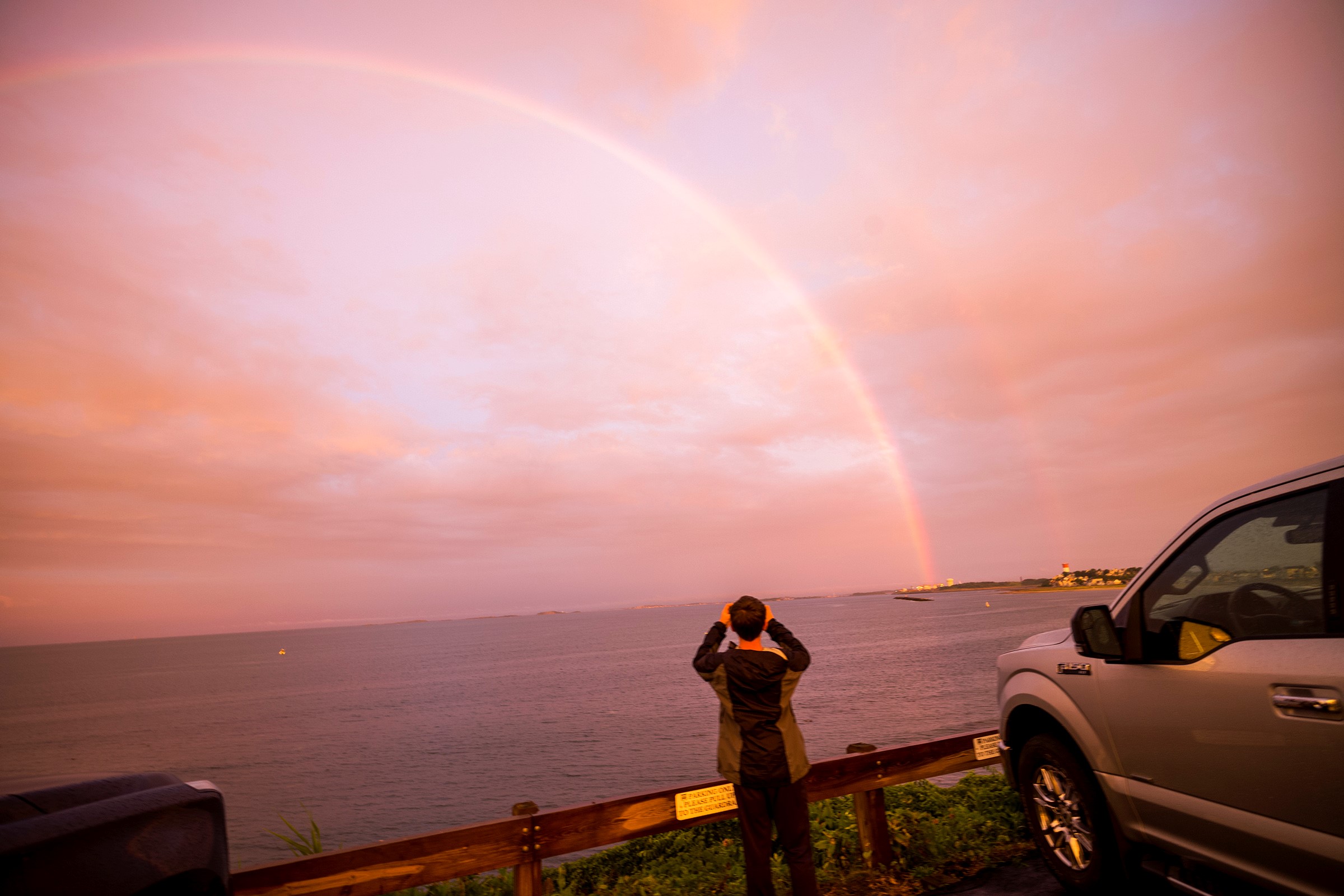 2/7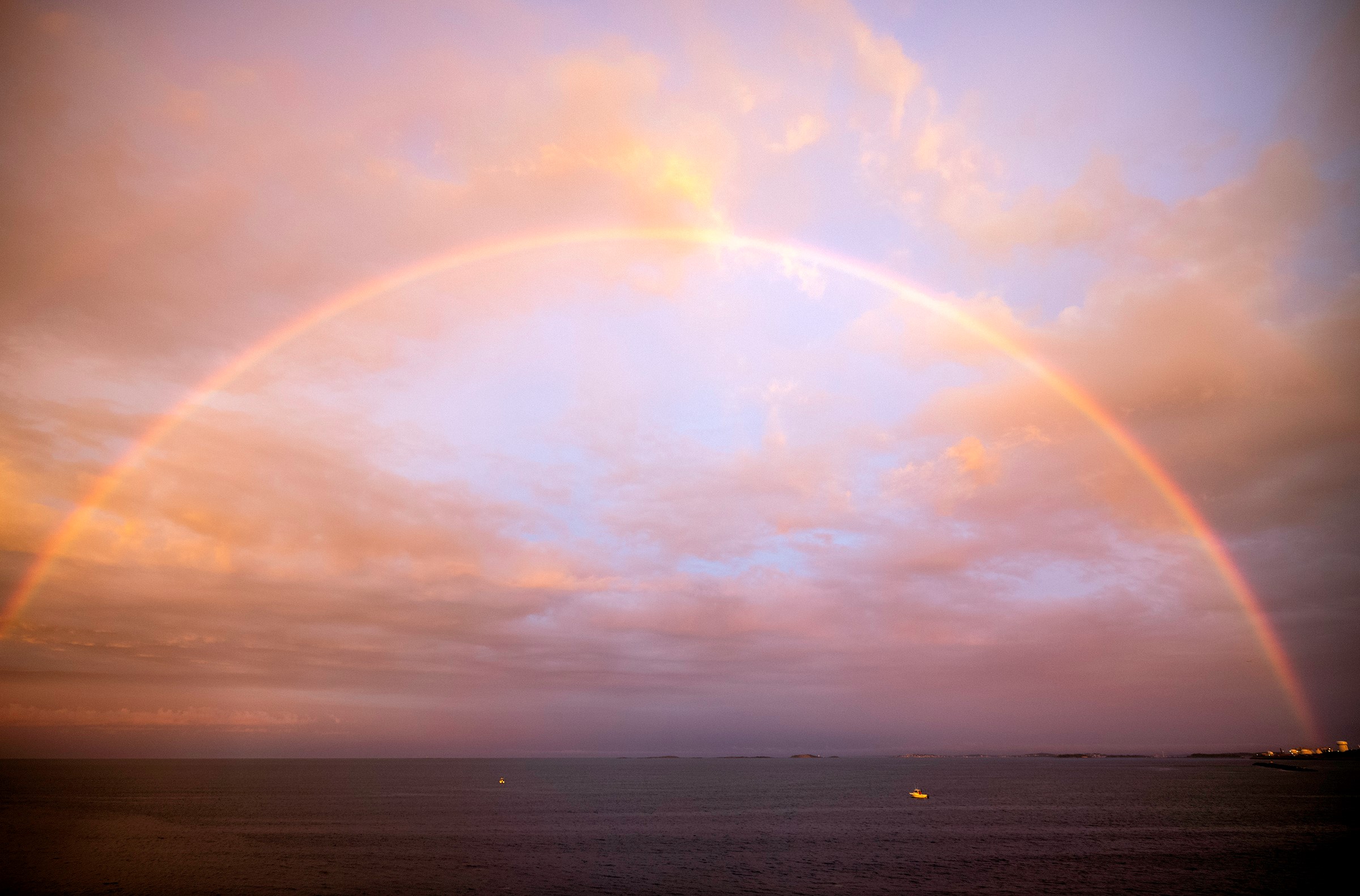 3/7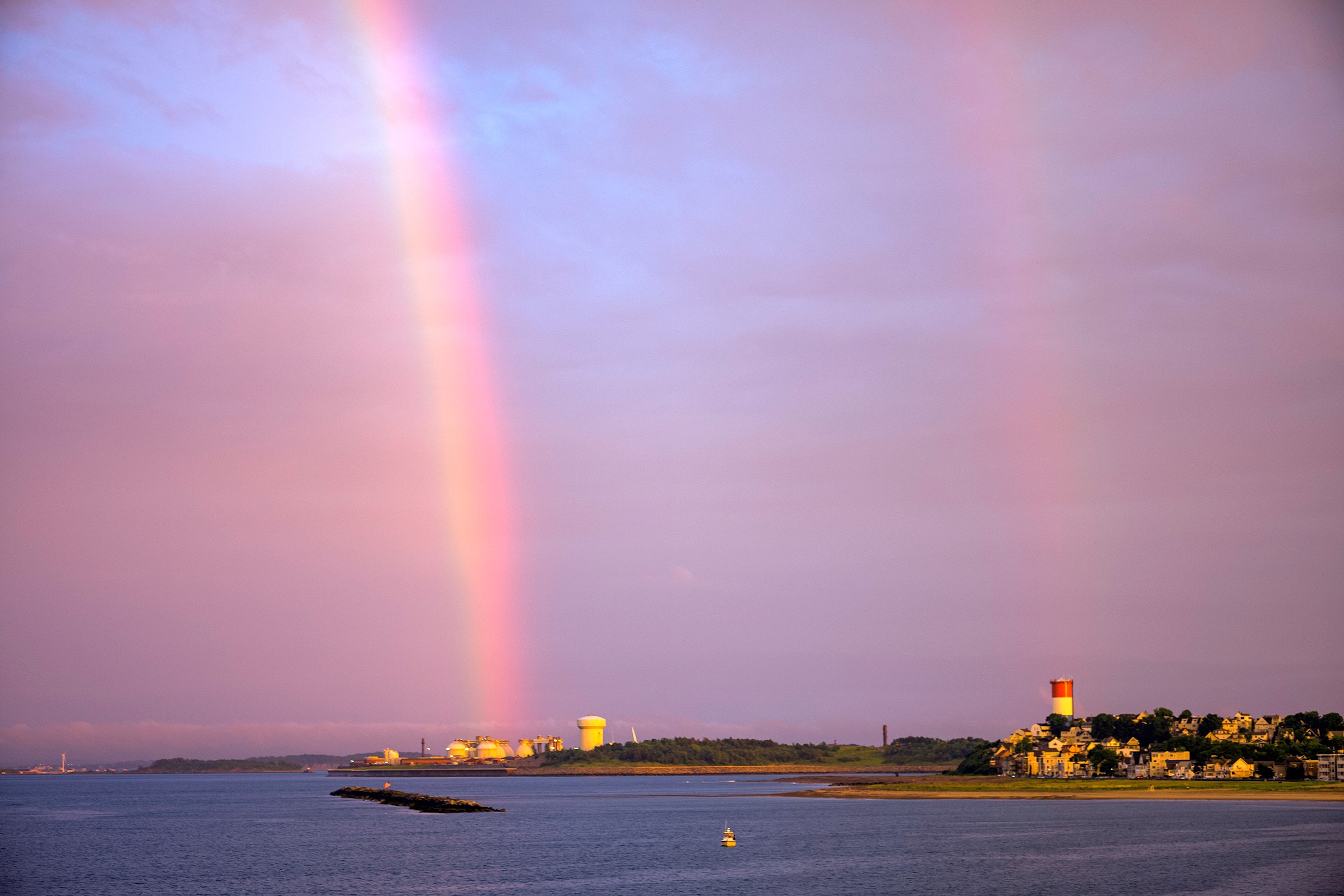 4/7
5/7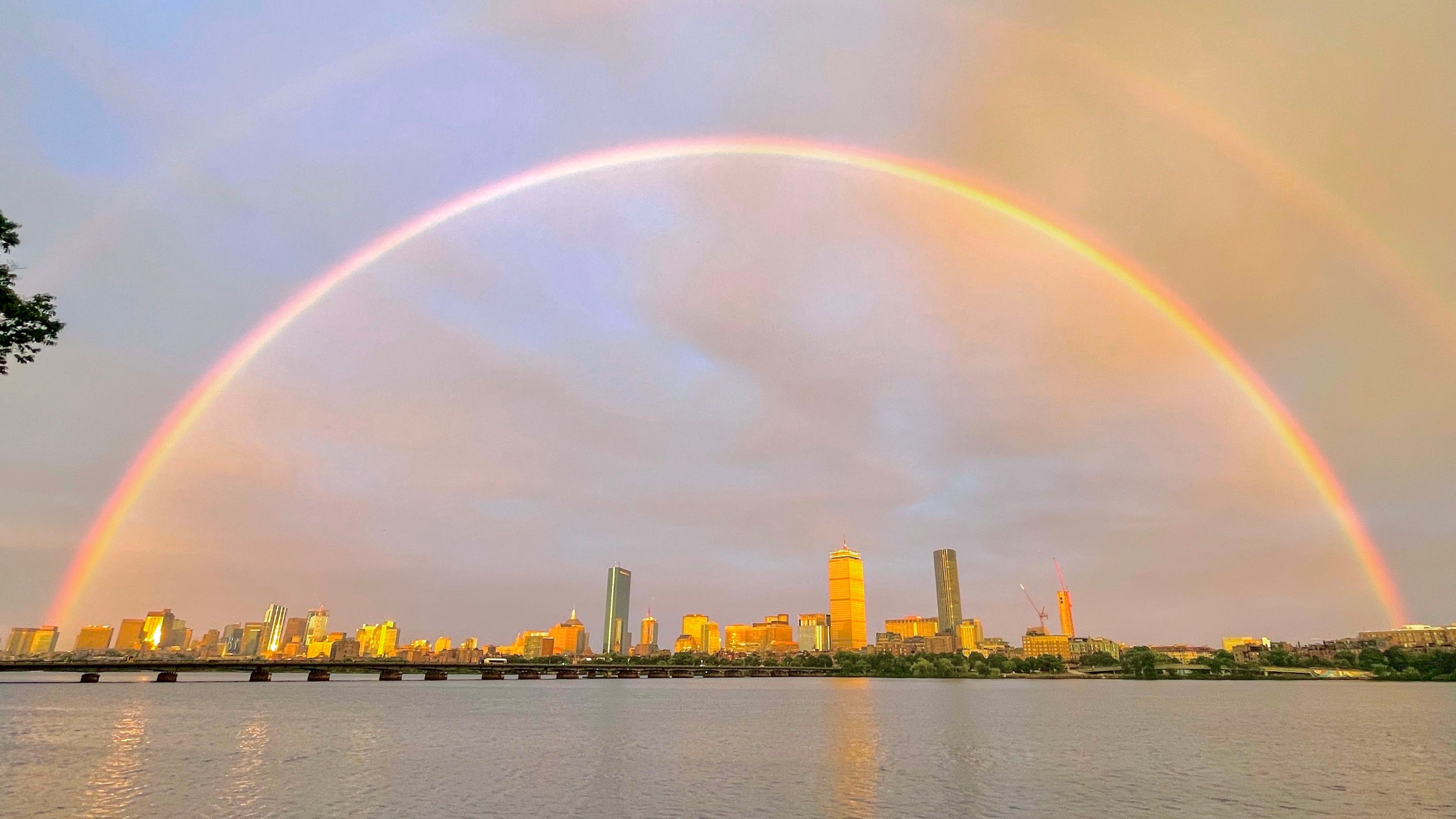 6/7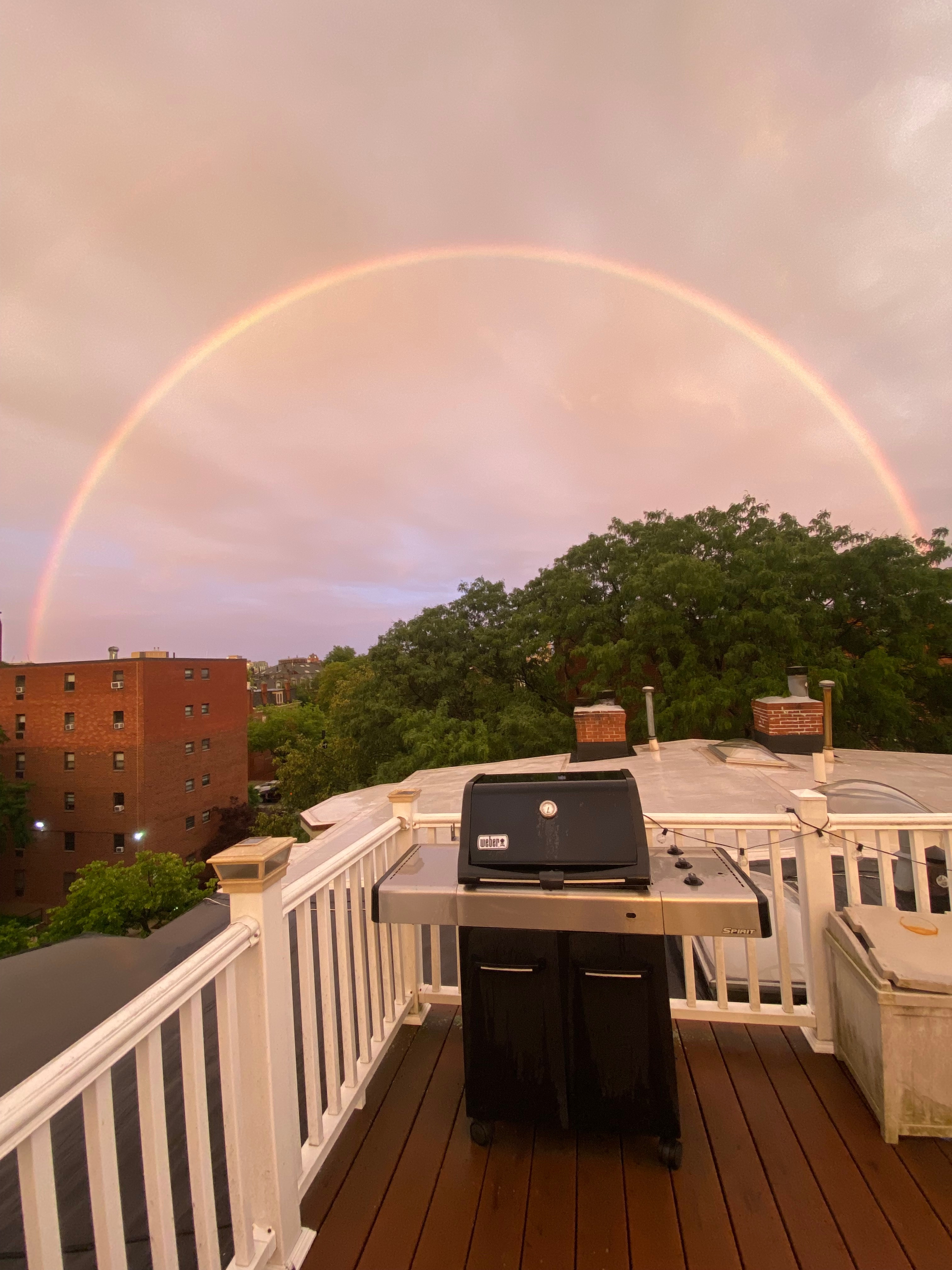 7/7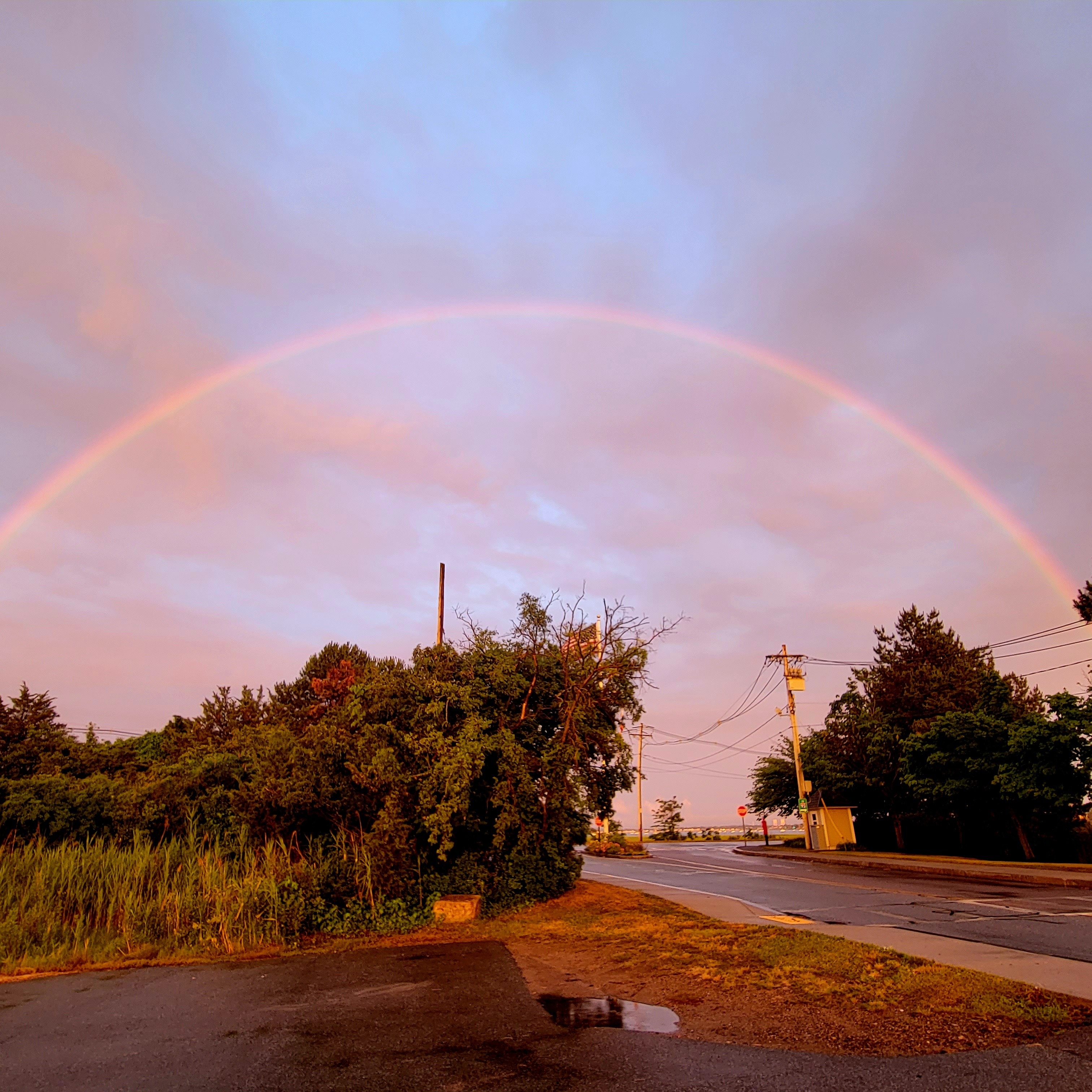 More Photo Galleries