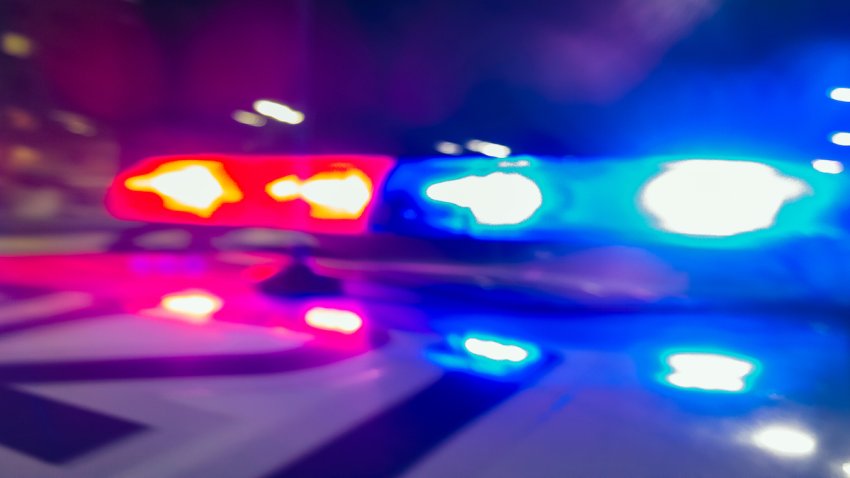 Two teenagers hospitalized after a single-car crash in Westwood are expected to recover, according to police.
"Just spoke with the parent of the seriously injured teen. The teen is doing much better and great considering!" the Westwood Police Department tweeted. "There will be long, but bright roads ahead."
Police say the critically injured teen was the only passenger in the car not wearing a seatbelt. A second teen, who experienced less visible but critical injuries as well, is also expected to fully recover, they said.
The teenager was seriously injured following a single-car crash overnight in Westwood, Massachusetts, and saw their condition improve Saturday, according to authorities.
"Received cautiously optimistic news that the seriously injured teen is improving significantly!" Westwood Police tweeted at 7:37 p.m. Saturday.
Police say a car carrying five teens was driving on Pond Street shortly after midnight on Saturday when it crossed the center line and struck a curb. According to police, the car launched off the ground and struck a utility pole, severing it in half. The car then struck a tree.
Police say four of the five teens were wearing a seatbelt. Those four teens sustained minor injuries and have been released from the hospital.
Local
In-depth news coverage of the Greater Boston Area.
The fifth teen -- whom police noted was sitting in the backseat -- was not wearing a seatbelt and was seriously injured. The teen remains at a hospital in Boston.
The cause of the crash remains under investigation.