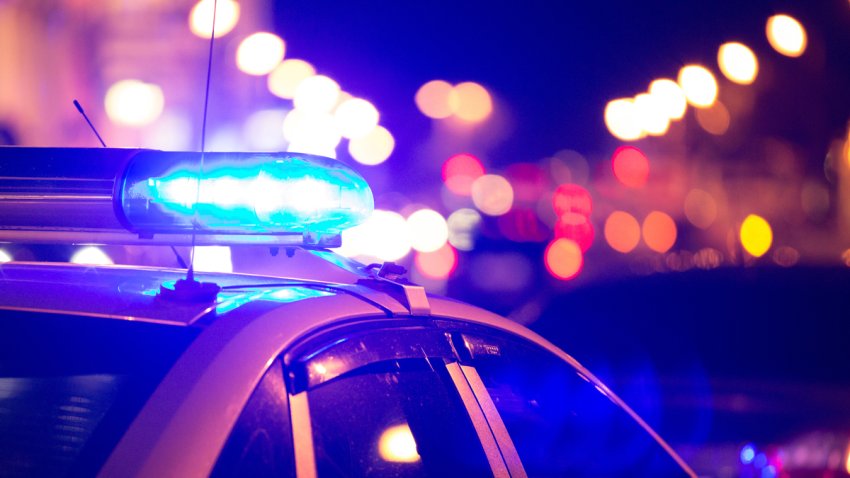 A teenage girl was hospitalized after being shot in Boston's Roxbury neighborhood late Thursday night.
Massachusetts State Police were notified of the shooting around 11:25 p.m. Thursday in the area of Albert and Prentiss streets in Boston's Southwest Corridor. Patrols from the State Police-Boston Barracks and Boston Police responded.
The victim was taken to Boston Medical Center with non-life threatening injuries.
The location of the shooting is under state jurisdiction. The investigation led by State Police detectives is ongoing.
No further information was immediately available.