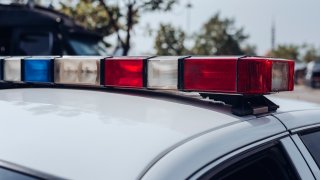 Police in Tewksbury, Massachusetts, say a woman reported missing this weekend has been found.
The 29-year-old woman, whose name was not released, had last been seen Saturday afternoon, The Tewksbury Police Department said Saturday night.
The police department updated its Facebook post Tuesday, announcing that the woman had been located. No further information was provided.