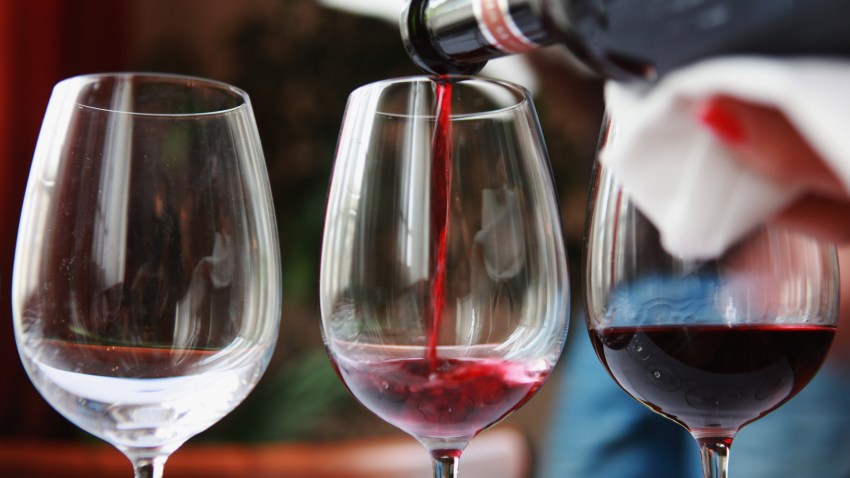 Here are some things happening around the neighborhood
4th Annual Perry Rocks
Support South Boston's only waterfront public school at this fun event! Dance, sing, laugh and drink on Saturday, March 23rd from 7pm-Midnight at the Social Register – 401 D Street! Live music by Southie's favorite band – Thomas Park. Funds raised will go to activities, art supplies, field trips and more! You can purchase your tickets here.
Local
In-depth news coverage of the Greater Boston Area.
I said a hip, hop, the hippie
Regan's Motivated Fitness is hosting a special 75 minute dance workshop on Sunday, March 31st at 2:30pm. Sean Bjerke is one of Boston's top dance instructors and he'll be teaching a variation of Hip-Hop and House moves! It's a fun workout with limited spots. $30 and you can register here!
Write a letter of support and thanks
Some local Southie kids came up with the idea to send messages of encouragement and thanks to our military troops! Stop by The Cranberry Cafe, fill out a card, and they'll make sure it gets mailed for you! While your there, treat yourself to coffee, breakfast or lunch or maybe an ice cream!
Wine lovers rejoice
Raise your glass! Get your tickets for the #GrandTasting at Mayhew Wine! Sample over 20 wines for FREE on March 21st from 5-7PM for #FREE! Be sure to reserve your spot, space is limited!
Be informed. Get involved.
The Boston Parks Department his hosting another open house/public meeting on Thursday, March 21st regarding the Moakley Park Vision Plan. The meeting will be held from 6pm-7:30pm at the Iron Workers Union Hall at 195 Old Colony Ave. You can learn more here!
Apartment for Rent
Looking for a new apartment? Check out these brand new units available for rent!
The post Things You Should Know This Week – Week of March 18th appeared first on Caught In Southie.