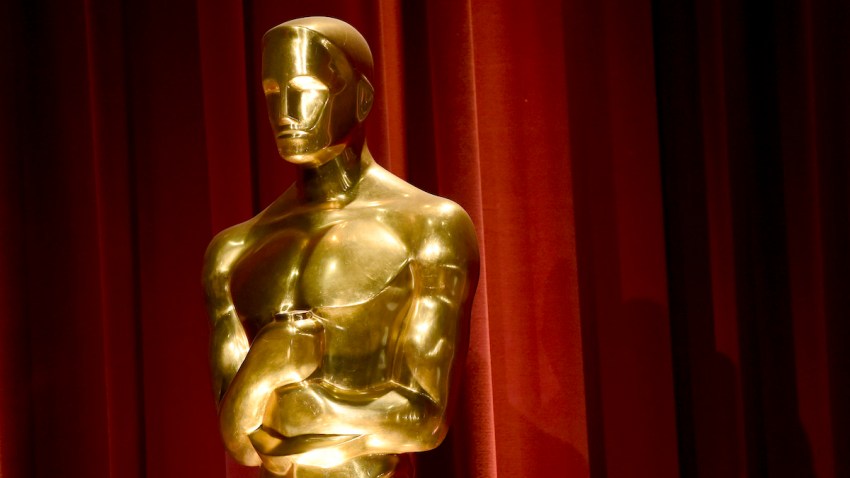 In light of recent major U.S. events, the art and science of prognostication is stickier than ever. It can be problematic when it comes to politics, but one Cambridge company thinks it's created a crystal ball that can see into the future of the Academy Awards.
Luminoso Technologies is a Cambridge-based artificial-intelligence startup that focuses on natural-language processing. Born of the MIT Media Lab in 2010, the company recently told Variety it's 80 percent confident in the its Oscars predictions for who will take home the coveted Best Picture award.
Despite major awards at the Golden Globes for "Moonlight" and "La La Land," Luminoso is predicting the biopic "Jackie," starring Natalie Portman, will win for Best Picture at this year's awards show.
Local
In-depth news coverage of the Greater Boston Area.
Here's how they broke it down, according to Variety:
The company analyzed user movie reviews for 2013-15 in IMDb, focusing on the 50 most popular movies of each year, to see if there was a correlation behind the concepts that appeared in their language and the eventual Oscar nominees that year. Luminoso's software found certain specific concepts — such as "cinematography," "masterpiece," "stunning," "visuals" and "experience" — were highly correlated with films that received nominations. Concepts like "narrative" had less correlation with Oscar nods, and a few (like "CGI" and "horror") had negative correlation.
One thing the company's artificial intelligence software can't predict for is so-called "wildcards," like the promotional push of a certain studio to get its movie on peoples' radars leading up to the show.
After an exhaustive analysis of 84,058 movie reviews on IMDb, here's Luminoso's complete ranking of 2017 Oscars contenders:
"Jackie"
"Moonlight"
"La La Land"
"Fences"
"Sully"
"Hell or High Water"
"Silence"
"Snowden"
"Hacksaw Ridge"
"The Jungle Book"
"Arrival"
"Nocturnal Animals"
"Manchester by the Sea"
The 89th Academy Awards are on Feb. 26, with nominations announced Tuesday, Jan. 24.
Image via flickr.
More BostInno Stories:
Copyright Boston - BostInno