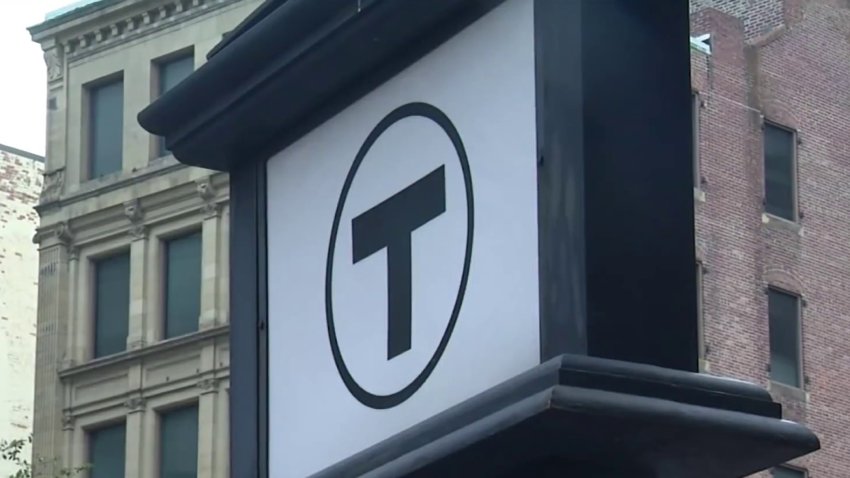 Three teens were arrested following a violent assault at an MBTA bus station last weekend.
The teens, all between 14 and 17, were part of a group that assaulted a 43-year-old man on Sunday, leaving him unconscious at MBTA's Andrew Square Station, MBTA Transit Police said.
Police said they responded to a call about the assault around midnight and upon arrival found the victim, who "appeared disoriented and dazed." The man told police he encountered the group of 15 young people while passing through the busway. The suspects slammed him to the ground and then two male suspects proceeded to kick and punch him in the head before fleeing.
A witness at the scene said the victim was found "laying face down, unconscious." He was taken to a local hospital for emergency treatment.
Officers were able to locate the group inside the South Bay Mall parking lot.
They arrested a 17-year-old male from Mattapan, a 14-year-old male from Hyde Park, and a 16-year-old from Dorchester for assault and battery with a dangerous weapon.