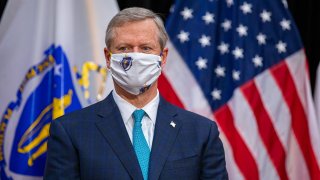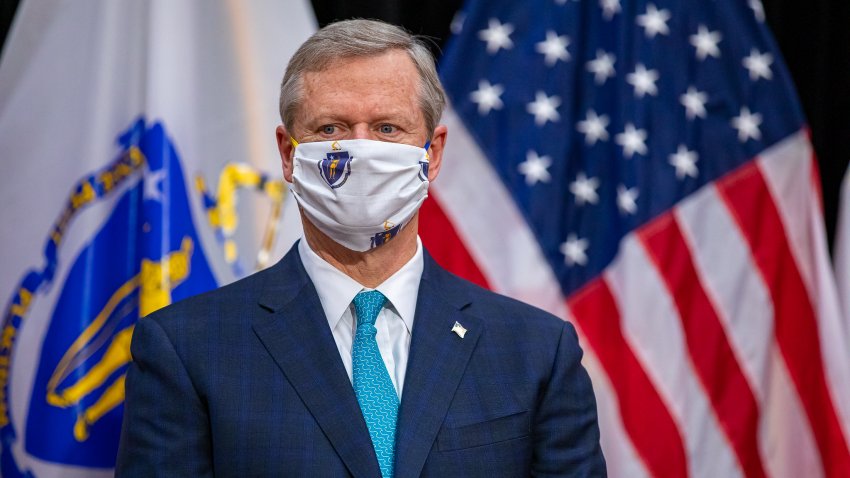 Three years ago Friday, then-Governor of Massachusetts Charlie Baker declared a state of emergency over COVID-19, as the viral outbreak that morphed into a global pandemic first began to take hold in the United States.
Gov. Baker declared the state of emergency on March 10, 2020, and the following day, the coronavirus outbreak was officially declared a pandemic by the World Health Organization. At that point, there had been more than 114,000 cases in 114 countries reported worldwide. The Trump Administration declared a nationwide emergency on March 13, 2020.
"There's no question that the efforts to mitigate the spread of this virus will be disruptive," Baker said on March 10, 2020.
Up until that date, the governor and other state officials had said the coronavirus risk in Massachusetts was "low." But between "the Berkshire issue" and the increase to 92 total cases, Baker said he "would have to say the risk is increased" on the day he declared an emergency.
Three years later, Massachusetts has in total seen over 2 million confirmed cases of COVID-19, 22,365 confirmed deaths and 1,968 probable deaths.
The state of emergency in Massachusetts lasted over a year, until June of 2021.