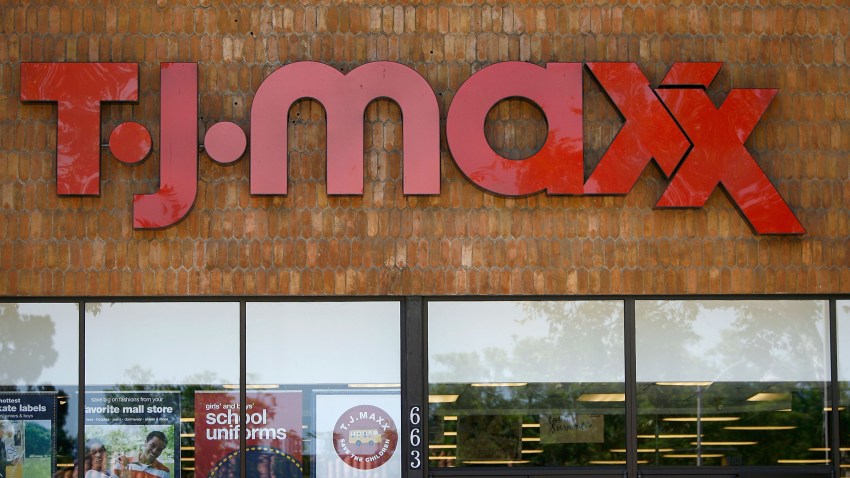 It's many retail shoppers favorite place to score a bargain, but a group of them is reportedly suing TJ Maxx for allegedly deceitful practices regarding its comparison prices on tags.
Business Insider reports that four plaintiffs filed a class-action lawsuit against TJX Companies, TJ Maxx's parent company, in July.
The lawsuit, which was in a Florida district court, reportedly claims the "Compare At" price listed on a TJ Maxx tag are "fictional" and an "unverified estimate."
Local
In-depth news coverage of the Greater Boston Area.
"This practice also serves to falsely convey the impression to the consumer that the good in question is of such quality that it is worth that higher 'Compare At' price, when, in fact, the item's actual value is far less," the lawsuit reportedly claimed.
On TJ Maxx's website explaining "comparison pricing," the retailer said when there isn't an identical item available, "we compare to products of similar type, quality and style."
TJX Companies is headquartered in Framingham, Massachusetts.