The company at the center of last month's fatal trench collapse in Boston has been on the radar of Boston Police for months.
According to documents obtained by necn Investigates, officers knew of numerous Atlantic Drain Service employees allegedly using drugs on company property.
Kevin Otto, the owner of Atlantic Drain, was not interested in answering our questions. necn Investigates wanted to ask him about allegations that some of his employees were using the Roslindale company - and its trucks - to use and sell illegal drugs.
"I'm all set. You have to talk to the lawyer," Otto said.
According to Boston Police, a drug unit doing surveillance around the corner from Atlantic Drain in September spotted an Atlantic dump truck parked illegally in front of the home of a suspected drug dealer.
In the report, the officers noted they were "...aware that numerous employees of Atlantic Drain Service are chronic drug users," saying they had witnessed employees purchasing "...illegal narcotics in the past." They had received information that an employee named Dominick Revell "...was selling and using illegal narcotics out of the Atlantic Drain yard and an Atlantic Drain dump truck."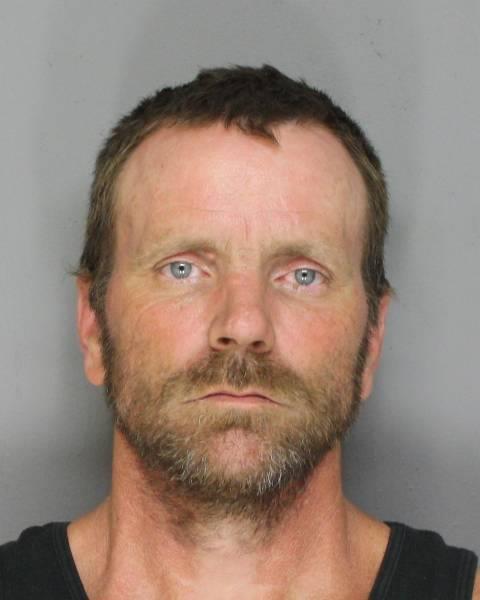 In court documents, the 45-year-old Revell is listed as a foreman at Atlantic Drain. According to Boston Police, he was at the wheel when they pulled over the dump truck in September. His passenger was his brother - Joseph Revell -also an Atlantic Drain employee at the time.
Local
In-depth news coverage of the Greater Boston Area.
Police said the 54-year-old Joseph Revell admitted that he had drugs on him and pulled three bags of crack out of his sock. According to the report, he told the officers he had "...purchased the crack cocaine earlier in the day from someone in the Atlantic Drain yard."
When officers searched the dump truck, they allegedly found five crack filters inside Dominick Revell's lunch cooler with "heavy crack cocaine residue." They also found he was operating the dump truck illegally. He didn't have a valid license and he doesn't have a CDL. In fact, his license has been suspended or revoked at least two dozen times in the last 15 years.
Martin Hewitt is the uncle of Robbie Higgins - one of two Atlantic Drain employees killed in last month's horrifying trench collapse in Boston's South End. What happened that day remains unclear and is under investigation, but the accident revealed Atlantic Drain's history of what OSHA calls serious and willful safety violations.
"He doesn't care. He just doesn't care," Hewitt said of Otto, the owner. "He goes home at night and he sleeps knowing that that's the type of people he has working for them."
Dominick Revell - who was in police custody at the time of the trench collapse - has been in and out of trouble for more than a decade for charges like operating under the influence of alcohol, drug convictions, prison time and pending charges in a police pursuit, all while listing his employer as Atlantic Drain, his position varying from back hoe operator to foreman. Of his four drunken driving charges, at least two were in Atlantic Drain vehicles.
While Revell's troubles were brewing, Boston Police and EMS were called to Atlantic Drain last summer for two people overdosing on heroin. According to the report, an employee said he found a recently fired employee and a woman "unresponsive, lips purple, barely breathing."
The victims were given Narcan and transported to a hospital, but less than 12 hours later, police and EMS were called back - this time for another victim with ties to Otto, found dead inside Atlantic Drain. The cause of death was not released.
Revell is now behind bars awaiting trial for operating under the influence. He has two other pending cases.
We could not reach him or his brother, Joseph, for comment.
No charges have been filed against Atlantic Drain in connection with the trench collapse. State and federal investigations are ongoing. Camille Sarrouf, the attorney for Atlantic Drain, says he has been focused on the trench collapse and is unaware of the details of the drug allegations.