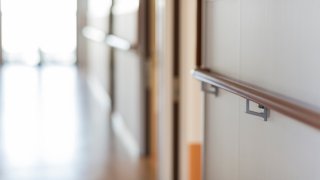 Tufts Medicine has decided to eliminate dozens of jobs and cut more than 150 open positions, after facing "significant financial challenges," according to a statement to NBC10 Boston from the healthcare provider.
Tufts will eliminate around 170 open positions and 70 primarily administrative positions held by current staff members, the spokesperson confirmed.
The provider said that similar to health systems across the state and country, it has faced financial challenges due to post-pandemic capacity constraints, reliance on higher cost contract labor and delays in discharging patients for additional care. Tufts noted that contract labor has been especially prominent in supporting its nursing staff.
Despite putting into place cost-controlling measures, Tufts said it "must now make the incredibly difficult decision to reduce our workforce."
"Tufts Medicine will continue to work closely with external partners to address the financial crisis impacting the entire healthcare system," the statement from Tufts said.
Tufts Medicine employs around 13,000 people.