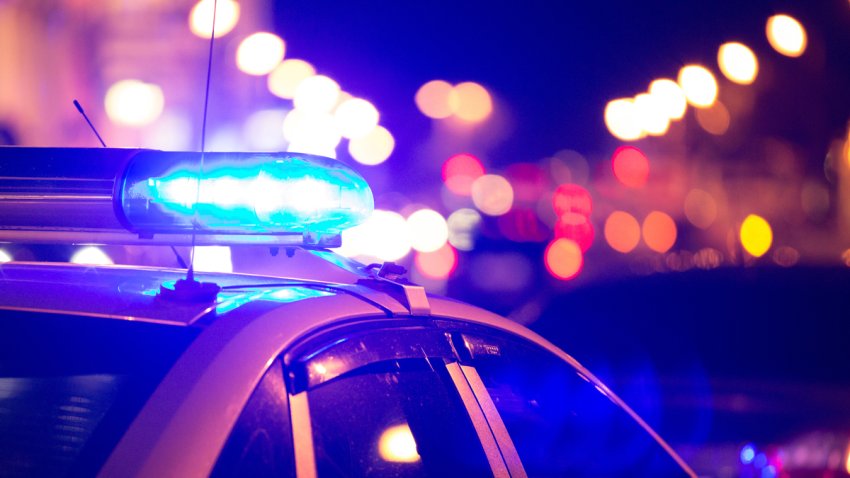 Two drivers in their 20s were pronounced dead on the scene of a car crash in Chicopee Tuesday night, according to Massachusetts State Police.
Police said that a 2001 Acura MDX and a 2010 Kia Soul were driving south on Route 391 around 7:30 p.m. Both drivers were trying to pass a third car before they collided and ultimately crashed into trees off the side of the highway between Exits 3 and 4.
The driver of the Acura was identified as Tiana M. Vega, 20, while the driver of the Kia was identified as John M. Burkott, 28. Both were Springfield residents.
The left travel lane was closed for some time but has since been reopened.
Based on preliminary investigation, police said the cars were initially driving in the center lane, both entered the left lane and passed a third car that was in the middle lane, and then the drivers of both the Kia and Acura, once passing the third vehicle, moved back to the center lane.
The female operator of the Kia tried to transition back to the left lane, lost control of the car and collided with the Acura, police said. Both slid off the western edge of the roadway and into the heavily wooded tree line. The Acura collided with at least two trees while the Kia rotated and also struck a tree.
The investigation into the crash is ongoing and is being conducted by units within the Massachusetts State Police and the Hampden County District Attorney's Office.
Further information will be released later today, police said.