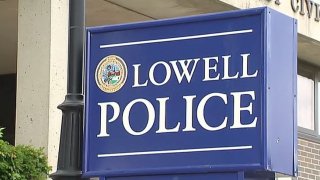 Two men were shot near Chestnut Street in Lowell on Sunday afternoon, according to Police.
Police say they arrived at Chestnut Street after learning that a man had been shot. The wounded man was first taken to a local hospital, then flown to a hospital in Boston for treatment.
Police say they also found a second man suffering from a gunshot wound. He was taken to a local hospital, and was not taken anywhere else.
Police say both men are expected to survive. Although the incident is being investigated, police say that current evidence suggests it was an isolated incident.