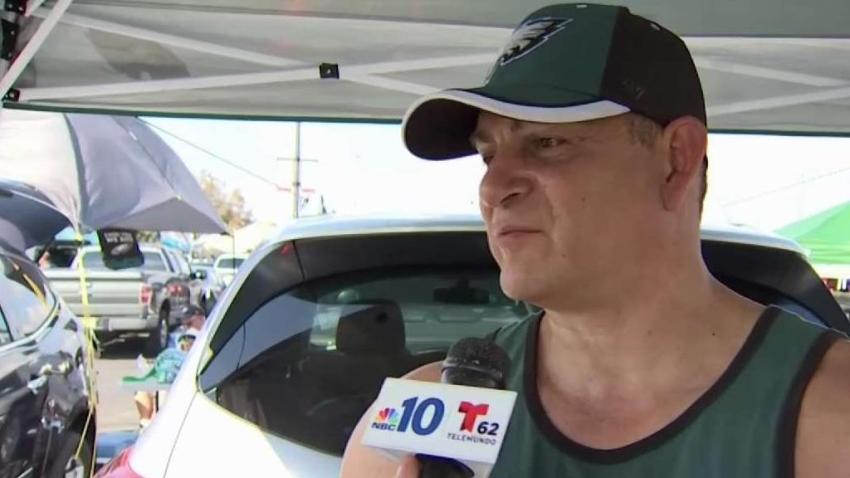 Two technologies that were developed at MIT won big at South by Southwest's Interactive Innovation Awards Tuesday night.
The MIT Media Lab and Microsoft Research were the recipients of SXSW's "SciFi No Longer" award for their work on a widely reported technology called DuoSkin, which is basically a temporary tattoo that serves as a touch-based interface.
The second MIT-related winner was Portal Instruments, a Cambridge-based startup that was recognized for its computerized needle-free drug delivery system called Prime that was originally developed at MIT. The company won in the "Heath, Med & Biotech" category. Last week, Portal announced that it had closed a $25 million Series B round to develop Prime.
Local
In-depth news coverage of the Greater Boston Area.
There were four other Boston-area finalists in the SXSW Interactive Innovation Awards: Amplyus for its miniPCR DNA discovery system, Markforged for its Onxy One 3D Printer, LINK AKC for its smart dog collar and Upstatement for its responsive web design for Christopher Kimball's Milk Street.
More BostInno Stories:
Copyright Boston - BostInno