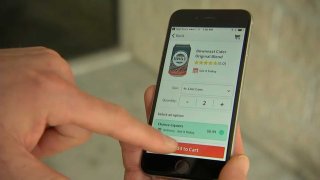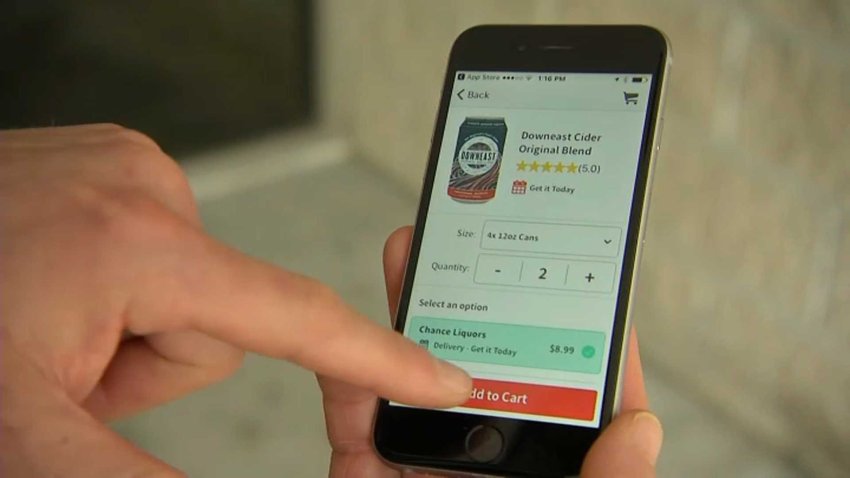 One of the ride-hailing giants has made an acquisition to further its alcohol delivery capabilities.
Uber Technologies, Inc. and Boston-based Drizly Inc. said on Tuesday that they have reached an agreement for Uber to acquire Drizly for $1.1 billion in stock and cash.
Boston-based online liquor store Drizly will become a wholly owned subsidiary of Uber. Drizly's marketplace will eventually be integrated with the Uber Eats app, while also maintaining a separate Drizly app. The transaction is expected to close within the first half of 2021.