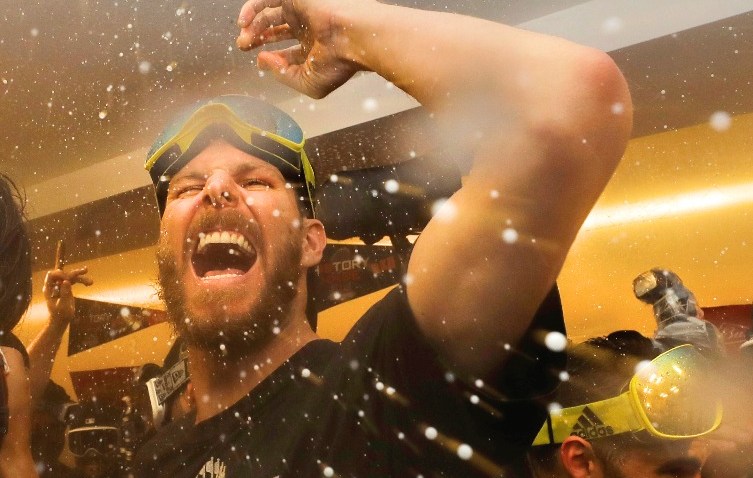 Sure, the Red Sox just won the World Series, but this is Boston, the city of champions. So it's never too early to wonder who's up next.
The NBC10Boston Sports Live pollsters want to know "Which Boston sports team do you think will be the next to win a championship?" Here's your chance to vote and be counted.
The results will be featured on NBC10 Boston Sports Live Sunday night immediately following the news.