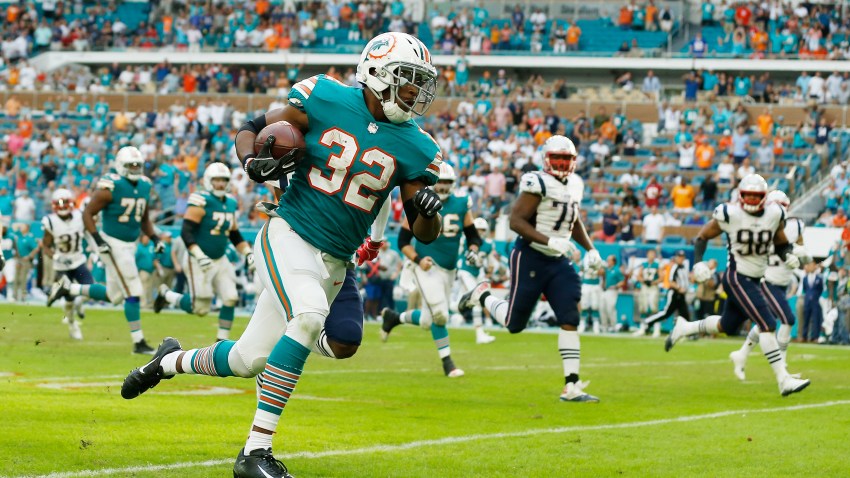 The final play of the Patriots-Dolphins game was quite memorable and will be dissected and analyzed by all who saw it. The play accounted for the Dolphins' winning points, but did the Patriots make other mistakes that cost them the game well before the final play?
The NBC10Boston Sports Live pollsters want to know, "Who deserves the most blame for today's Patriots' loss?" Here's your chance to vote and be counted.
The results will be featured on NBC10 Boston Sports Live Sunday night immediately following the newscast.
Local
In-depth news coverage of the Greater Boston Area.
Who Deserves the Most Blame for Today's Patriots' Loss?