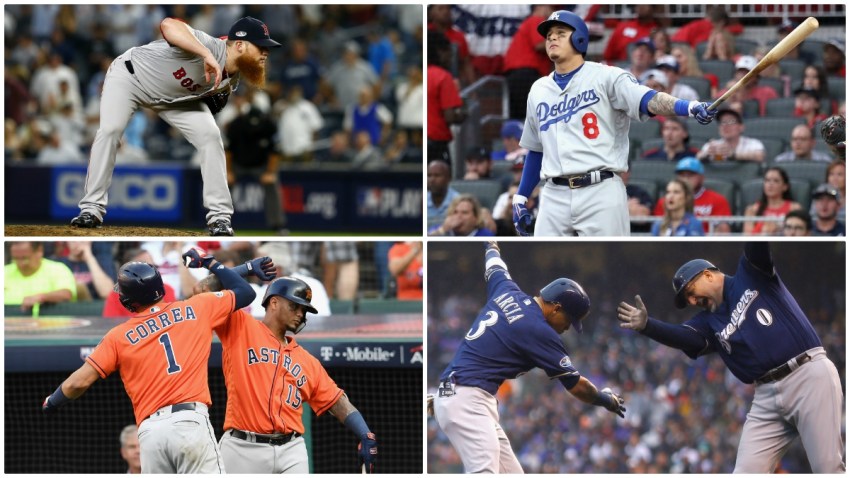 The Red Sox are playing the Houston Astros in the American League Championship Series. But do they have what it takes to go all the way?
The NBC10Boston Sports Live pollsters want to know who you think will win this year's World Series.
Vote in the poll above. The results will be featured on NBC10 Boston Sports Live Sunday night immediately following the newscast.