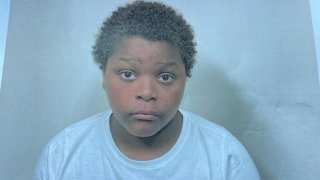 Police in Waltham, Massachusetts, say an 11-year-old boy who was reported missing Tuesday has been found safe.
Nizayis Pagan had last been seen around 6 p.m. in the area of Leary Field, police said.
Later Tuesday night, police said Nizayis had been located at his aunt's house, adding that he is safe and thanking all who helped in the search.